Short description and download linkToday, in this post, for you, dear users of the magic file website, we have prepared a sample script for creating CRUD operations using the PHP OOP approach and SQLite3 database ready for download.
Full description of the file
Download sample script for creating CRUD operations using PHP OOP approach and SQLite3 database
Introduction
In this script, you will learn how to create a CRUD (Create, Read, Update and Delete) operation using PHP OOP approach and SQLite3 database. The purpose of this script is to provide a reference for IT/CS students or those new to the PHP language to learn and enhance their programming capabilities. Here, I will show you the basic way to write a CRUD application in PHP and SQLite.
What is PHP?
PHP stands for Hypertext Preprocessor Language. It is an open source server-side programming language. Many developers or programmers use this programming language to create websites with dynamic content. In addition, it is a general-purpose language that you can use to create a variety of tasks such as graphical user interfaces (GUIs).
What is SQLite3?
You can quickly build and use a small database using the free SQLite3 database. Despite not having all the features of a full-featured database, SQLite3 supports a surprising amount of the SQL standard and is the best choice for developers who need a simple database engine to integrate with their applications, and for those who They are just learning SQL. Because of this, SQLite has gained a lot of popularity among mobile app developers.
Beginning
Before starting the coding part of this tutorial, please make sure you have downloaded a virtual server software like XAMPP/WAMP to run our PHP scripts on your local machine. After successful installation, enable the sqlite3 library in your php.ini file. Finally, make sure you are running Apache/Nginx or any equivalent of your download server. In XAMPP/WAMP, open the Software Control Panel and start Apache.
Now you can test this sample web application on your local machine that demonstrates CRUD functionality using PHP OOP approach and SQLite3 database. You can also download the complete source code of this sample application on this website. The download button is below this article. Feel free to download and modify it.
Dear user, you are offered a download
برای دریافت Sample script to create CRUD operation using PHP OOP approach and SQLite3 database بر روی لینک زیر کلیک فرمایید
Content tags
php sqlite
,
php sqlite3 example
,
php sqlite create database
,
php sqlite pdo
,
php sqlite3 extension
,
php sqlite connection
,
php sqlite driver
,
php sqlite query
,
Using SQLite in PHP
,
Install SQLite3 for use in PHP
,
SQLite3 in PHP
,
Files that you may need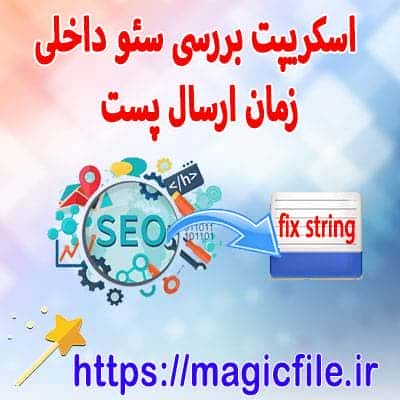 Download script showing internal SEO details at the time of posting
Download
more details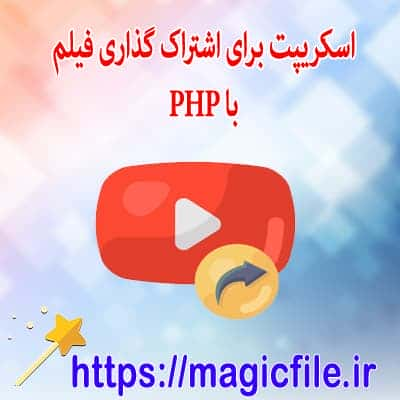 Video sharing website project script using PHP/MySQLi
Download
more details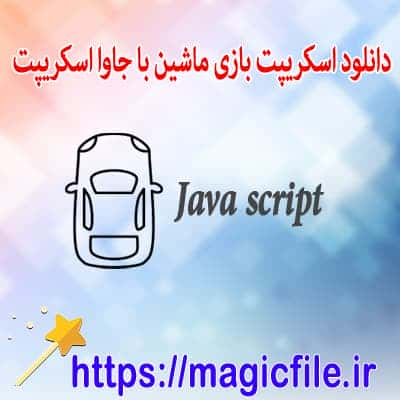 Download car adventure game script using javascript
Download
more details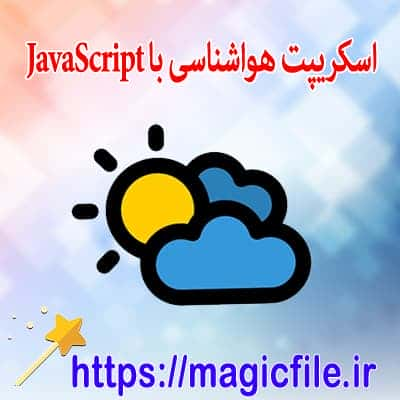 Meteorological program script using JavaScript
Download
more details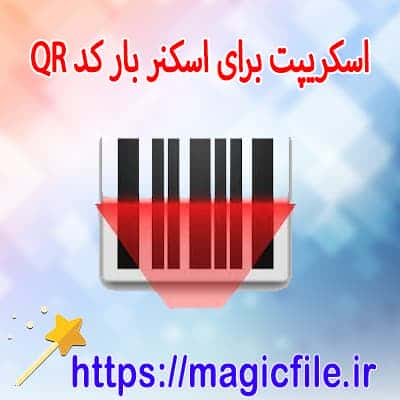 Download barcode reader script (Html5 QR Code)
Download
more details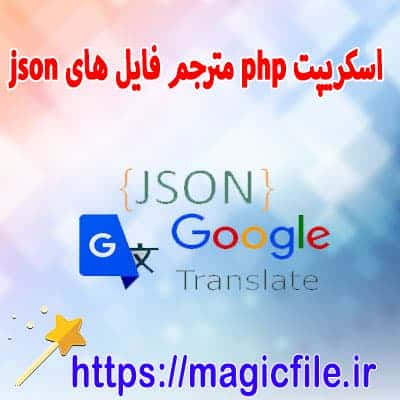 Download script to translate jason json files
Download
more details