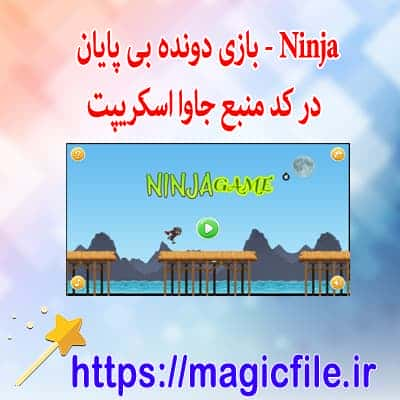 Short description and download linkToday in this post we have put a Ninja game script - endless runner game in javascript source code ready for download.
Full description of the file
Download the game script Ninja - endless runner game in JavaScript source code
Ninja - Endless Runner Game in JavaScript source code is a single-player web game application written in the programming languageJavaScript is coded.This project contains several scripts to visualize the gameplay. This game contains several image sprites and background images. thisبازی Ninja - Endless RunnerIt is a project that provides a fun environment that you can enjoy with your friends, family, etc.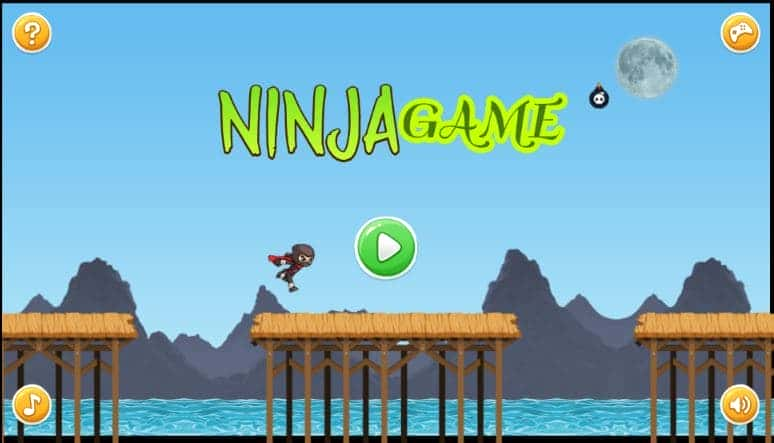 Basic InformationNinja Game - Endless runner game in javascript source code
Language used:Java Script
Front-end used:HTML and CSS
Coding tools used:Notepad++ or any text editor that can run html files
Type:Web application
Database used:does not have
درباره Ninja - بازی دونده بی پایان
PlayNinja - Endless RunnerUsing a programming languageجاوا script ساخته شده است. It is a user-friendly application that can be easily modified for use in your work projects. This software is a simple game in classic arcade style that can be played by one player. The player can play the game using the mouse, just use the left mouse button to make the ninja jump. The goal of this game is to collect all the coins scattered along the way. Every time you get a coin, your score also increases. If your ninja hits a bomb or falls into a cliff, it's game over.
ویژگی Ninja Game - Endless runner game in javascript source code
Basic GUI gameplay

This project contains images and button elements.

Basic controls

This project uses a basic control required to interact with the game.

User friendly interface

This project is designed in a simple user interface web application.
نحوه اجرا Ninja Game - Endless runner game in javascript source code
Download the source code on this site.
Find the zip file and extract it.
Open the extracted folder
Find the file folder and find it inside a local host folder likeXampp,Wampp پیستdo.
مرورگر وب را باز کنید سپس "locahost/(folder_name)" را در URL وارد کنید
Dear user, you are offered a download.
Click on the link below to download the script of the Ninja game - endless runner game in the JavaScript source code
Files that you may need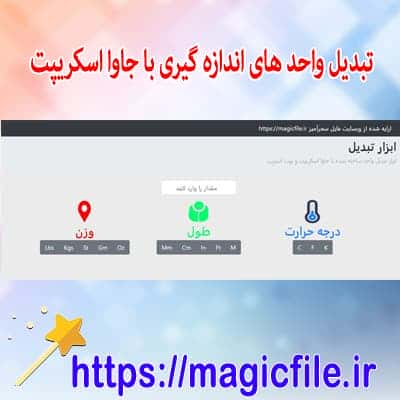 JavaScript conversion tool with source code
Download
more details
Download sample file of discount and tax in JS using jQuery
Download
more details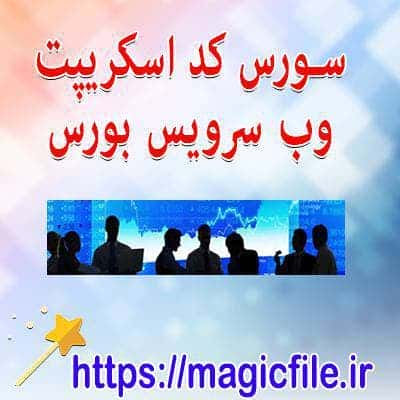 Download the source code of the web service script (api)
Download
more details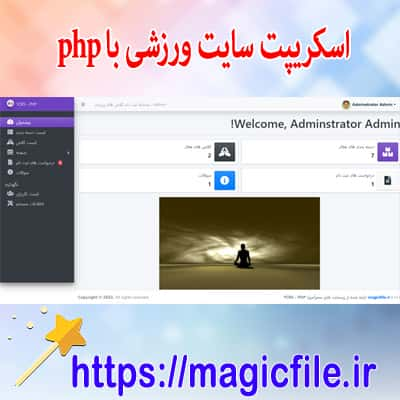 Download the sports site registration system script in PHP and MySQL source code
Download
more details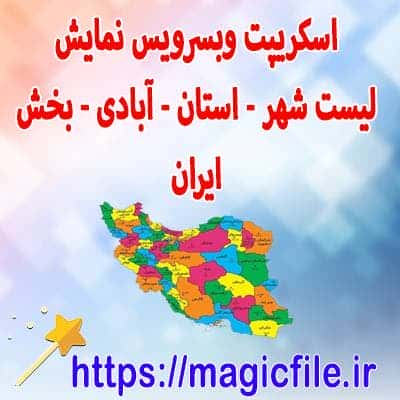 Download script to create a web show service showing the list (province - city - ward - village) of Iranian cities
Download
more details
Wheelchair script with JavaScript and jQuery
Download
more details