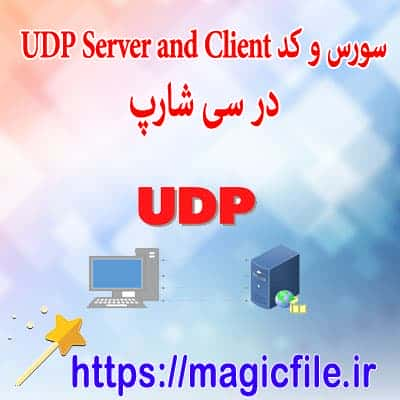 Short description and download linkToday, in this post, we have prepared for you, dear users of the website, a magic file of a sample source and code of Genesis UDP Server and Client C# ready for download.
Full description of the file
Download the sample source and code of Genesis UDP Server and Client C#
The Genesis UDP project is a class library that implements a lightweight UDP server and client using the .NET sockets functionality. It uses UDP to keep the amount of data sent across the network low and has many features such as early encryption, sequential packets, and reliable channel.
Genesis communicates via "command packets" - a command packet is one or more UDP packets containing a 2-byte opcode and a variable number of string fields. Untrusted packets can be up to 512 bytes, trusted packets can be longer but are split by Genesis and sent in order. A number of built-in opcodes are used by Genesis, but apart from that, how the packages, opcodes and fields are managed is entirely up to the host application developer.
There is also an optional encryption system, which is not very advanced, but if enabled, it generates a random 320-bit key for each connected client and uses that key in an XOR encryption algorithm. It is completely secure as no two clients share the same key, however it relies on the initial connection packets not being sniffed. Adding public/private key encryption etc is a possible improvement for the library. You can choose which connections are encrypted and which are not.
Server vs. Client
Genesis works on the basis that any instance of Genesis can be both a client and a server. The line between client and server is blurred, as any application using Genesis can both connect to servers and accept connections from clients. Of course, clients can't just connect by default - the appropriate events must be hooked in the host application to enable the functionality. The server is defined as the remote host that accepted the connection, while the client is the remote host that initiated the connection. Because an instance of Genesis can do both, it can be both a server and a client for other instances of Genesis. Servers and clients are collectively known as hosts.
The diagram above shows how the idea of ​​clients and servers works in Genesis. Each blue box represents an instance of the Genesis library - none are specifically designated server or client as both can potentially accept and initiate connections. Server and client definitions are valid only in the context of a single Genesis instance. Let's consider "Genesis 1", it is connected to servers 2 and 3, and 4 is connected as a client, this is determined by the direction of the arrows (the arrows indicate which box initiated the connection) . If we look at the "Genesis 2" perspective, we see that there are only two clients, 1 and 3. However, if we look at the "Genesis 4" perspective, there is one server, "Genesis 1". Notice how "Genesis 1"
Background
The idea for Genesis was based on looking at the network protocols of various online FPS games such as Quake and Half-Life, which use UDP to communicate quickly between the game server and its connected clients. These implementations have the option to send reliable and sequenced packets - capabilities that are also included in Genesis. The original purpose of Genesis was to start an underlying network API for a game engine written in .NET, however its potential is such that it has been released to the community as a standalone project.
There are three interfaces that must be used to implement Genesis functionality. these are:
IConnection
ICommand
IGenesisUDP
IConnection objects hold information about any connection to a remote host, whether that host is a server or a client. ICommand holds information about a single command packet, including opcode and data fields. IGenesisUDP is the actual communication class that handles all functionality.
Included with the source are two projects "GenesisChatServer" and "GenesisChatClient". These are a pair of projects that implement an IRC-like chat system. Using these projects as a reference point should help you understand the Genesis classes.
Dear user, you are offered a download.
Click on the link below to download the source code and Genesis UDP Server and Client C# code
Files that you may need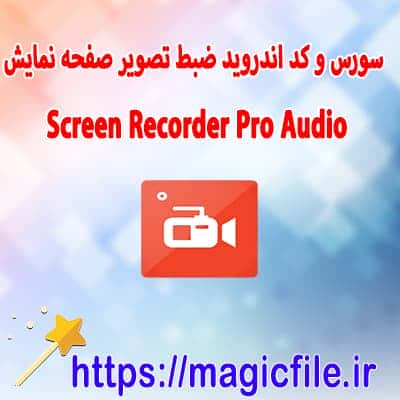 Download the source and code of Android screen recorder in mobile
Download
more details
Source and program code for locking and hiding folders with Visual Basic .NET
Download
more details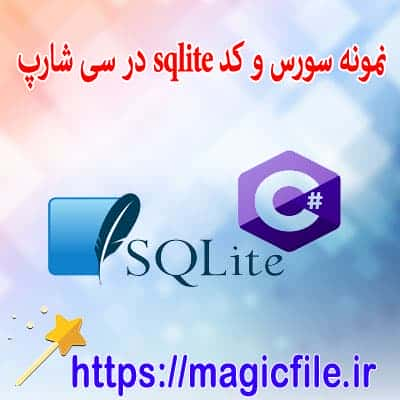 Download the sample source and code to connect to the SQLite database in C#
Download
more details
Source and code of Sudoku game with Visual Basic.NET Sudok vb.net
Download
more details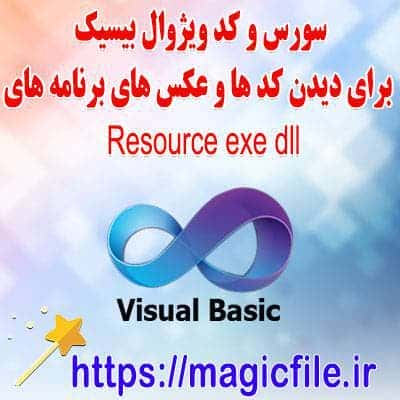 Download the source program of extracting Windows exe and dll executable files to see binary codes and images
Download
more details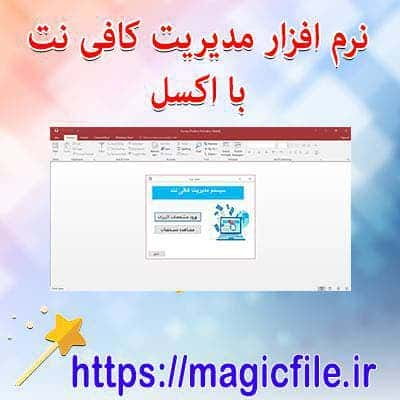 Download Internet cafe management software with access
Download
more details