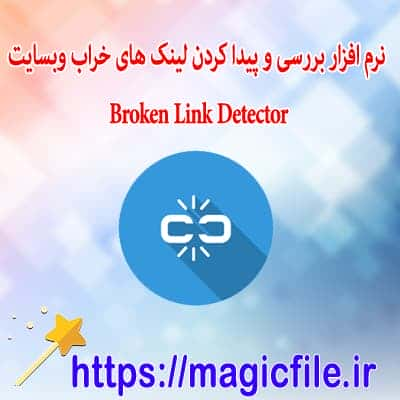 Short description and download linkToday, in this post, for you, dear users of the Magic File website, we have prepared a software to check the broken links of the Broken Link Detector website.
Full description of the file
Download Broken Link Detector software to check broken links
Broken Link Detector performs a comprehensive scan that examines broken links. It is common for dead links to negatively affect your website because not only does it ruin the user experience, it also damages your overall ranking and search engines do not index your page. Once you have the application installed on your computer, which you should know is a hassle-free process, you are greeted with a clean user interface that anyone can understand in seconds. At the top of the main window, you can place your desired URL, which the tool analyzes, with the ability to stop scanning anywhere using a dedicated button.
Check every website for dead links with this lightweight software tool that lets you do your reports for further analysis. No one likes broken links. This is a bad experience for your website visitors. Recommends that you regularly check your site for broken links. Doing it manually will be a nightmare.
Broken Link Detector is software to find broken links within a website. As you know, dealing with a bad link, in addition to lowering the SEO of your site, will definitely be an unfavorable experience for visitors to your website. Google always recommends that you check your sites regularly to find and fix broken links, and if this search engine encounters broken links on your site, you will receive a negative score. But as you know, checking each site link manually will definitely be a hassle and time consuming task that Broken Link Detector has made it easier and more accurate for you to do these checks. Therefore, as a site administrator, you will definitely need this essential tool to find and correct all the broken links of the site with a complete scan. It is very easy to work with this software and you just need to enter the URL of your site and start the search operation.
Key features of Broken Link Detector software:
Farsi language
Find broken links on a site
Extract the output results as a CSV or Txt file
Display the number of checked and broken links
A practical tool for webmasters
High speed
Simple user interface
And ...
Dear user, you are offered a download.
Click on the link below to download the Broken Link Detector website
Files that you may need
Software for extracting profiles and entities from text or website links
Download
more details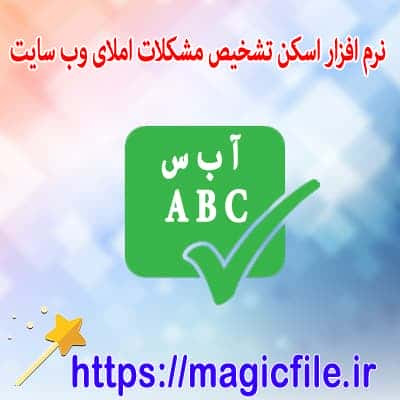 Download website spelling error scanning software
Download
more details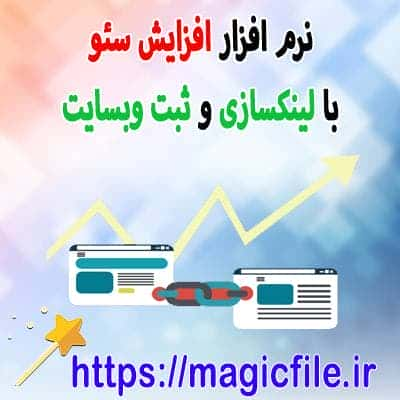 Download robot to create link building automatically
Download
more details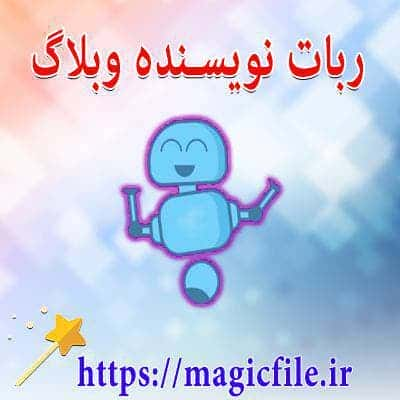 Download Blogfa Blog Writer Robot with the ability to send posts from rss to the blog
Download
more details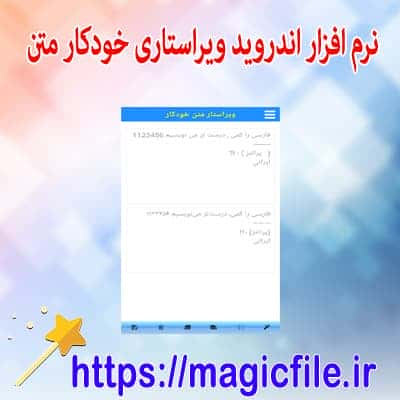 Download Android software automatic Persian text editor
Download
more details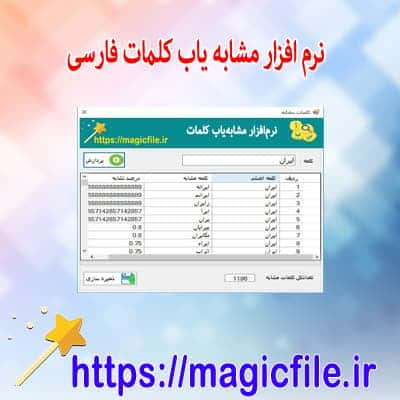 Download Persian word matching software
Download
more details