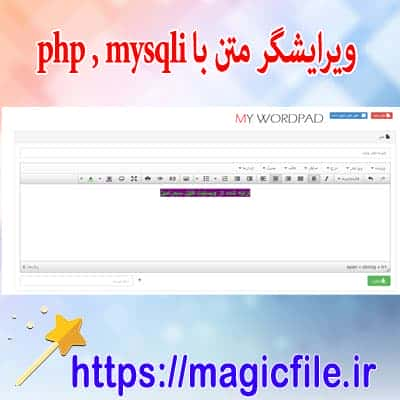 Short description and download linkToday, in this post, for you, dear users of the magic file website, we have prepared a script sample of the web-based Wordpad text editor in PHP for download.
Full description of the file
Download a web-based Wordpad text editor in PHP
This web-based Wordpad text editor project in PHP has many features. The user can easily create his own notes and files. This project is a web version of the official Wordpad application. This is a single page project where you can do your text editing work.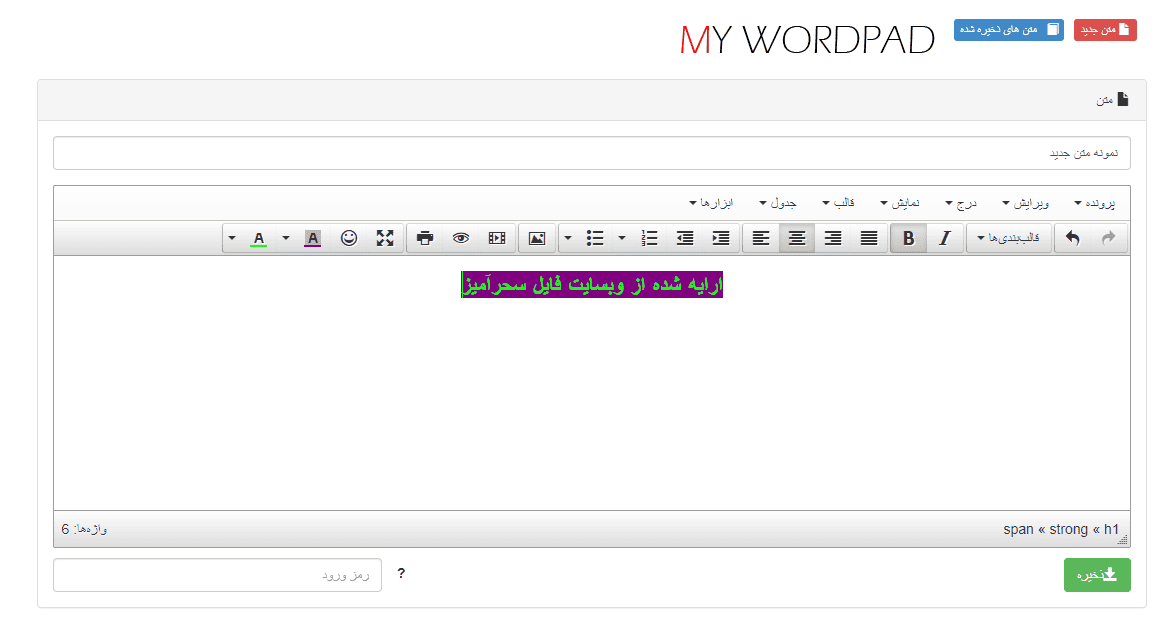 About the project
The project is simple. As mentioned above, it works like the word Microsoft. Here you can see the toolbar with various tools inside it. A new feature such as emoji is also included in the project. With that little eye button you can preview the text you have edited. You can also save and view your notes. With the toolbar in Action, you can manage your text documents more effectively.
This project is very simple and easy to use. The user can easily get acquainted with how to build this project.
After launching Apache and MySQL in XAMPP, follow these steps
Step 1: Extract the file
Step 2: Copy the main project folder
Step 3: Paste in xampp / htdocs /
You can now connect to the database
Step 4: Open a browser and go to the URL "http: // localhost / phpmyadmin /"
Step 5: Then click on the database tab
Step 6: Create a database named "sql tables" and then click on the import tab
Step Seven: Click on browse file and select the "sql tables.sql" file.
Step 8: Click go.
After creating the database,
Step 9: Open a browser and go to the URL "http: // localhost / word /"
Dear user, you are offered a download.
Click on the link below to download the web-based Wordpad text editor in PHP
Files that you may need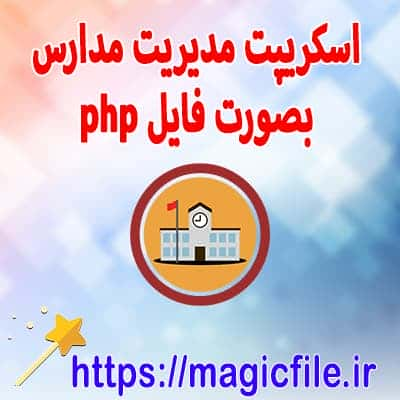 School management system script in PHP
more details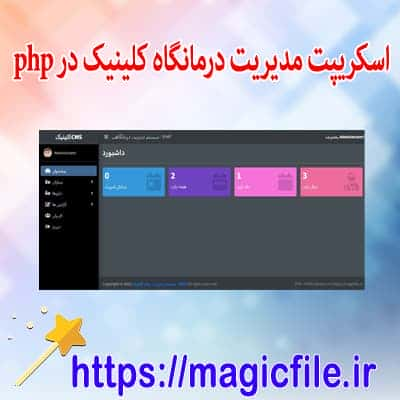 Download the clinic management system script in PHP/PDO source code
Download
more details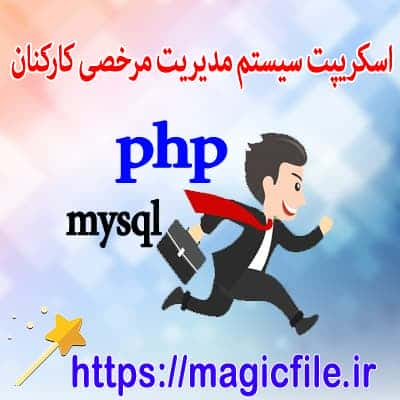 Employee leave management system script in PHP and MySQL
Download
more details
Download sample script of dynamic list of contents in PHP source code
Download
more details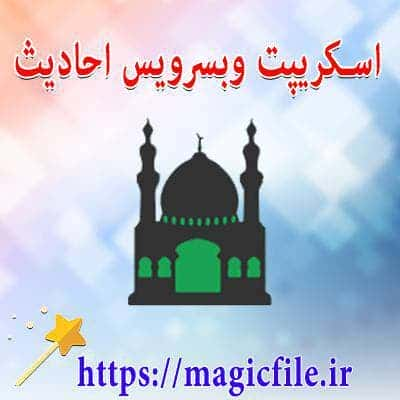 Download Hadith web script service as json and sqlite database
Download
more details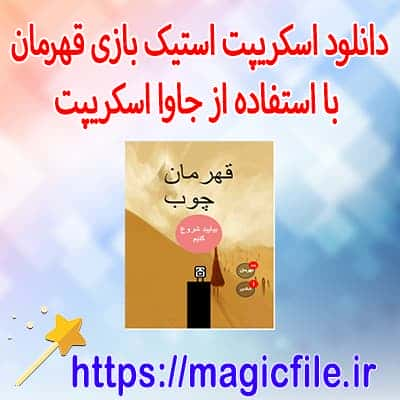 Download Stick Hero game script using javascript
Download
more details