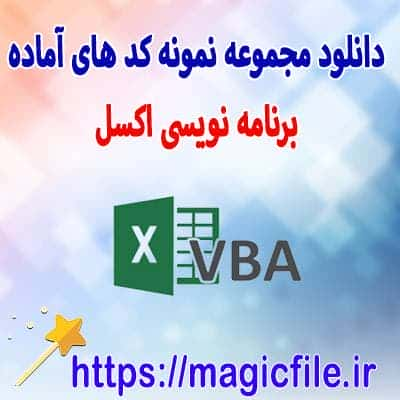 Short description and download linkSample code programmed for Excel file (Macro Excel VBA library) today for you dear users in a collection ready to download that you can easily use in your Excel files
Full description of the file
Download a set of sample programmed code for an Excel file (VBA Macro Library)
Sample code programmed for Excel file (Macro Excel VBA library) today for you dear users in a collection ready to download that you can easily use in your Excel files
The set of codes in this file is as follows
1) WorksheetExists
2) CopyRowAboveAndInsert
3) ProperX
This is exactly what it looks like, but it also works in VBA
"This letter matches the first letter in the input string string
4) Email_part
'Returns the selected part of the email address
5) current_user
'Receives the login ID of the current logged in user
6) current_user_domain
'Receives the current active user domain entered
7) get_user_info
'This function searches for information about the user from the active list and returns one value each time
8) get_user_id_from_difinguished
"This function searches the active directory for the user ID with a specific name
9) Receive_user_from_mail
"These functions are for when the LDAP query returns a Dist name but we want the ID
10) ReturnNthPartOfString
'Splits the restricted string and returns part N.
11) RegisterDescriptionForUserDefinedFunction ()
"This function is only required once to record text and help categories for user-defined performance
12) Custom_GetLastRow
13) Custom_SetRowHeightSheet
'Adjust the row height for the whole sheet.
14) Custom_Copy sheet
"The procedure is to copy a source page to a new page and rename the new page.
15) Tab_ NewRename Custom
Follow the procedure to create a new sheet and rename the new sheet.
16) Custom_CopyPasteColumn
"The procedure is to copy a column to the" columnReferenceNumber "position and paste it into the" pastePositionReference "position.
17) Custom_InsertRenameColumn
"Sub-procedure To place a new column in the" targetColumnReference "column position on the" targetSheet "page, set the width to" targetColumnWidth "and the name to" targetColumnName ".
18) Custom_AddComment
Add a comment to a cell.
19) Custom_RearrangeColumns
The following is the procedure for rearranging columns from page to page.
A consistent column sequence and rearrange order definitions in "formatReferenceSheetName" are expected to work correctly for this subroutine.
20) Custom_EnterFormulaAndFillDown
This subroutine enters the formula 'formulaText' in the first cell of the text column (defined by 'targetSheet', 'columnReference' and 'rowOffset').
"The formula is rounded to "lastRow". Additionally, this function replaces the involved cells with their values ​​after filling is complete and removes the formula definitions.
21) Custom_ConvertNumberSavedAsText
Follow the procedure to convert the saved number as text to number.
22) Custom_DeleteColumn
Delete '' targetColumn 'in' targetSheet '.
23) Custom_CreatePivotTable
The following procedure for creating and designing a pivot table as defined in the ReferenceSheet reference page format.
Refer to the sheets PR_1 and PR_2 in Excel_Reference_Sheet.xlsx in the GitHub repository excel-macro-vba-library.
24) Custom_PivotTableAddField
Create a page (filter report) in the pivotTableName pivot table on the "pivotTableTargetSheet" page.
25) Custom_PivotTableAddDataField
"Create a DataField in the" pivotTableName "pivot table on the" pivotTableTargetSheet "page, named" dataFieldName "and with the format" dataFieldFormat ".
26) Custom_SetColumnNumberFormat
'Set the number format of a specific column.
27) Custom_SortSheetByColumn
'Sort whole sheet' targetSheet by 'key1ColumnReference' in the order shown by 'order1Reference'
28) Custom_RemoveDuplicates
'Delete all rows where the column referenced by' indexColumnReference 'has duplicate values.
29) Custom_FreezeView
'Block the target page view. The division will be created in columnSplitLength and rowSplitLength.
30) Custom_DeleteSheet
'Delete targetSheet.
31) Custom_ColorRange
'Enter the color in the range.

32) Custom_HideSheet (targetSheet as worksheet)
'Hide tab.
33) Custom_ColumnFilter
Activate the filter on a column of the target page. Filter for String value criteria.
34) Custom_ReleaseFilter
'Remove all filters from the target page.
35) Custom_DeleteVisibleRows
'Delete all visible rows in targetSheet. This should be used after filtering the current page for the information you want to delete.
36) Custom page - custom column
'Adjust the column width for the entire sheet.
37) Custom_InsertRenameColumn
38) BrowseForFile
'View file list
39) BrowseForFolder
'Show folder list
40) Copy
'Copy files
41) FileExists
'Check for file availability at address
42) FindString
'Find a string inside the text
43) FolderExists
'Check the directory in the address entered
44) FullAutomationExamples
45) GetDate
'Right to time
46) GetFileName
47) IsWbOpen
48) Log
49) Mail
50) OpenURL
'Open internet link
51) SheetExists
52) Zip
'Zip
Dear user, the download offer is undoubtedly one of the most complete in this collection
Click on the link below to get a collection of sample code programmed for Excel file (VBA Macro Library)
Content tags
Macro Library اکسل
,
Sample Excel codes
,
Excel programming
,
Macro Excel VBA
,
Collection of VBA macro excel codes
,
Macro Library
,
Macro Excel code
,
Macro application in Excel
,
Macro ready codes in Excel
,
Macro examples in Excel
,
Files that you may need
Example of question and answer software in Excel (learning a foreign language)
Download
more details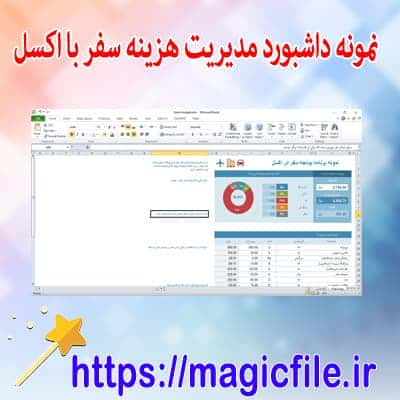 Download the sample travel budget sheet with Excel
Download
more details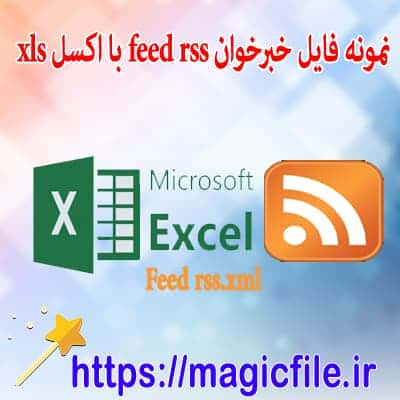 Download sample file of rss feed reader in Excel
Download
more details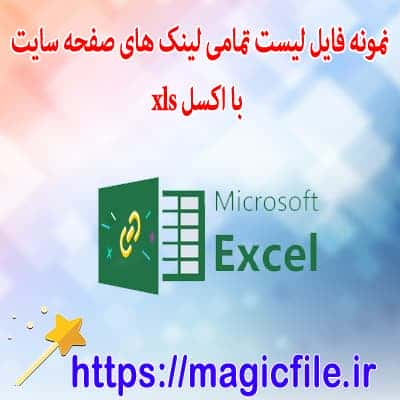 Download the sample file listing the website links with Excel
Download
more details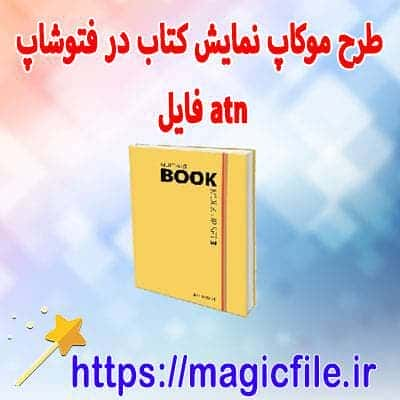 Download the mocap design of the book display in Photoshop as an atn file
Download
more details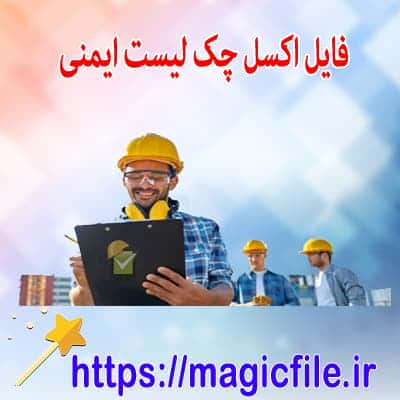 Download safety checklist in Excel file format for safety engineers and civil engineering workshops
Download
more details