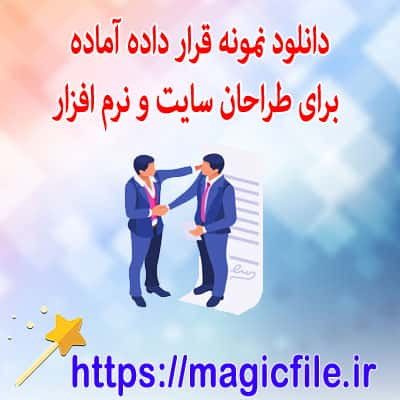 Short description and download link امروز در اين پست براي شما کاربران عزيز وبسايت فایل سحرآمیز يک نمونه قرار داد آماده براي طراحان سايت و software آماده دانلود قرار داده ايم.
Full description of the file
Download the contract sample ready for website and software designers
امروز در اين پست براي شما کاربران عزيز وبسايت فایل سحرآمیز يک نمونه قرار داد آماده براي طراحان سايت و software آماده دانلود قرار داده ايم اين نمونه قرار در فرمت هاي word - pdf - odt مي باشد که به راحتي مي توانيد بهره لازم را ببريد
طراحي و پياده‌سازي وب‌سرويس و وب‌اپليکيشن توسط مجري در چهارچوب اصول طراحي و موازين استاندارد بر اساس طراحي (ui/ux) پيوست شده به قرارداد (ضميمه‌ي شماره ) و همچنين با امکانات ذکر شده (ضميمه‌ي شماره‌ي) قرارداد که جزئيات آن به‌دقت بيان‌شده و به توافق و امضاي طرفين مي‌رسد.
توضيح: فرانت‌اند پروژه با React +16 به صورت pwa و بک‌اند آن با Laravel +7 به صورت RestApi با بهره‌گيري از تکنلوژي jwt براي احراز هويت و همچنين ديتابيس mysql طراحي خواهند شد و ...
Dear friend, you are offered a download
برای دریافت Download the contract sample ready for website and software designers بر روی لینک زیر کلیک فرمایید
Files that you may need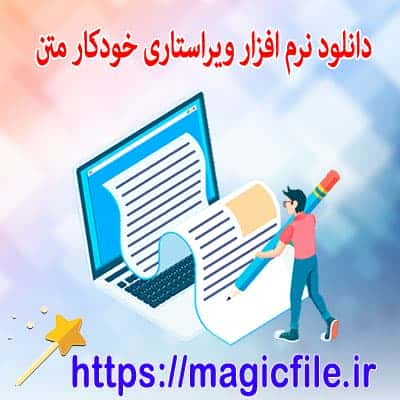 Download automatic text editing software
Download
more details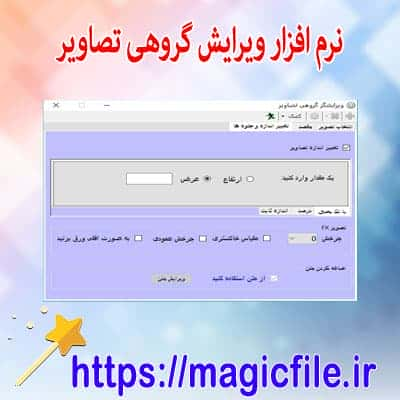 Download group image editing software
Download
more details
Audio editing software to convert and filter texts
Download
more details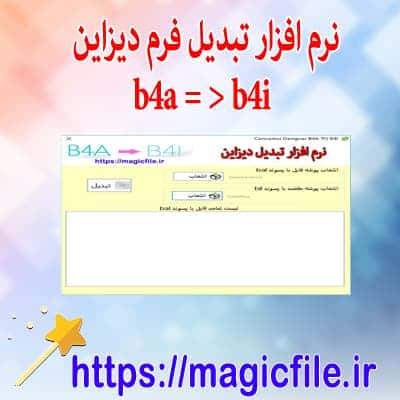 Download software to convert b4a design to b4i
Download
more details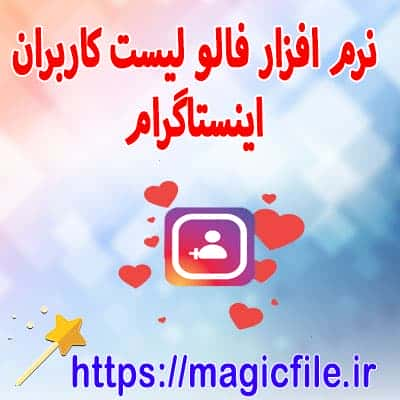 Download the software to follow users through the list on Instagram
Download
more details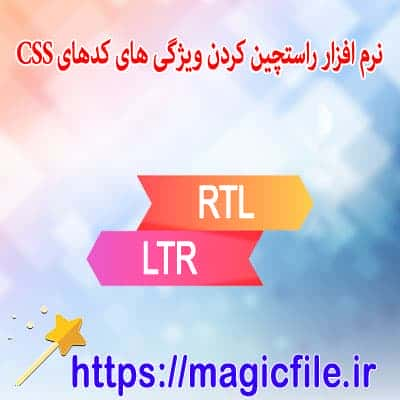 Download the software to straighten css codes
Download
more details