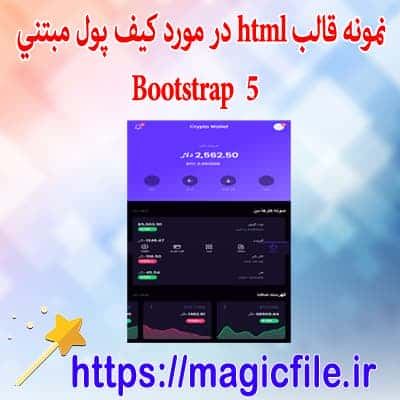 Short description and download linkToday, in this post, for you, dear users of the magic file website, we have prepared a sample mobile template in HTML and based on Bootstrap 5 ready for download.
Full description of the file
دانلودSample mobile template in HTML و مبتني بر Bootstrap 5
This is a Bootstrap 5 based mobile wallet template. And great for your mobile wallet, banking or any financial project.
This template is an advanced PWA web application. Add it to your home screen and use it like an app with the great interface we designed for mobile devices. Comes with dark and light mode. With a simple tap you can switch between dark and light modes. Thanks to the component structure, you can easily edit and customize it. We have designed and coded many components for mobile devices. Developed with HTML, CSS, JS and based on Boostrap 5. You can easily change the colors with the Sass variables and customize the whole program.
Sample template images


Possibilities
Bootstrap based 5
It is well documented
The appearance of the application is designed
Valid HTML5 and CSS3
Sass files
Coded comment
Easy to change colors and fonts with sass variables
pictures و symbolsي Retina Ready
Modern design
RTL (right to left) is ready
Components
Easy to order
Pages
Home Page
Trades
Transaction details
Confirm the transaction
Informationيه
Details of the announcement
saving
Bills
About
404
Blog category
blog post
Card ها
Home of digital currencies
Details of digital currency coins
Digital currency portfolio
Digital Currency Trading
Exchange
Components
Audience
Frequently Asked Questions
Login page
Registration page
Forgot your password page?
SMS confirmation page
Settings
Splash (symbol)
Splash (image)
Slippery
Components
Accordion
Action sheet
Add to homepage
Warning
The bottom menu of the program
Application tab
sign
Button
Card
Carousel
organizational chart
Checkbox
Chips
Content boxes
Cookie box
Conversation
Sliding
Fullscreen slider
Tour
symbols
pictures
Inputs
View list
Messages
معين
Information
Panels
Preloader
Progress bar
راديو
search
Table
Tabs
Schedule
Toast
Change of status
Tool guide
Dear users, a download offer is given to you
Click on the link below to download the sample mobile template in HTML and based on Bootstrap 5
Files that you may need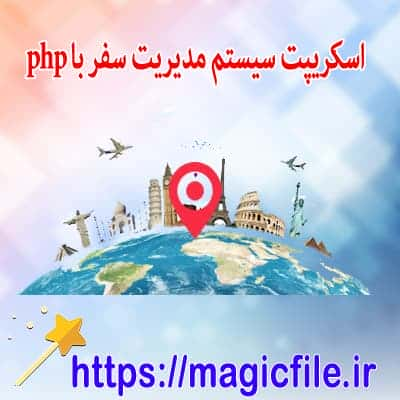 Download trip management system script using PHP
Download
more details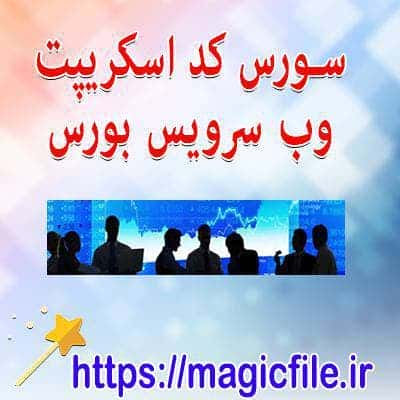 Download the source code of the web service script (api)
Download
more details
Download sample file of discount and tax in JS using jQuery
Download
more details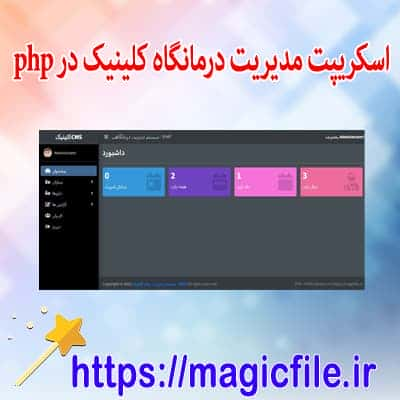 Download the clinic management system script in PHP/PDO source code
Download
more details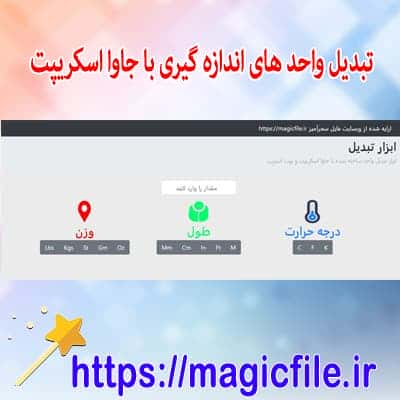 JavaScript conversion tool with source code
Download
more details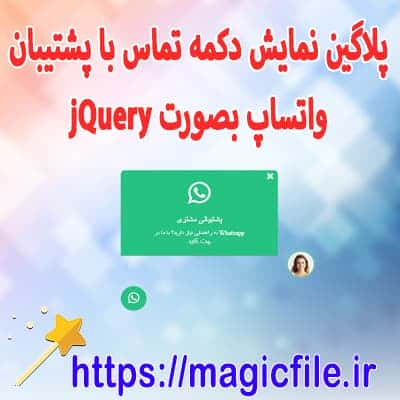 Contact us WhatsApp button - floating WhatsApp
Download
more details