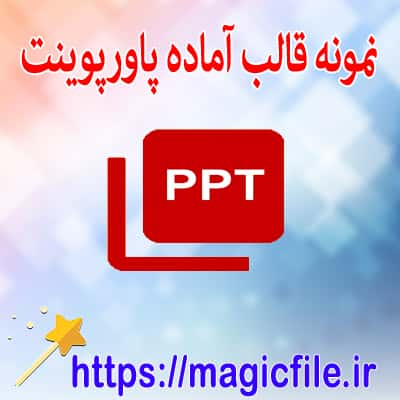 Short description and download linkToday, in this post, for you, dear users of the magical file website, we have prepared a sample PowerPoint theme template for flashcards.
Full description of the file
Download a sample PowerPoint theme template in the subject of flash cards
امروز در این پست برای شما کاربران عزیز وبسایت فایل سحرآمیز یک نمونه قالب تم پاورپوینت در موضوع فلش کارت را آماده دانلود قرار داده ایم.
Game format to review classes or family and friendly gatherings. Card categories! A game template about anything! It's kind of like Jeopardy where you have questions based on different categories. You can use it to review or play among friends (don't let them bet their apartment though.
این الگو شامل یک آموزش برای تنظیم آن، یک اسلاید پانل و 12 کارت برای هر دسته است تا شما سوالات را اضافه کنید.
Sample runtime images
1. دسته ها را تنظیم کنید.
نام هر دسته را تعیین کنید و از Find and Replace برای به روز رسانی کل استفاده کنید.
2. سوالات را تایپ کنید.
روی هر کارت یک سوال تایپ کنید. پس از اتمام کار، کارت ها (مرکز و وسط) را طوری بچینید که روی هم قرار گیرند. آنها را برش داده و روی اسلاید پانل در شکاف مربوطه خود بچسبانید.
3. تیم ها را نام ببرید.
هنگامی که بازیکنان نام تیم خود را تعیین کردند، از Find and Replace برای به روز رسانی کل استفاده کنید.
4. زمان بازی! اماده ای؟
Click on the selected category and remove its cover to reveal the question. If the team answered correctly, drag their name tag under the category name in the panel. If it is false, you do not need to do anything. Click on the answered question and delete it to show the cover again. You should repeat this for each question.
Tip: If you're a Google Slides user, I recommend getting this Chrome extension or Bookmarklet, it allows full-screen viewing while editing. If you are a ppt user, simply drag the thumbnail divider to the left to make them smaller. And to change its color, simply edit the theme (Slide > Edit theme) and change the theme colors! (Click on colors and Choose a theme color).
Learn more about ready-made PowerPoint templates
I will provide you with a ready-made template in the PowerPoint theme. This template includes beautiful and adjustable designs that you can change according to your needs and using PowerPoint tools. The PowerPoint theme template is a basic template that is used to create professional and attractive presentations in PowerPoint software. This template includes layouts, fonts, colors and images that are combined together to create an attractive and professional presentation. Please note that in order to use this template, you must first collect your information and then use this template. Ready, design your slides.
Dear users, it is recommended to download.
برای دریافت Download a sample PowerPoint theme template in the subject of flash cards بر روی لینک زیر کلیک فرمایید
Files that you may need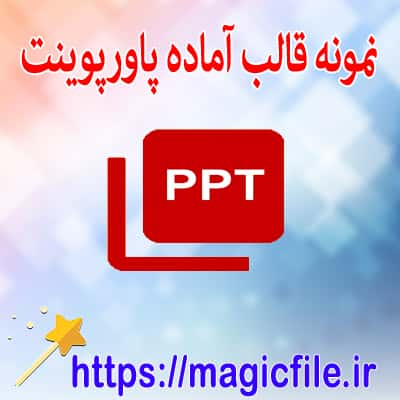 PowerPoint theme template on the topic of smartphone app interactive template for schools and classroom
Download
more details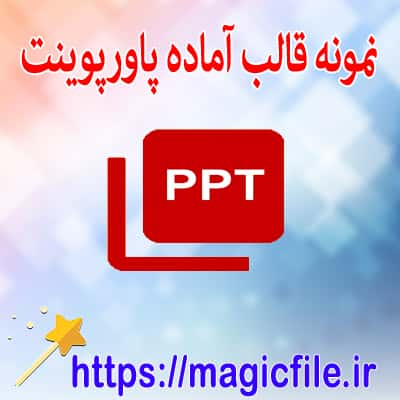 Download a sample of a ready-made theme template for PowerPoint in the topic of interactive selection board and bee theme
Download
more details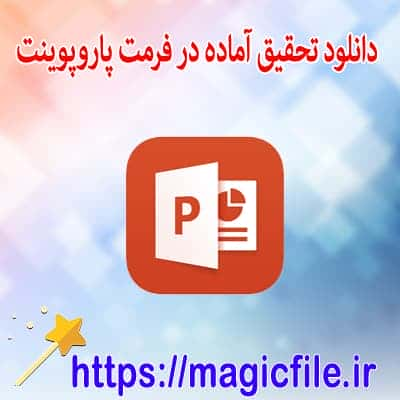 Download ready research about pelvic stenosis in editable PowerPoint file format
Download
more details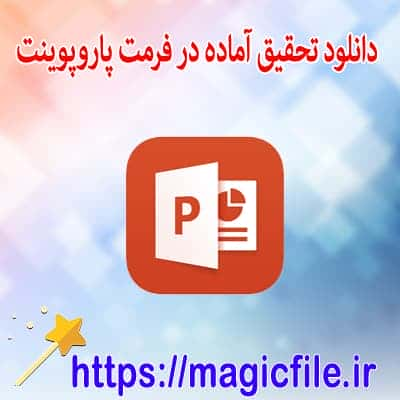 Ready research on sustainable architecture in PowerPoint file format
Download
more details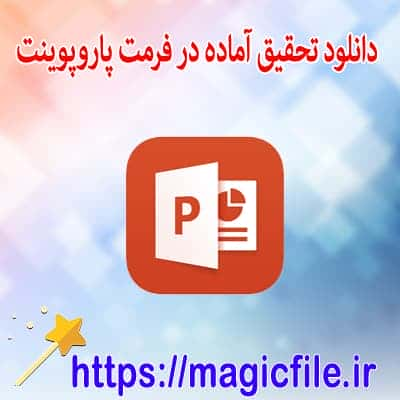 Prepared research on teaching methods and techniques in PowerPoint file format
Download
more details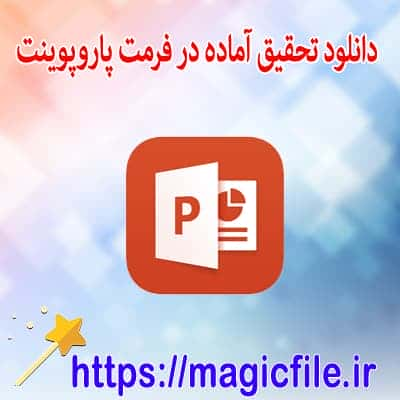 Download a ready PowerPoint file about cardiovascular disease with a beautiful and editable slider
Download
more details