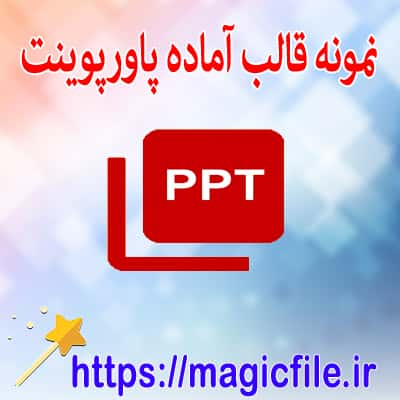 Short description and download linkToday, in this post, for you, dear users of the Saharamaz website, we have prepared an example of a PowerPoint theme template on the topic of brand mood board ready for download.
Full description of the file
Download a sample PowerPoint theme template on the topic of brand mood board
Today, in this post, we have prepared for you, dear users of the website, a magic file of a sample PowerPoint theme template on the topic of brand mood board ready for download.
Mood boards are visual compositions that help you convey concepts or feelings about a topic. These tools can be very useful for the planning stage of creative projects. And now, you can create your own marketing mood boards with these PPT templates. You'll find ten marketing mood boards in a variety of styles to effectively visualize and communicate design ideas. All of them are ready to be included in your marketing PowerPoint presentations.
نمونه تصاویر از اسلایدرهای این پاورپوینت
اسلاید هیئت مدیره حالت رسانه های اجتماعی
Setting up a visual design for your social media can be difficult when you've just launched your brand. Use the Social Media Moodboard slide to gather your visual references and start creating the design style you want for your online sites. Follow everything that catches your attention in these incredible social statuses!
قالب تابلوی خلق و خوی برند
Are you working on a rebranding project? The brand mood board PowerPoint template is for you! Create a great mood board that shows what your new brand identity should be. This drawing board is perfect for inserting your new color palette, brand images and images to inspire your creative team during the planning phase. You just need to choose the marketing mode that suits your project.
قالب PPT برد حداقلی
A mood board, inspiration board, or sketch board doesn't always have to be colorful. In this PowerPoint template, you'll find a black and white mood board for any project that requires a minimal look and feel. Its gray scale makes for a unique and elegant marketing mood board!
چگونه در پاورپوینت تابلوی خلق و خو ایجاد کنیم؟

Thanks to these PowerPoint templates, you don't have to create your own mood boards from scratch. Simply add your images, photos, illustrations, doodles, colors and other visual elements you like.

قالب های تابلوی حالت بازاریابی در پاورپوینت

There's a mood board for all your marketing projects: commercial video shoots, visual art productions, brand photography, creative marketing campaigns, and more.

افراد خلاقی که می خواهند ایده های خود را برای مراجعات بعدی حفظ کنند

These marketing moodboards are easy for designers and non-designers alike to save anything that catches their eye and refer to it for future creative projects.
Dear users, it is recommended to download.
Click on the link below to download a sample PowerPoint theme template on the topic of Brand Mood Board
Files that you may need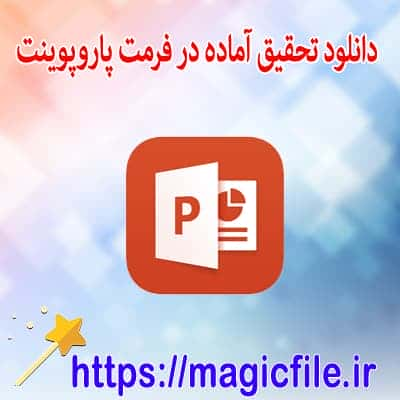 Download ready research about pelvic stenosis in editable PowerPoint file format
Download
more details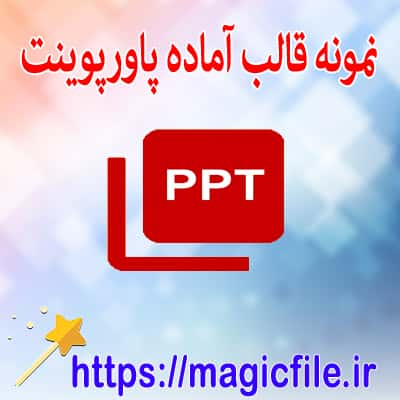 Download a sample PowerPoint theme template on the subject of Milad and the religious prophet
Download
more details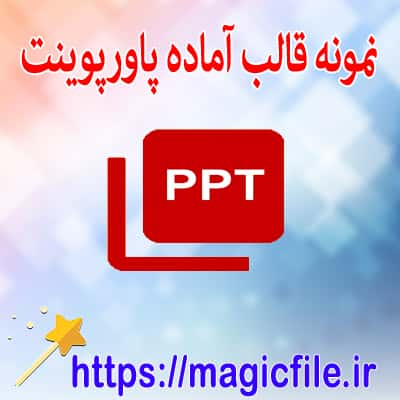 Sample PowerPoint theme template on weekly planner topic for OS style online lessons
Download
more details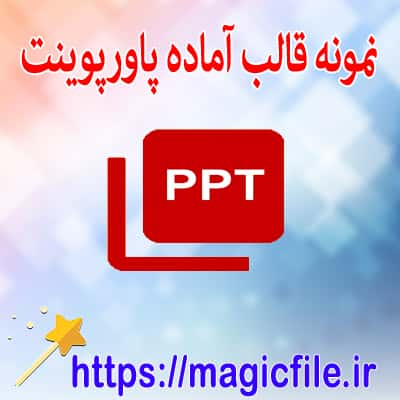 Download a sample PowerPoint theme template of a bodybuilding business plan
Download
more details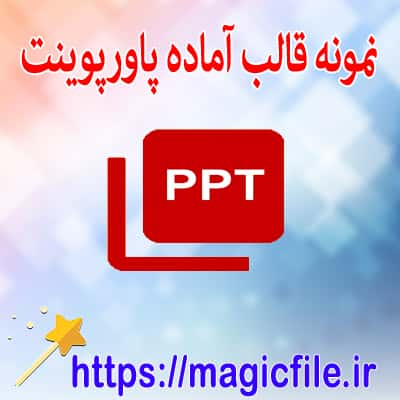 Download a sample PowerPoint theme template in the topic of webinar icons
Download
more details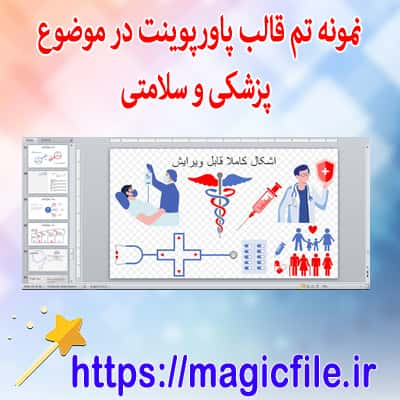 Example of a PowerPoint template theme on the topic of medical family health care
Download
more details