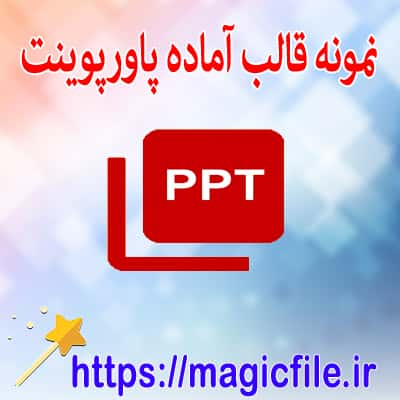 Short description and download link امروز در این پست برای شما کاربران عزیز وبسایت فایل سحرآمیز یک نمونه قالب تم ارائه پاورپوینت والدین را آماده دانلود قرار داده ایم
Full description of the file
Download the template template for parents' PowerPoint presentation
Parenting does not come with a manual. There are many questions about parenting, and although it is true that they are learning how to be better parents on the go, as a qualified professional you can help them. The Parents and Children presentation template is ideal for psychologists, counselors, educators, and pediatricians seeking professional advice to parents and families on how to raise happy children in the modern world.
درک بچه ها
Children grow up quickly and each stage of childhood comes with different needs and challenges. How do parents cope with so many changes in such a short period of time? In this slide, you can show the steps each child goes through and provide tools for parents to better understand their children.
کودکان و محیط زیست
It is important to teach the next generation how to care for the environment. Schools everywhere run programs and include lessons to teach children more about this, but the first step must be taken at home. From this slide to explain good environmental practices that
والدین می توانند با فرزندان خود در خانه انجام دهند، استفاده کنید.
اسلایدهای رفتاری کودکان
When children are young, it is difficult for them to express their feelings. Because of this, many children scream, cry or behave rudely for no apparent reason. Part of understanding children's behavior
, paying attention to these attitudes, even the smallest change conveys something. Using this slide, you can teach parents how to record their young children's behavior and recognize when it's time to see a specialist.
Sample runtime images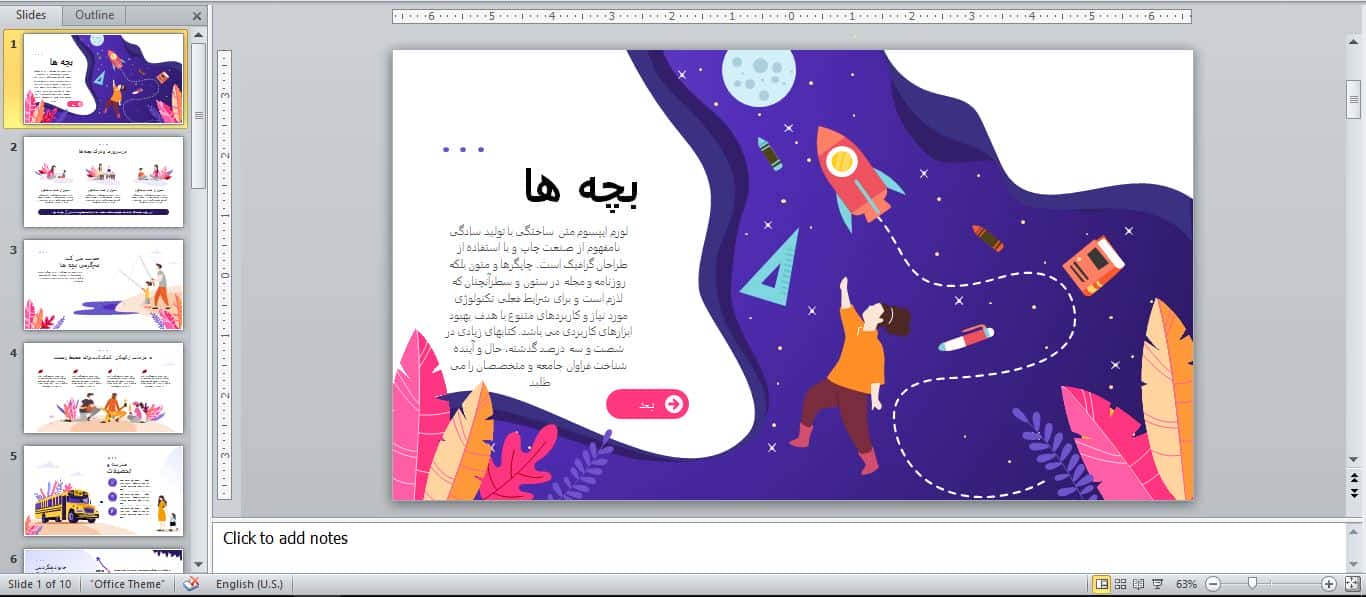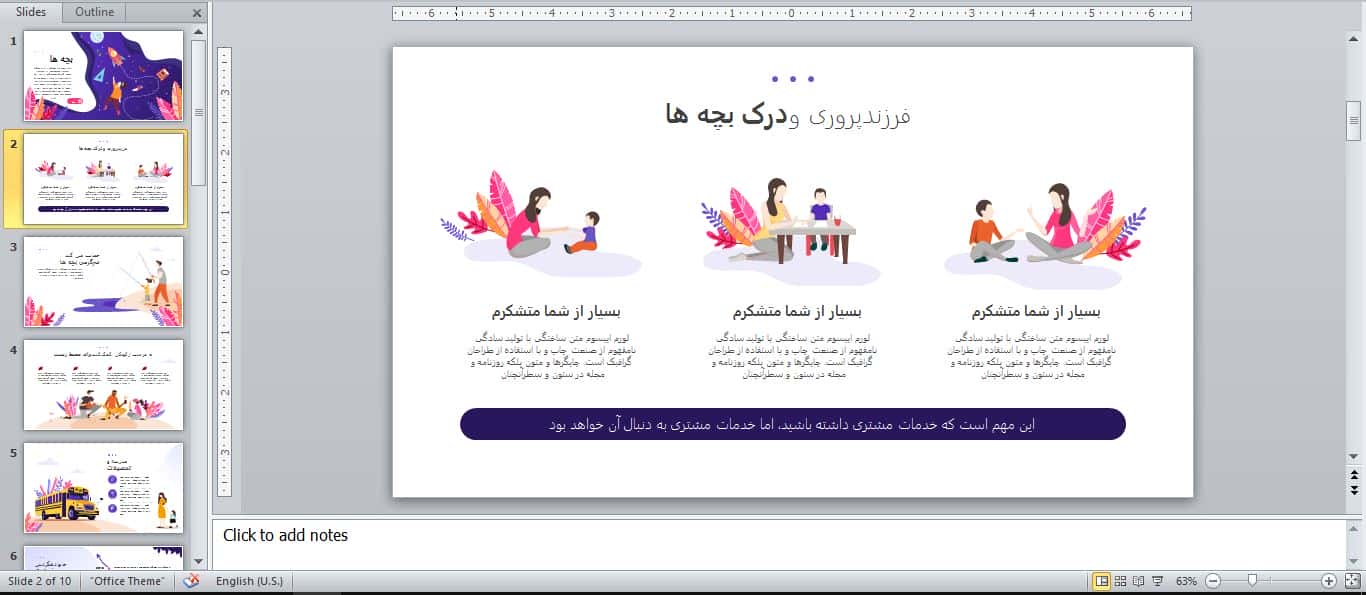 سرگرمی های بچه ها

حمایت از منافع بچه ها مهم است. آنها در حال کاوش در جهان هستند و در می یابند که چه چیزی را دوست دارند و چه چیزی را دوست ندارند.

تصاویر

The parent and child presentation template comes with amazing vector illustrations of families spending time together. These are the best pictures you will find to talk about parenting.

روز خانواده

آیا شرکت شما روز خانواده را جشن می گیرد؟ کارگاهی را سازماندهی کنید که در آن کارمندانی که بچه دارند بتوانند تجربیات خود را به عنوان والدین به اشتراک بگذارند.
Learn more about ready-made PowerPoint templates
I will provide you with a ready-made template in the PowerPoint theme. This template includes beautiful and adjustable designs that you can change according to your needs and using PowerPoint tools. The PowerPoint theme template is a basic template that is used to create professional and attractive presentations in PowerPoint software. This template includes layouts, fonts, colors and images that are combined together to create an attractive and professional presentation. Please note that in order to use this template, you must first collect your information and then use this template. Ready, design your slides.
Dear users, it is recommended to download.
برای دریافت Download the template template for parents' PowerPoint presentation بر روی لینک زیر کلیک فرمایید
Files that you may need
Download a sample PowerPoint theme template on the topic of caring for pregnant women
Download
more details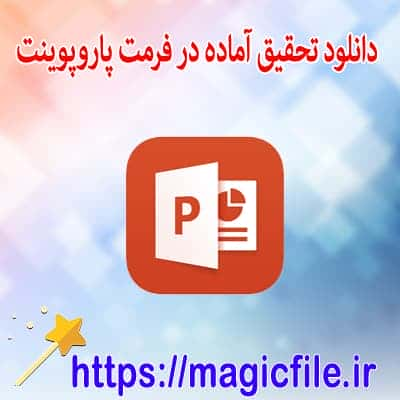 Ready research about simulation in editable PowerPoint file format
Download
more details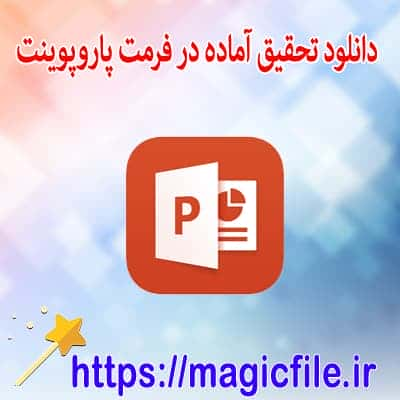 Prepared research on plant breeding (genetic engineering) in PowerPoint format
Download
more details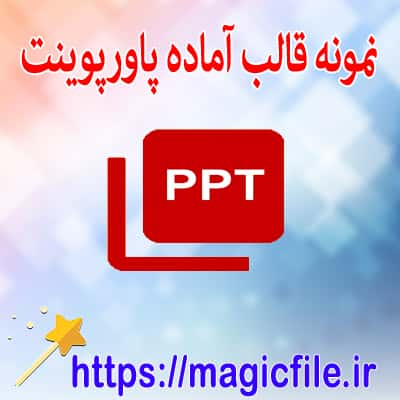 Download the sample PowerPoint theme template in the theme of Thank you slides
Download
more details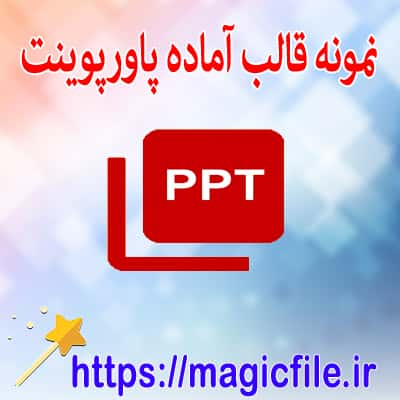 Sample PowerPoint theme template on the topic of business roadmap
Download
more details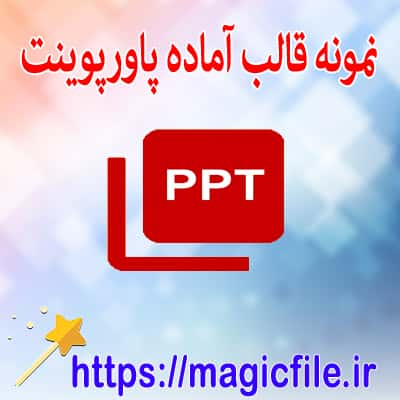 Download a sample PowerPoint theme template on the subject of food
Download
more details