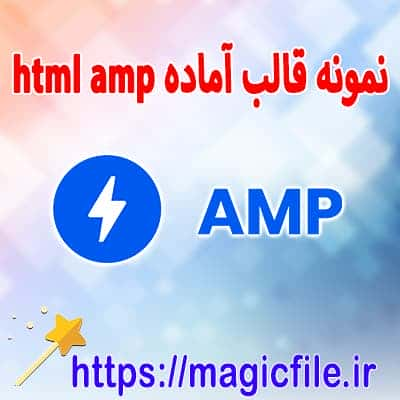 Short description and download linkIn this post, for you, dear users of the MagicFile website, we have prepared a sample mobile template template in AMP format for download.
Full description of the file
Download sample mobile template template as AMP
Like the AppStore and the Instagram app, it has been built with a consistent navigation at the bottom to give you a great and simple browsing experience while still delivering your content beautifully at the top. This example is a responsive mobile template that offers all mobile compatibility.

Main features:
In this example, we have used the up-to-date standards structure of AMP Mobile HTML template template to reflect 2021 web standards. With background elements for many cases, we have added hundreds of icons in png format and things like FontAwesome, Google Fonts, pure CSS3 background, reduced resource volume and increased loading time

More details about the template
PhoneGap and Cordova compatible
Icon pack included (clear, crisp and beautiful fonts by Google Fonts)
Sliders and image galleries
CSS3 / PHP / Ajax Validation Contact Form
Included pages (we include all the possible pages you need, from the most basic to some advanced pages you may encounter or need!)
Media and images (we have included several galleries and portfolios for all your needs, if you use this simple site template for your page or want to highlight a gallery of products or images, we will cover them!)
Typographic features
Text columns
Image columns
Symbol columns
Responsive images with image ratio
Responsive videos with aspect ratio
Responsive drawings with aspect ratio
Multiple CSS3 titles
CSS3 Dropcaps
CSS3 Highlights
CSS3 table
CSS3 Quotes
CSS3 Toggles
CSS3 accordion
CSS3 tabs
Great CSS3 notifications
CSS3 Small Notifications
CSS3 fields
CSS3 checkboxes
CSS3 radios
CSS3 3D buttons
CSS3 square buttons
CSS3 Round Buttons
CSS3 social buttons
Design features
Optimized for touch devices
CSS3 based design
Simple, beautiful, stylish design
8 color schemes for different elements
IOS / Android screen icon and splash screen
High resolution graphics / Retina
Ergonomic navigation
Designed for an intuitive user experience
Pixel Perfect Icon package included
Click here to see the template demo
Preview 1 - Preview 2 - Preview 3
Dear user, you are offered a download
Click on the link below to download a sample of the mobile pattern template in AMP format
Content tags
Site template
,
Mobile site template
,
Tablet site template
,
cordova
,
Responsive mobile phone
,
Responsive tablet
,
Mobile navigation
,
Application style template
,
Sample of mobile pattern template in AMP format
,
Mobile pattern as AMP
,
Theme as AMP
,
Ready template in AMP format
,
Template in AMP format
,
Sample AMP template
,
Files that you may need
Web Script URL shortener with PHP and jQuery
Download
more details
The script for registering contact information with the management system in PHP, php with source code
Download
more details
Employee login and logout system script using PHP and SQLite
Download
more details
Rock-paper-scissors game script with javascript
Download
more details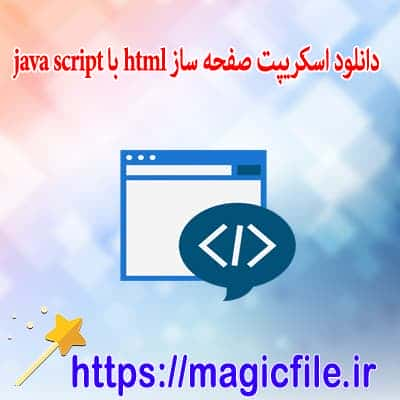 Download html page builder script with javascript in php environment
Download
more details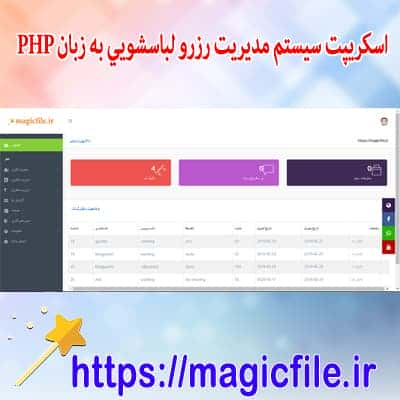 Download the script of laundry reservation management system in PHP language
Download
more details