Short description and download linkToday, in this post, for you, dear users of the MagicFile website, we have prepared a sample script of the java script lottery program for download.
Full description of the file
Download the sample script of the lottery program with javascript (java script)
Today, in this post, we have prepared for you, dear users of the website, the magic file of a script sample of the lottery program with java script (java script) ready for download.
Main feature:
Select people for the slave as (1 to 30 people)
Has a lucky wheel in a spherical shape with names
High speed and efficiency
View the list of winners through sessions
And ...
Sample images at script time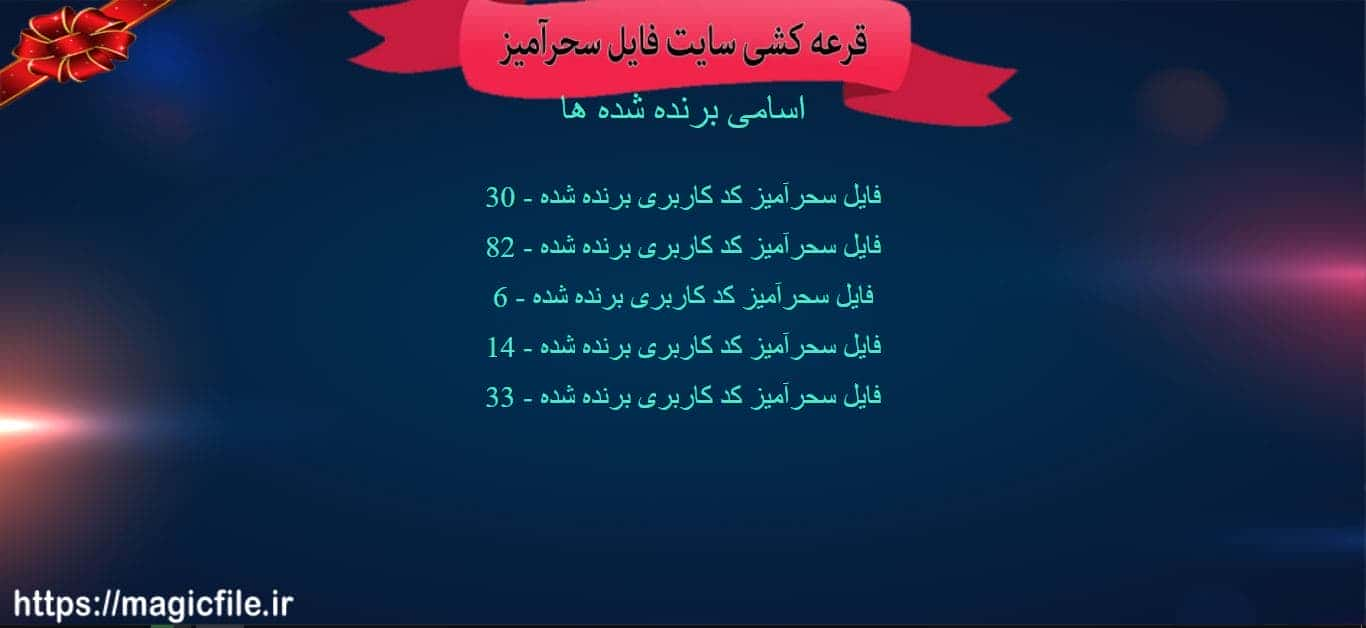 Lottery process:
Select the number of people who will be in the secondary draw (30, 10, 5, 2, 1)
Click the "Start" button to enter the lottery status (the number of people in the lottery can still be changed during this process)
Click the "Stop!" Button to create a lottery result
Click the number of people button to return to idle mode, users who have won the lottery are highlighted in yellow and will not be selected twice.
Move the mouse wheel to zoom in or out on the sphere
For you, dear user, a download is suggested
Click on the link below to get a sample script of the lottery program with JavaScript.
Files that you may need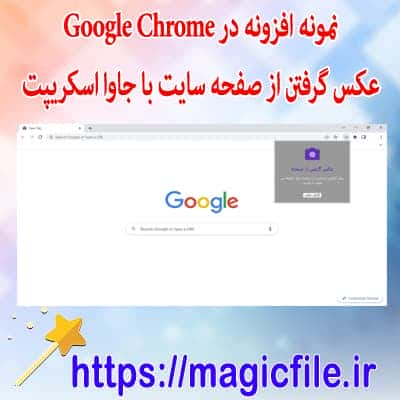 Download Chrome plugin sample using JS and HTML2Canvas tutorial
Download
more details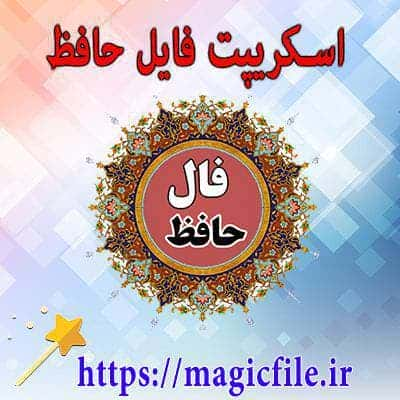 Download Hafiz horoscope script as html
Download
more details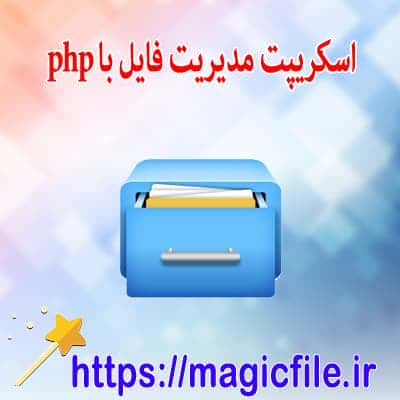 Simple file management script with a php file
Download
more details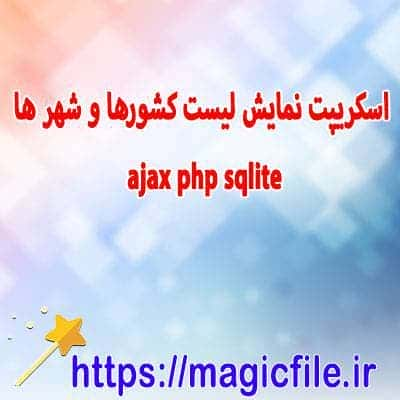 Script to display list of countries and cities in Ajax both as internal sqlite database and as mysql database
Download
more details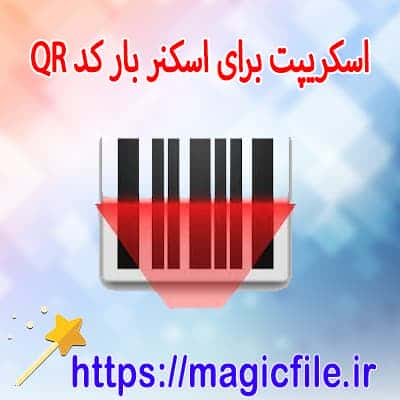 Download barcode reader script (Html5 QR Code)
Download
more details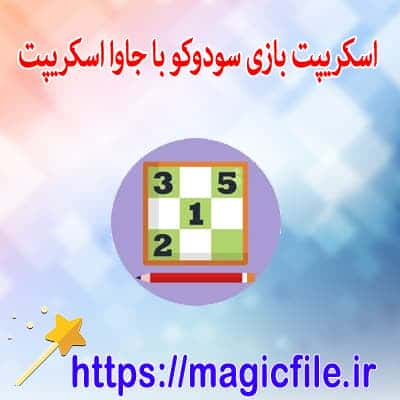 Download Sudoku game script in JavaScript with source code
Download
more details