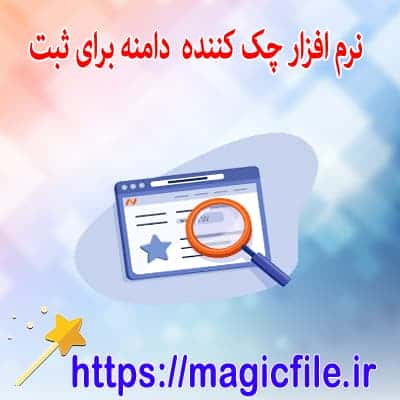 Short description and download linkToday, in this post, for you, dear users of the website, we have prepared a magic file for checking the domain registration.
Full description of the file
Download the software for checking the domain registration (checks the availability of the domain name)
Domain registration checking software helps you to check names and find a suitable domain name.
The software supports the most common TLDs (Top Level Domain - like .com / .net / .ir) and users can add new domains. Anyone interested in publishing new websites will benefit from this tool, as it allows checking the existence of domain names.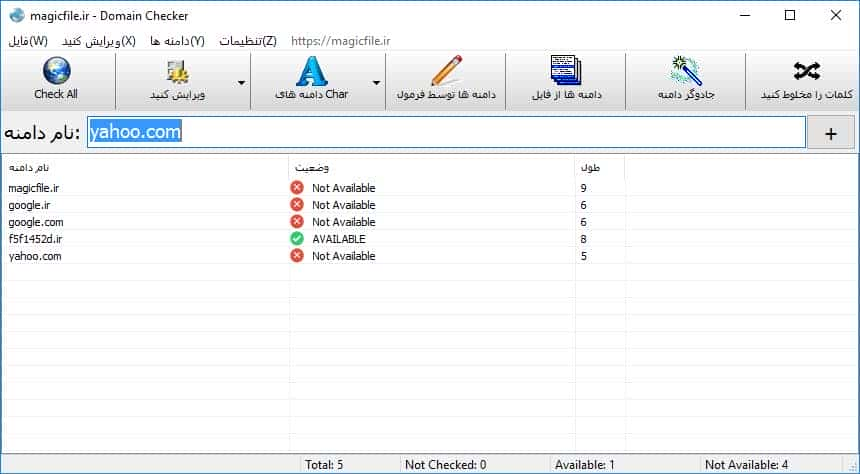 Check domain availability
You can check the availability of domain names simultaneously. Get domain name status information with this handy and intuitive application that lets you process entries in bulk. You can choose valid domain names for any registrar you can register before others register them.
Mass search domain
This program is a simple, yet powerful WHOIS lookup tool for users who need a bulk domain access lookup software. The device processes an input, turning it into a tool, which is always considered as an option for the future site. The program has a powerful graphical user interface that allows you to quickly generate simple or advanced scans.
The program uses several help windows that can be accessed through the menu or from the large buttons on the top. In addition to manual entry of desired items, lists can also be entered from files. You can easily scan large word lists and add prefixes/suffixes.
Enjoy domain hunting and shop responsibly!
Domain registration checking software uses public whois servers. Since we have no control over whois servers, this software is provided "as is".
Key Features
Quick WHOIS lookup of multiple addresses
Built-in support for 400+ TLDs
User definable WHOIS server list (TCP port 43).
User definable delay between each check
International Domain Names (IDN)
Emoji domain name
Export results to PDF, CSV, TXT file
Extract domain name from text
Optional proxy server connection (SOCKS).
Domains by Char & Domains by Formula
Domains from the word-list file
Domains for all TLDs
Domain wizard
Mixed crosswords
Ability to run for hours without interruption
Ability to manage up to 100 million domain names
Category: Network and Internet Search/Search Tools
Support: Windows 11, Windows 10, Windows 8 / 8.1, Windows 7, Windows Vista, Windows XP (32-bit and 64-bit)
Farsi language
Dear user, you are offered a download
To download the software for checking domain registration (checks the availability of the domain name), click on the link below
Content tags
Domain Hoys
,
Iranian domain domain
,
IR domain domain
,
Howis domain
,
Hoyz international domain
,
Hovez Domain.com
,
National domain
,
Free Domain Hoys
,
Irnic domain
,
whois domain ir
,
whois ir domains
,
Domain name availability
,
Checking domain registration
,
How to check domain name availability
,
Domain search
,
Check if the domain is free
,
Files that you may need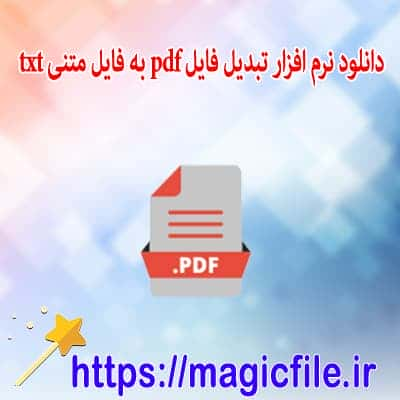 Download software to convert pdf file to txt text file
Download
more details
The software to enter the password to the pdf file
Download
more details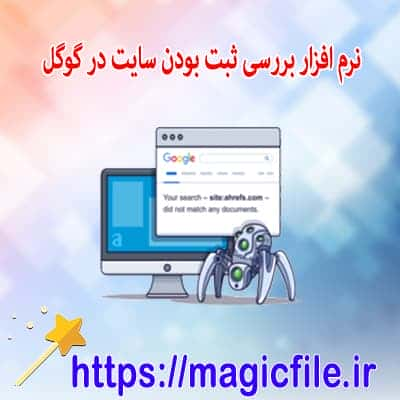 Download the software to check the indexing of the site in Google
Download
more details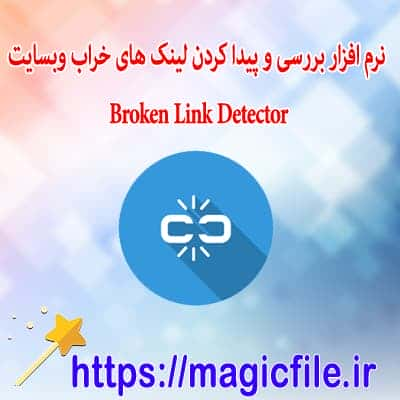 Broken Link Detector website broken software
Download
more details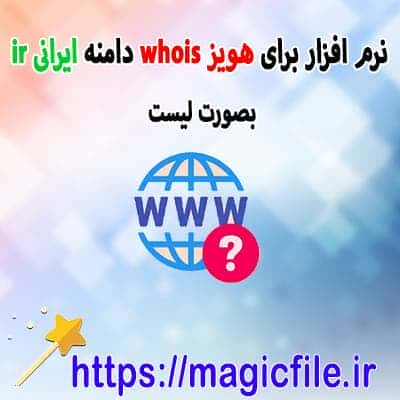 Hoveys software (whois query) Iranian domains (ir)
Download
more details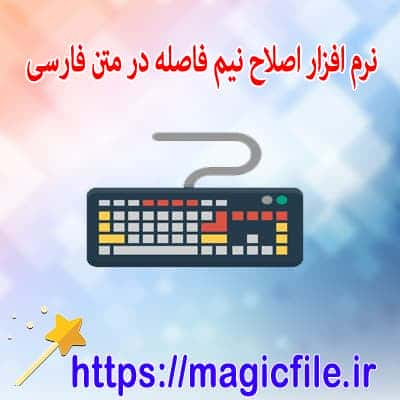 Download half-space correction software in Persian texts
Download
more details