Short description and download link امروز در این پست یک پروژهPython module manager با کد منبع را برای شما کاربران عزیز وبسایت فایل سحرآمیز آماده دانلود قرار داده ایم.
Full description of the file
Download Python module management software with source code
Today, in this post, we have put a Python module management project with source code ready for download for you, dear users of the magic file website.
Python Module Manager is a project developed using Python. It is a simple graphical user interface for managing Python modules. The script queries pip, formats the response into a list, and outputs it to the GUI. From here you can browse the list, select the module you want and update or uninstall it with the push of a button.
Sample image at runtime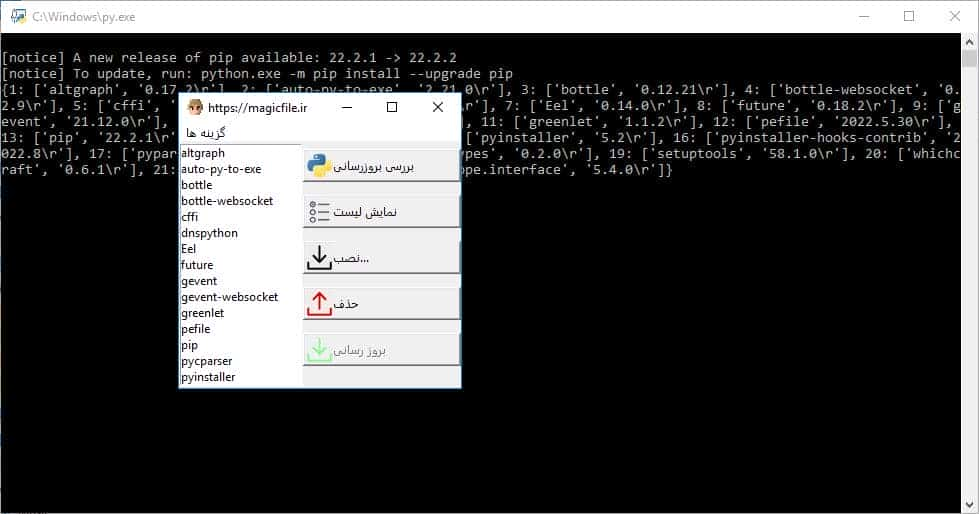 About the project
This project includes a graphical user interface with some active functions. This script also supports printing your installed modules and allows you to remove such modules. This project also supports installing modules, pressing Install opens a small box where you can enter the module you want to download from pip.
How to implement the project?
براي اجراي اين پروژه بايد پايتون را روي کامپيوتر خود نصب کرده باشيد. پس از دانلود پروژه بايد مراحل زير را طي کنيد:
Step 1: Extract/unzip the file
Step 2: Go to the project folder, open cmd, then type merry.py and enter enter to start the system.
Step 2: Simply double click on the merry.py file and it is ready to run.
Dear user, you are offered a download.
برای دریافت Download Python module management software with source code بر روی لینک زیر کلیک فرمایید
Files that you may need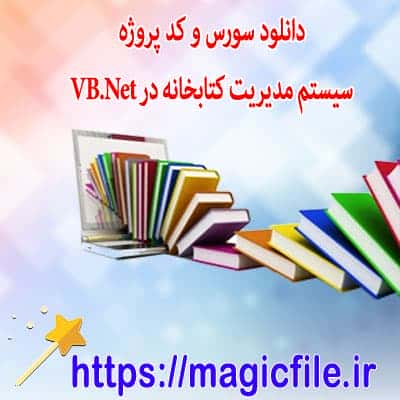 Download the source and project code of the library management system in VB.Net
Download
more details
Source and code to work with GPS location and geography with VB.NET
Download
more details
Download sample source and code example of TCPIP Server and Client in C#
Download
more details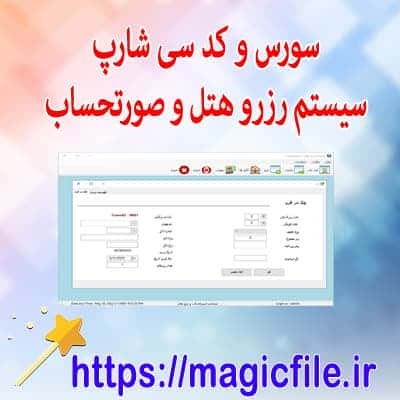 Source and code of hotel reservation system and billing using C # and MS Access
Download
more details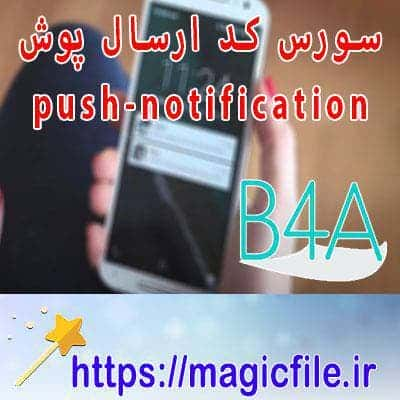 Download notification source code in Android with Basic Four Android software
Download
more details
Download sample source and flash card program code with Basic Four Android b4a
Download
more details