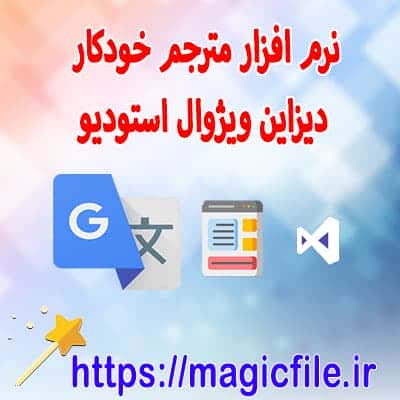 Short description and download linkToday, for you dear programmers, we have developed a special software for download
Full description of the file
Download software to change the source language and code of Visual Studio (design elements of form design)
Today, for you, dear programmers, we have programmed and put a special software for download. You can translate the design elements of forms in Visual Studio software for both C# and Visual Basic and do it automatically in all languages.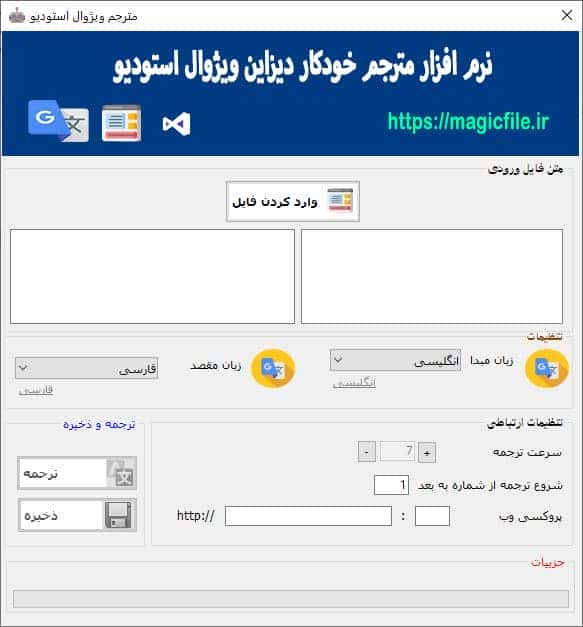 With this software, you can translate elements that have text elements, just introduce the design file for the software, then the work is done, it will translate your file
How the software works:
The procedure is simple. You must first find the design file in your project, which is in Designer.vb format for Visual Basic and Designer.cs in C# file format. You enter it through the software, then the source and destination languages. and at the end you click on the translation button, the work is done, the software will do the work automatically, and after finishing, save the file and use it in your project.
Dear programmer, you are offered to download. Undoubtedly, it is one of the best and most interesting translator software in this field.
Click on the link below to download the software for changing the source language and code of Visual Studio (design elements of form design)
Files that you may need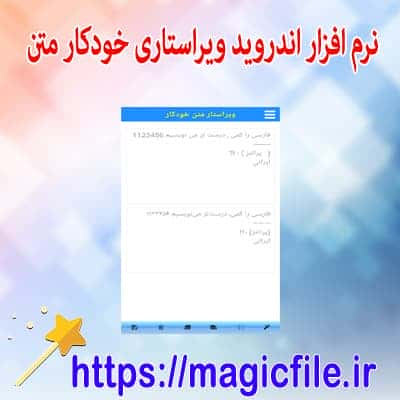 Download Android software automatic Persian text editor
Download
more details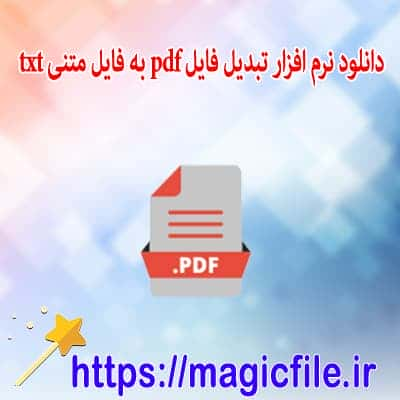 Download software to convert pdf file to txt text file
Download
more details
Download the software to add your desired text to the beginning and end of the files
Download
more details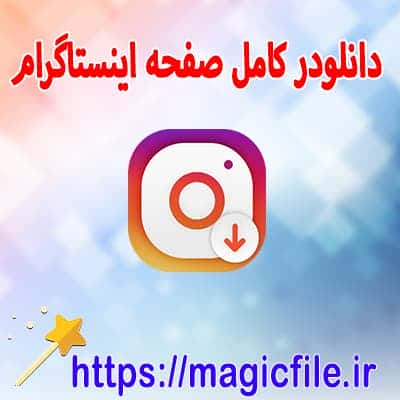 Download the best Instagram downloader software
more details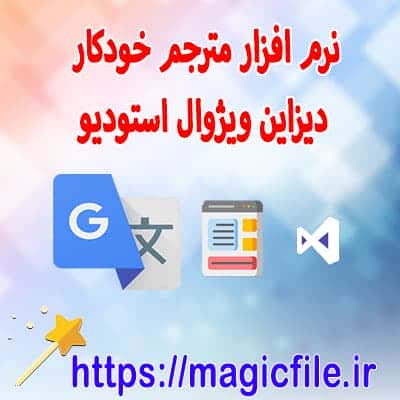 Download software to change the source language and code of Visual Studio (design elements of form design)
Download
more details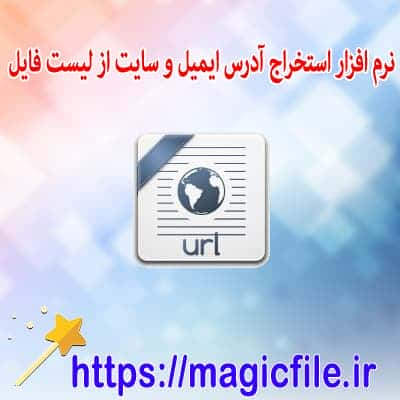 Software for extracting URLs and email addresses in files and folders
Download
more details