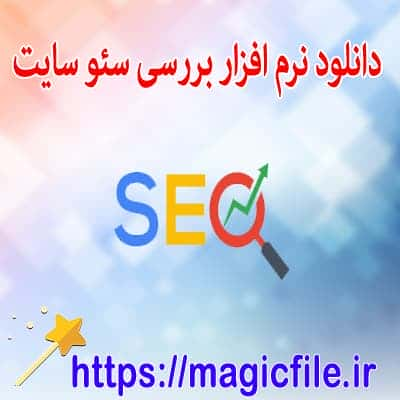 Short description and download linkToday, in this post, we have made an SEO analysis software, SEO Checker, ready to download for you, dear user.
Full description of the file
Download SEO Checker SEO Analysis software
Search engine optimization (SEO), or organic search marketing, refers to software designed to improve the ranking of websites on search engine results pages (SERPs) at no cost. These products provide insights through features such as keyword analysis and backlink tracking to identify the best strategies for improving search relevance.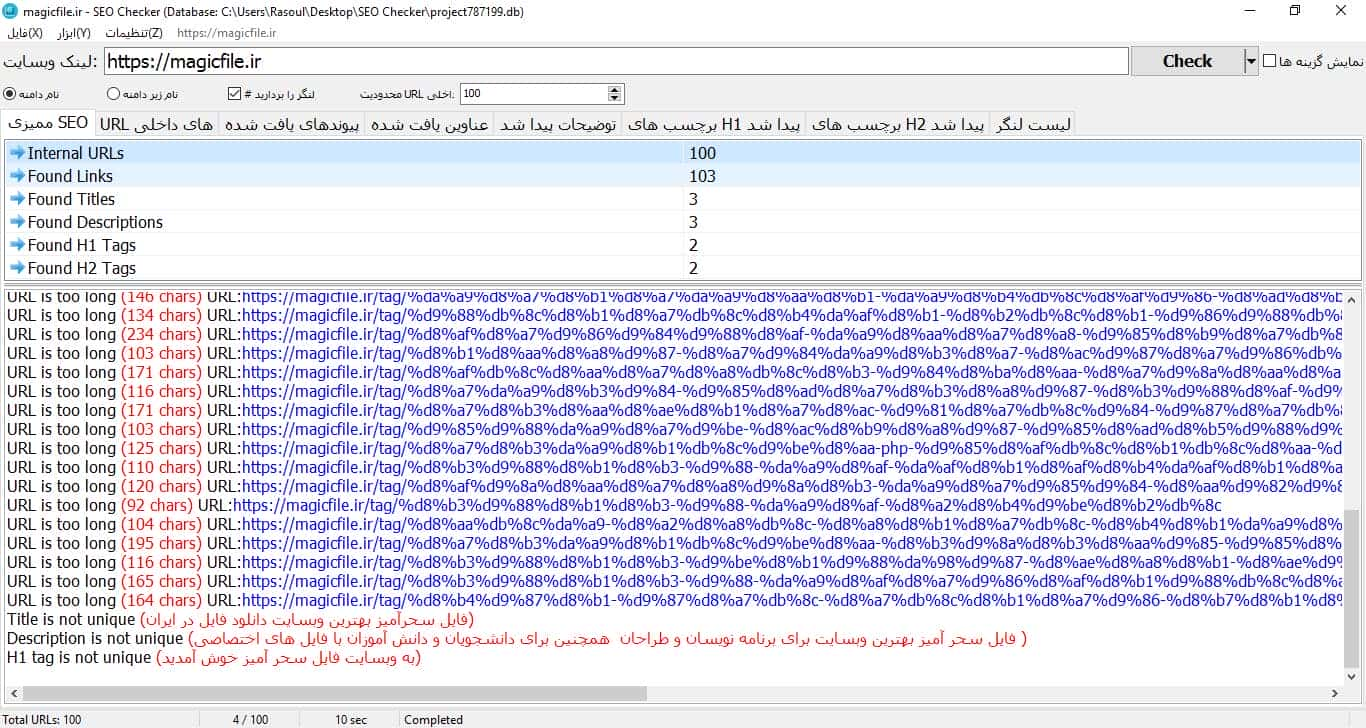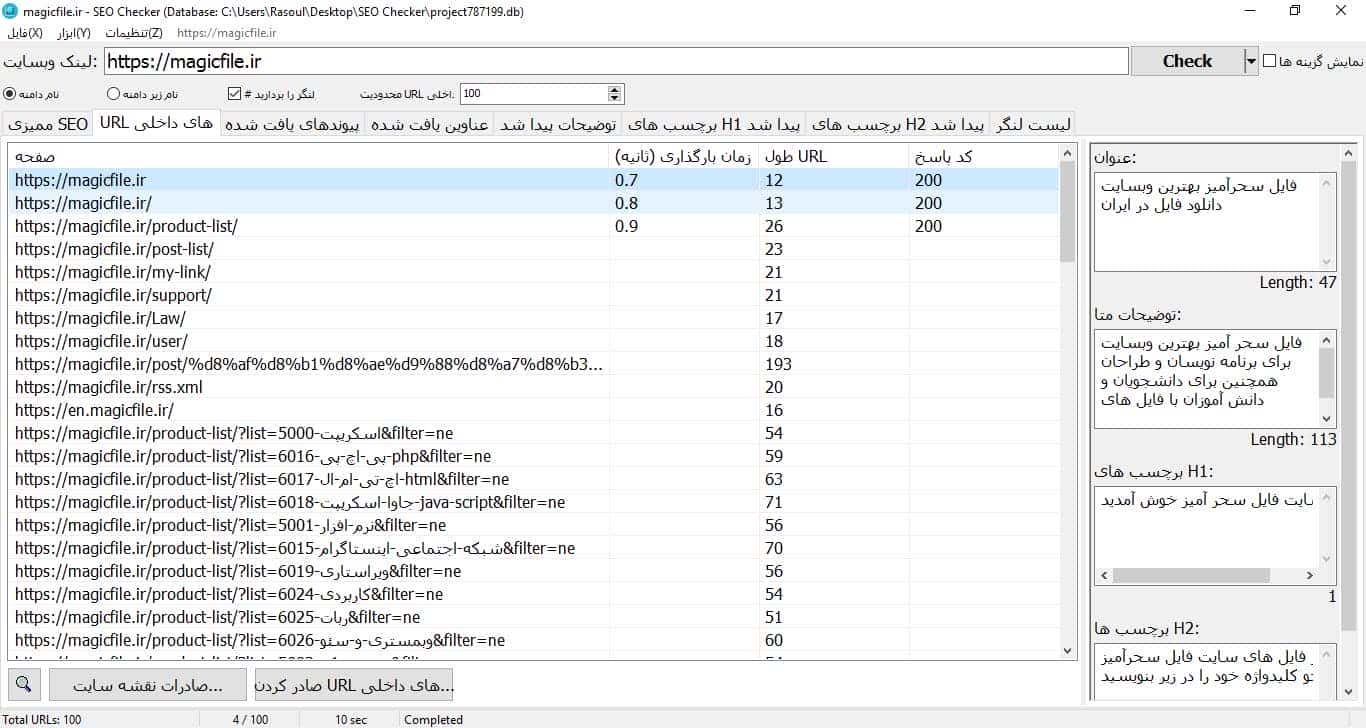 Website SEO tool
SEO Checker is an easy-to-use website that can check small and large websites directly, while you can find broken links, analyze results in real time. , Collect on-page SEO data, identify internal and external links. Categorization of dofollow and nofollow links, analysis of internal links, titles, description meta tags and various other tags.
SEO page
In-page SEO (also known as "on-site SEO") is the practice of building a web page for search engines and users. Common in-page SEO methods include optimizing title tags, content, internal links, and URLs. This software provides a complete list of sitemaps, links, internal backlinks, anchors, H1 and H2 headlines and helps you in your search to check the SEO of the page.
With this software, you can freely test your competitor's website or websites in your position and quickly receive an SEO technical analysis report (including SEO errors). Can help you rank higher on Google, Bing, Yahoo, Baidu, Yandex, Dock Dock.
A simple tool for analyzing the structure of SEO
This program is a very useful SEO analytics and SEO optimizer software without being too complicated. Enter the URL of each website, click the "Browse" button and go here. The program scans the website and the whole process takes from seconds to minutes depending on the size of the website and the defined page limit. If you check the "Show options" feature, it shows methods that can help you when browsing the website. You can also change "Connection Position", "Response Position", "Browser Agent", "Ignore Extensions" and "Ignore Web Addresses" for fine tuning.
How to check SEO
To start SEO, the URL of a website must be entered in the "Start URL" field. Then, all you have to do is press the "Review" button. The program automatically finds and loads all internal pages by analyzing inbound and outbound links.
Key Features
Internal SEO
Internal URL list
Link list and backlink
Page title list
Meta description list
HTTP response codes
Page speed
Crawl based on domain or subdomain
List of headings H1 and H2
Anchor list
Create a site map
Export to CSV
Export to TXT
Embedded SQLite database (in memory or file)
Category: Web Development Site Management
Support: Windows 11, Windows 10, Windows 8/8.1, Windows 7, Windows Vista, Windows XP (32-bit and 64-bit)
Farsi language
Dear user, you are offered a download
Click on the link below to download the SEO Checker software
Files that you may need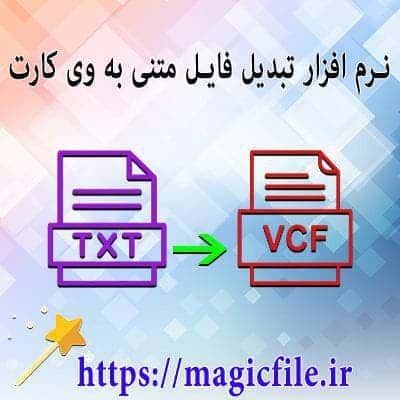 Download software to convert text file to vcf (mobile contact)
Download
more details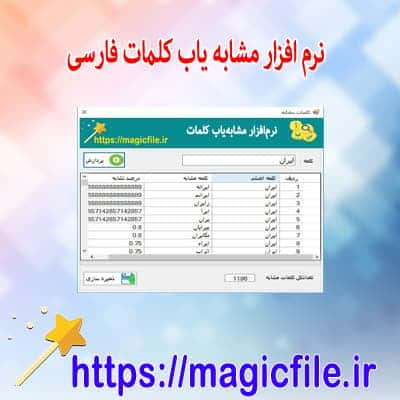 Download Persian word matching software
Download
more details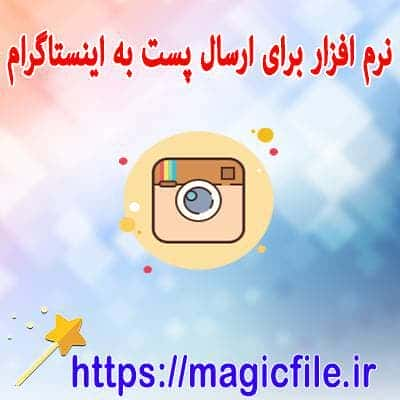 Software for sending posts to Instagram via PC individually and automatically
Download
more details
Download a program for conjugating verbs in Arabic according to grammar rules
Download
more details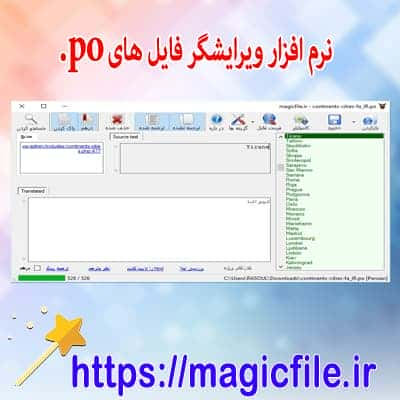 Download the editor software for .po files
Download
more details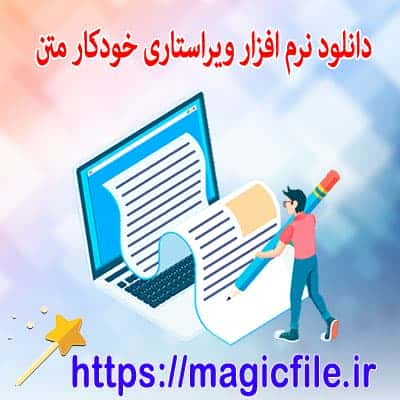 Download automatic text editing software
Download
more details