Short description and download linkToday, in this post, for you, dear users of the magic file website, we have put a software for sending HTTP requests, POST and GET queries for download.
Full description of the file
Download HTTP request software for POST and GET queries
HTTP Requester is a simple tool for requesting POST and GET queries. POST and GET are two basic request methods in HTTP, each with its own role, but both are based on the response request protocol. The list of URLs can be filled in manually or pasted in a dedicated field, while the input names and associated values ​​also have a dedicated area. Users can add new input data manually, but there is also the option to import it from a CSV file. Right next to it, the "Export" button allows users to save table contents as a CSV document. To start a POST or GET request, users just need to press the "Start" button.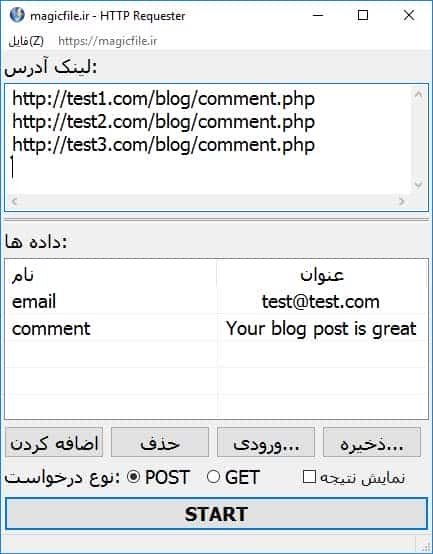 Key features of Http Requester software:
Create POST and GET query requests
Manually fill in the list of URLs
Add new data manually
Import new data from a CSV file
Ability to extract and save table contents as a CSV document
Simple and easy user interface
And ...
Category: Web Development - HTML Tools
Supported: Windows 11, Windows 10, Windows 8 / 8.1, Windows 7, Windows Vista, Windows XP (32-bit and 64-bit)
Farsi language
To download the software for sending HTTP requests, POST and GET queries, click on the link below
Files that you may need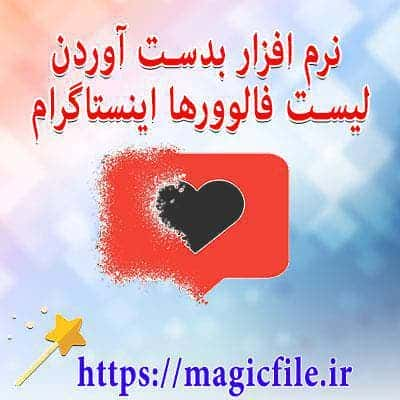 Extracting Instagram followers Instagram robot software to receive a complete list of followers and followers
Download
more details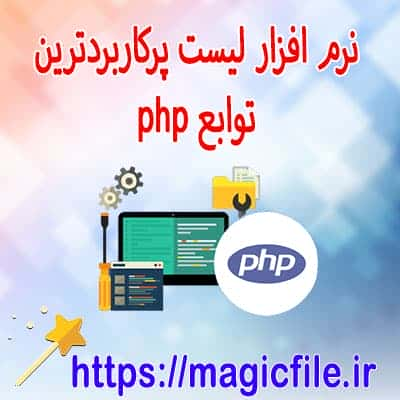 Download the software list of the most used php functions
Download
more details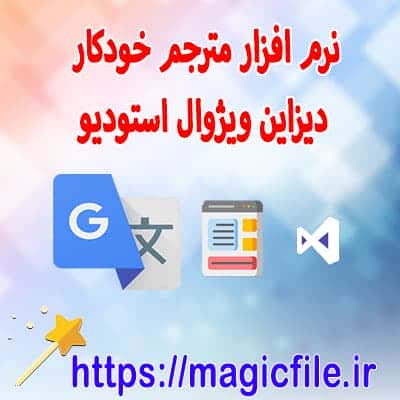 Download software to change the source language and code of Visual Studio (design elements of form design)
Download
more details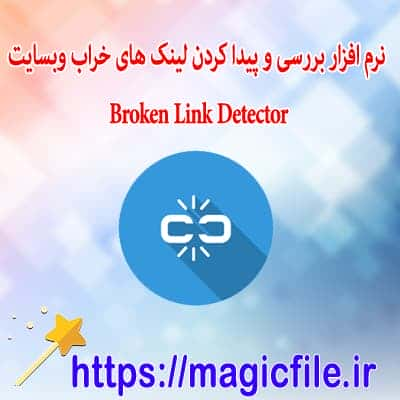 Broken Link Detector website broken software
Download
more details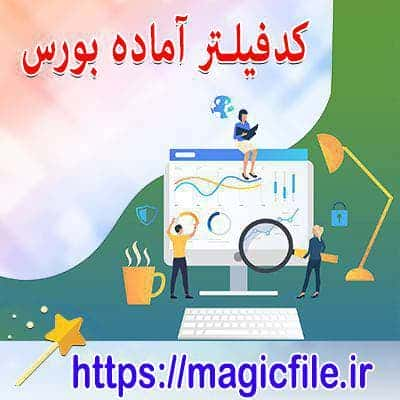 Download the most widely used stock ready filters software in full
Download
more details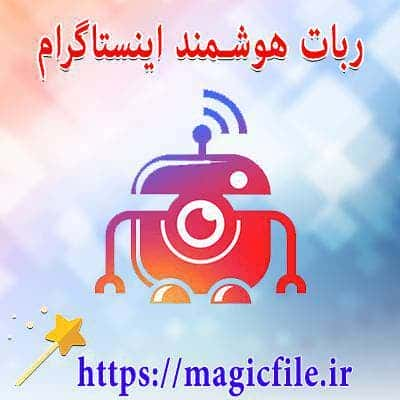 Download Instagram intelligent robot
more details