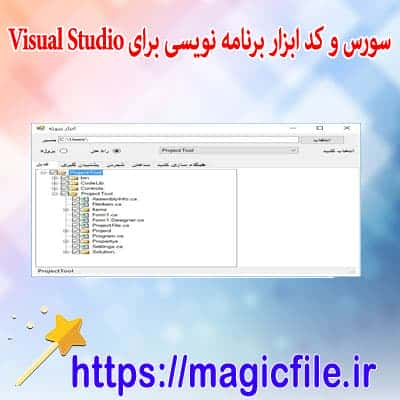 Short description and download linkToday, in this post, for you, dear users of the website, we have prepared a source file and software code for the project tool with C# ready for download.
Full description of the file
Download the source and software code of the project tool with C#
When a project is finished, many of its code files can be reused in other projects.
First, I copy the reusable code files from the first project to the second project. During the second project, reusable code files may be modified for added functionality or improved quality. As the number of projects increases, reusable code files are scattered everywhere. I don't know which version is newer.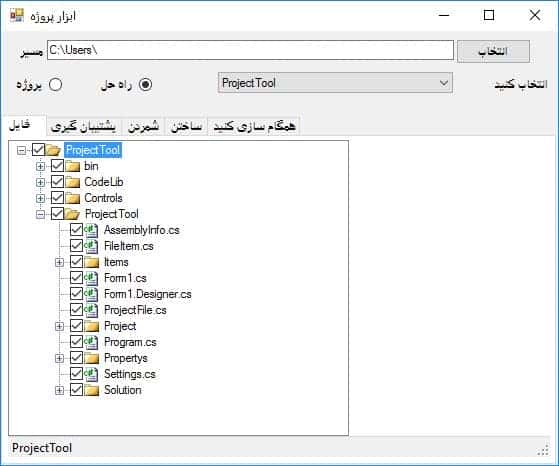 Then I collect the reusable code files, keep the latest version of each file, create a CodeLib library project, and allow all other projects to reference CodeLib. CodeLib includes containers, algorithms, math, database SQL wrappers, XML tools, and more. But if a project only uses a small amount of CodeLib, the entire library is shipped with it. This is not very good. Even worse, if project A references both CodeLib and project B. Project B has some code files copied from CodeLib. When using such a type in project A, it is defined twice and the project does not pass compilation.
Finally I move all the projects into one folder, each project contains all the files it needs directly. There are no references between projects, the above problem is solved.
Dear user, you are offered a download.
To download the source and software code of the project tool with C#, click on the link below
Files that you may need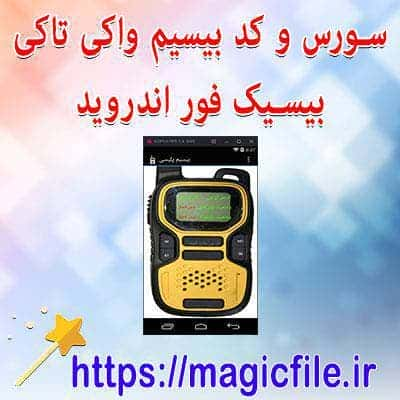 Download the source code of wireless police walkie-talkie with Basic Four Android
Download
more details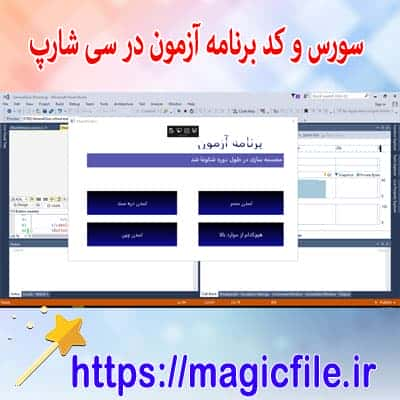 Download the source and code of the test program in C # Quiz Application
Download
more details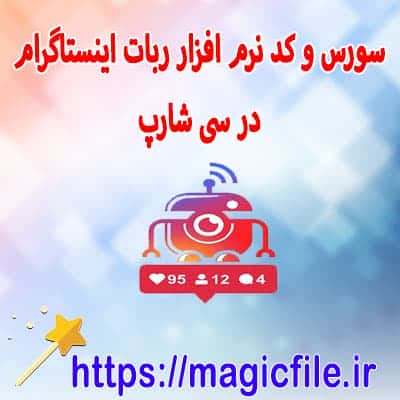 Download the source and code of the Instagram robot software with C #
Download
more details
Download HTML editing in Basic for Java b4j
Download
more details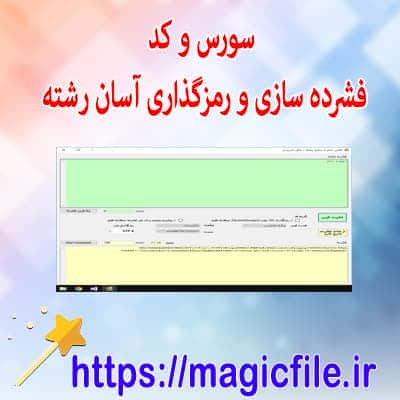 Sample source code and easy string compression and encoding with VB.NET
Download
more details
Sample source and code of a complete word puzzle game in C#.NET
Download
more details