Short description and download linkToday, in this post, for you, dear users of the Magic File website, we have prepared a sample page content management script using PHP and the Summernote text editor ready for download.
Full description of the file
Download sample page content management script using PHP and Summernote text editor
This is a simple source code and tutorial that manages page content in a web application. This code will help you understand and get an idea of ​​how to create a page content management feature for a CMS website. This type of feature can give your end users a way to create or manage page content from the front or without managing real source code files. This can be useful for those who are planning to develop a Content Management System (CMS) using PHP.
This script works without a database
Below, I provided a source code for a simple web-based application where end users can create new page content. The following source code uses the following libraries:

Bootstrap
JQuery
Since we will be using PHP language for our backend code, please download and install a local web server such as XAMPP to run PHP scripts.
Sample images at script time

Dear user, you are offered a download
Click on the link below to get a sample script for page content management using PHP and Summernote text editor.
Files that you may need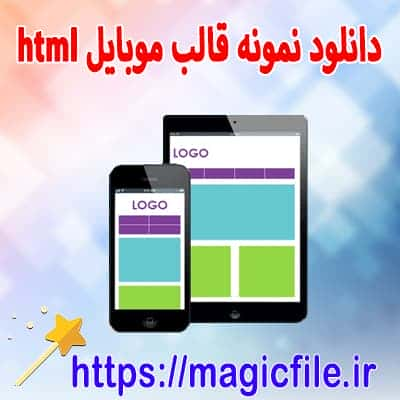 Sample of mobile template in html format
Download
more details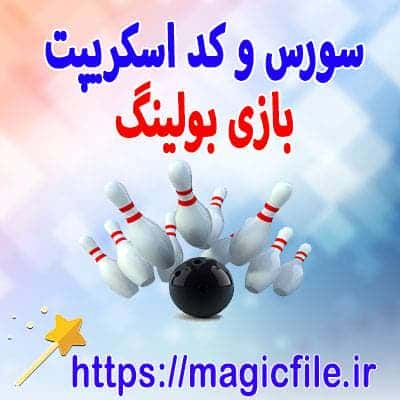 Download the source code of the bowling game script as an html5 file
Download
more details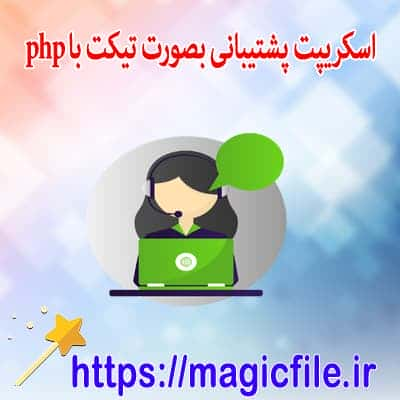 Download the script of customer support software as a ticket
Download
more details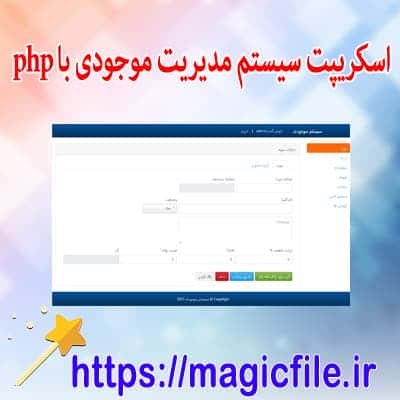 Download inventory management system script in PHP with source code
Download
more details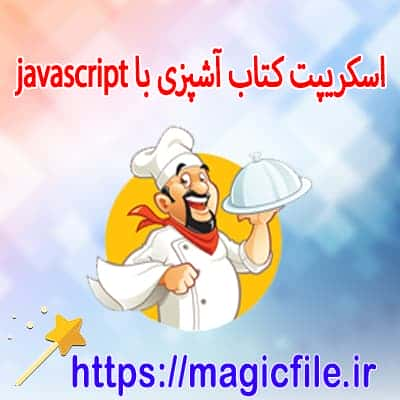 Download cookbook script designed with JavaScript
Download
more details
Download Simple Notes Script app in JavaScript
Download
more details