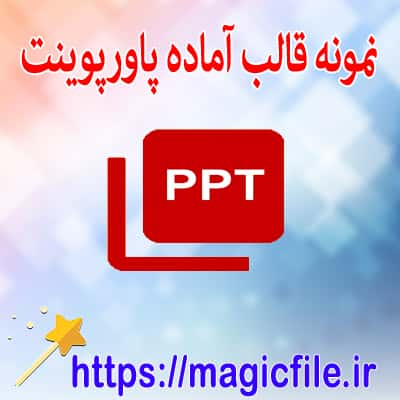 Short description and download link​​​​​​​​​​​​​​​​​​​​​​​​​​​​​​​​​​​​​​​​​​​​​​​​​​​​​​​​​​​​​​​​​​​​​​​​​​​​​​​​​​​​​​​​​​​​​​​​​​​​​​​​​​​​​​​​​​​​​​​​​​​​​​​​​​​​​​​​​​​​​​​​​​​​​​​​​​​​​​​​​​​​​​​​​​​​​​​​​​​​​​​​​​​​​​​​​​​​​​​​​​​​​​​​​​​​​​​​​​​​​​​​​​​​​​​​
Full description of the file
Download a sample PowerPoint theme template on the topic of Valentine's Day celebration and gift interactive slides
For you, dear users of the website, we have prepared a magical file of a sample PowerPoint theme template on the topic of celebration and Valentine's Day interactive slides.
Many users requested for a template in the theme of celebration and gifts. So I hope you all like it. Each chocolate is linked to its own slide, so you can give each of your students a chocolate and write a special message that will be displayed after clicking on your chocolate. Click on the small box at the bottom right to return to the slide box. If you need more chocolates, select them, resize them, and copy as many as you need, as well as the message slides that come with each new chocolate. Matches, copy. Just remember to set up new links.
Sample runtime images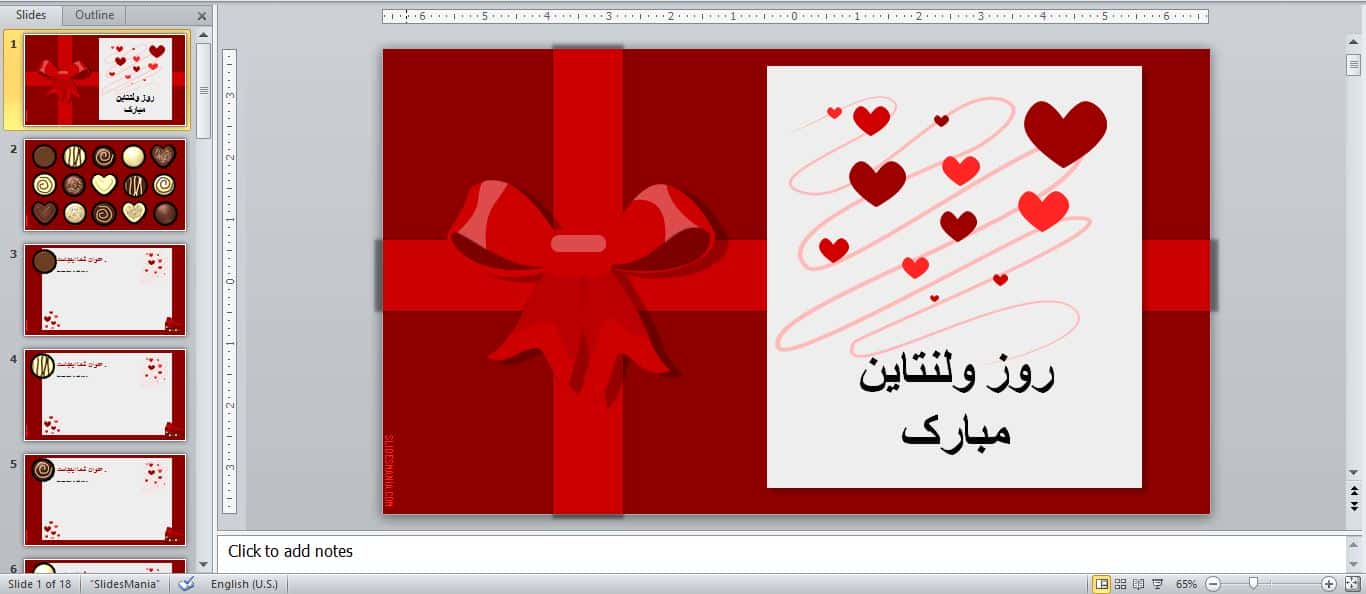 Learn more about ready-made PowerPoint templates
I will provide you with a ready-made template in the PowerPoint theme. This template includes beautiful and adjustable designs that you can change according to your needs and using PowerPoint tools. The PowerPoint theme template is a basic template that is used to create professional and attractive presentations in PowerPoint software. This template includes layouts, fonts, colors and images that are combined together to create an attractive and professional presentation. Please note that in order to use this template, you must first collect your information and then use this template. Ready, design your slides.
Dear users, it is recommended to download.
Click on the link below to get the PowerPoint theme template on the topic of Valentine's Day interactive slides and gifts.
Files that you may need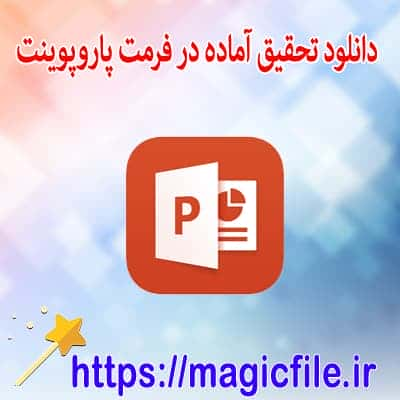 Download ready research on ecophysiology with PowerPoint file
Download
more details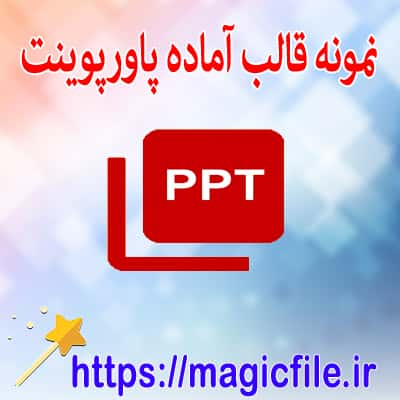 Download a sample PowerPoint template on the subject of Valentine
Download
more details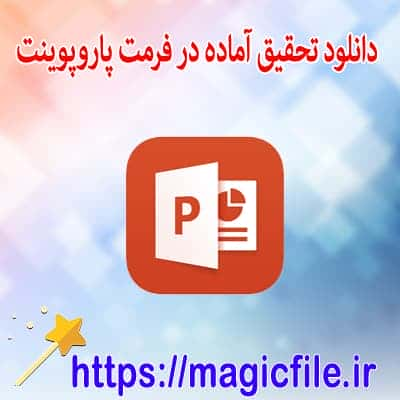 Download ready research about pelvic stenosis in editable PowerPoint file format
Download
more details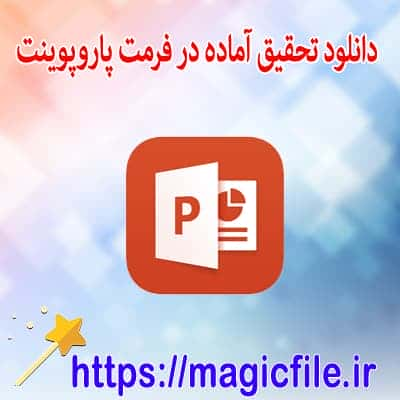 Prepared research about Eid al-Fitr as a PowerPoint file
Download
more details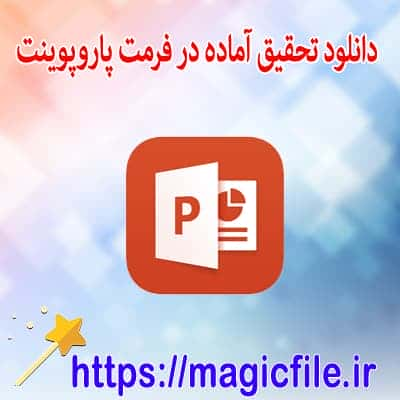 Download ready research on important plant diseases in PowerPoint file format
Download
more details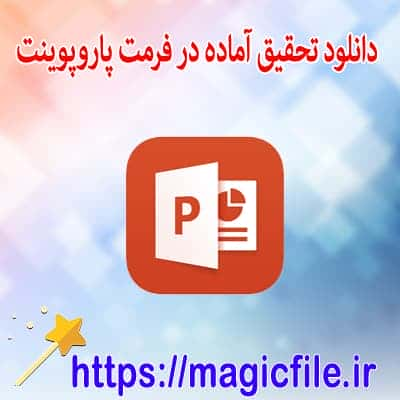 Download ready research on irrigation in PowerPoint file
Download
more details