Short description and download linkSample ready-made store template script using jQuery jQuery, Bootstrap Bootstrap and Jason JSON as PWA Advanced Web Application
Full description of the file
Download sample ready-made store template script using jQuery jQuery, Bootstrap Bootstrap and Jason JSON as PWA Advanced Web Application
This template has a menu and an easy-to-use system to create a digital menu for your website as well as for your store selling and accepting orders using jQuery, Bootstrap and JSON.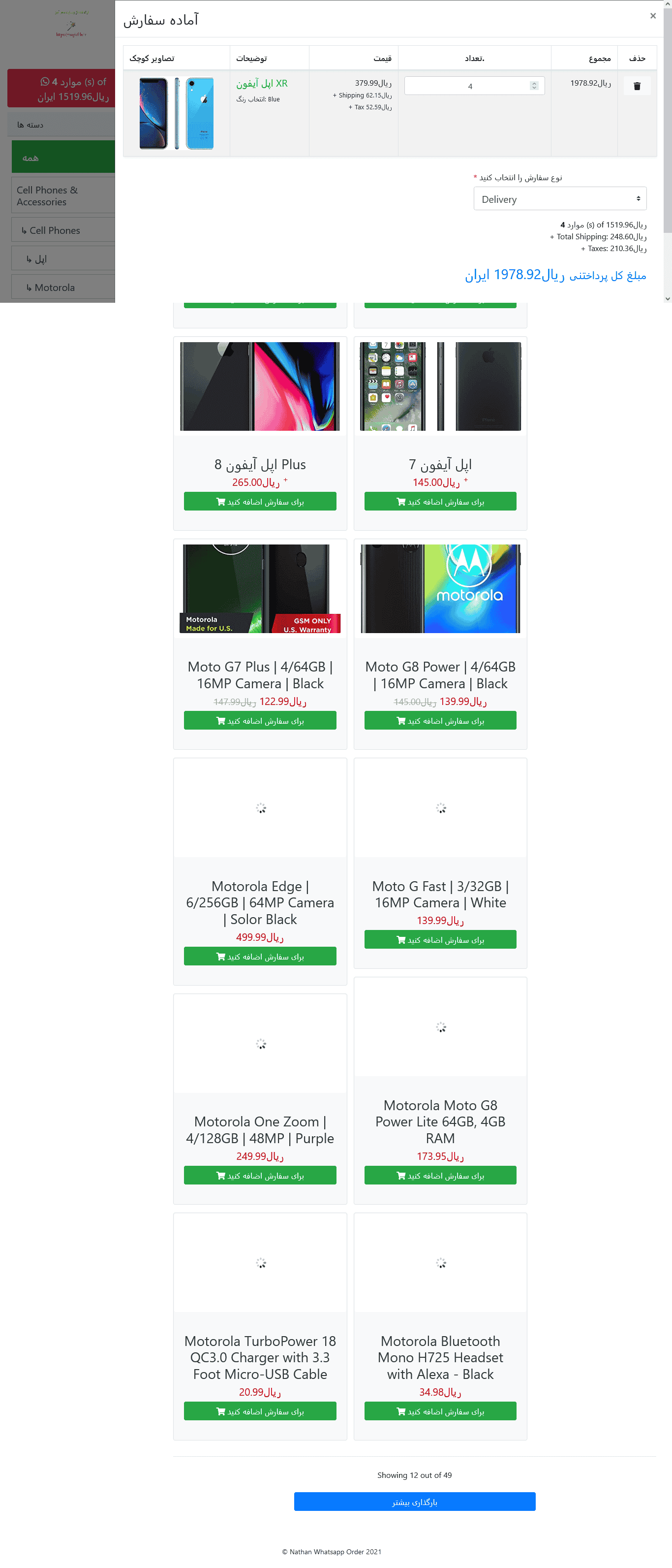 It is very easy to use the JSON Driven ordering system built using jQuery, Bootstrap and JSON. Just add the products to the json file and it is ready to use. No need for PHP and MySQL
Has support for taking Takeaway / Pickup, Table & for Deliveries orders
Multi-level products and categories (subsets) - can have unlimited categories and products
Product Options - Support for unlimited product options with Addon pricing.
Tax - can have a default tax rate
Shipping - may have a basic shipping cost, additional changes can be added to any product.
Fully JSON Driven, unlimited items can be displayed.
Possibilities:
Powered by jQuery & Bootstrap
Easy customization
Simple yet attractive and easy to use !!
Fully JSON Data Driven
HTMl5 markup
Cross browser compatibility
Responsive layout
Compatible with mobile
Ready to use.
Thumbnail support for the product
Additive price by option
Multiple levels (subgroups) Unlimited categories
Unlimited products
Well documented
100% customized shopping cart
PWA - Advanced Web Application
Dear user, you are offered a download
Click on the link below to get a sample script ready for the store template using jQuery, Bootstrap and JSON as PWA
Files that you may need
Download feedback system script in PHP with source code (Feedback System In PHP)
Download
more details
Sample driving test questions in html - javascript - css
Download
more details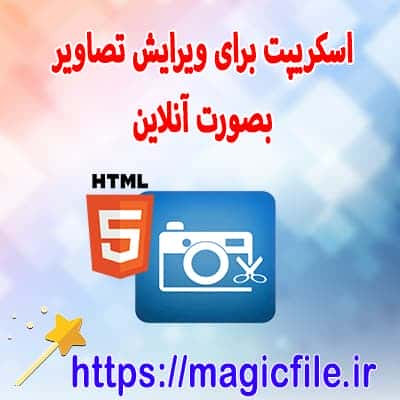 Project Script Project is an online photo editing program coded with HTML5 and JavaScript
Download
more details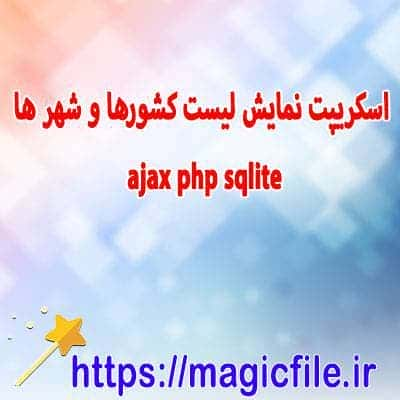 Script to display list of countries and cities in Ajax both as internal sqlite database and as mysql database
Download
more details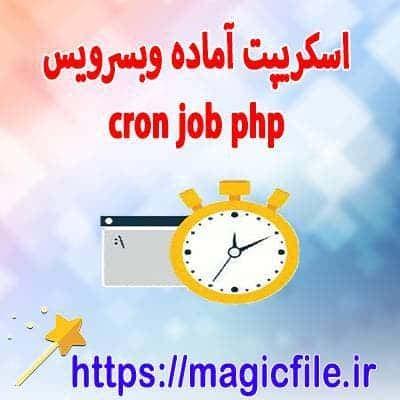 Download script to create Cron Jobs web service Cron jobs for free as a php file
Download
more details
Simple instruction program script in JavaScript
Download
more details