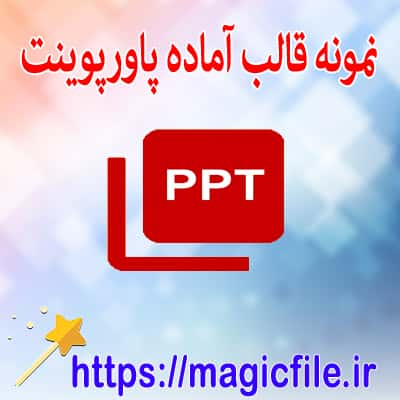 Short description and download linkToday, in this post, we have prepared for you, dear users of the Saharamaz file website, a sample PowerPoint theme template on the subject of time and clock ready for download.
Full description of the file
Download a sample PowerPoint theme template on the subject of time and clock
Today, in this post, for you, dear users of the magical file website, we have prepared a sample PowerPoint theme template on the subject of time and clock ready for download.
Creative clock PowerPoint template has amazing clock infographics for your business presentations. Scheduling time for projects, product development, and team tasks is essential. You can choose from a variety of creative clock templates to organize your activities and keep everyone aligned with project deadlines. You'll get monthly hours, yearly PowerPoint hours, and 24-hour process cycles that you can quickly add to your presentations.
Powerpoint Template ساعت ماهانه
The 12-month clock PowerPoint allows you to highlight important monthly events. This slide gives you an overview of the annual plan or annual business goals. If you're not a fan of calendars, this clock PowerPoint template is a creative option to lay out your entire year.
اسلاید الگوی اینفوگرافیک ساعت
This clock themed PowerPoint template comes with 10 different clock charts so you can choose the one that suits your presentation. There are slides with an hourglass, an alarm clock, a clock face, and more. All of them are creatively styled and ready for customization.
اسلاید پاورپوینت ساعت 24 ساعته
24 Hour Clock is a simple but powerful time management tool. You can create a clock process cycle and divide it into 4 periods for daily tracking. It also works to block time: you can set all your tasks at a specific time and prepare for a busy day.
Sample runtime images
آیکون هایی با موضوع زمان

The creative clock PowerPoint template has several time-themed icons that you can use as a visual aid to organize your information into categories or quickly understand a task.

ساعات کاری

Another great use of these hour infographic templates is to communicate your working hours. You can add them to your client presentations or marketing collateral.

تایمر پاورپوینت را متحرک کنید

Do you need to manage breaks in your speech? Use these clock PowerPoint charts as a timer. They just need a quick animation and you'll be ready to go.
Learn more about ready-made PowerPoint templates
I will provide you with a ready-made template in the PowerPoint theme. This template includes beautiful and adjustable designs that you can change according to your needs and using PowerPoint tools. The PowerPoint theme template is a basic template that is used to create professional and attractive presentations in PowerPoint software. This template includes layouts, fonts, colors and images that are combined together to create an attractive and professional presentation. Please note that in order to use this template, you must first collect your information and then use this template. Ready, design your slides.
Dear users, it is recommended to download.
Click on the link below to download a sample PowerPoint theme template on the subject of time and clock
Files that you may need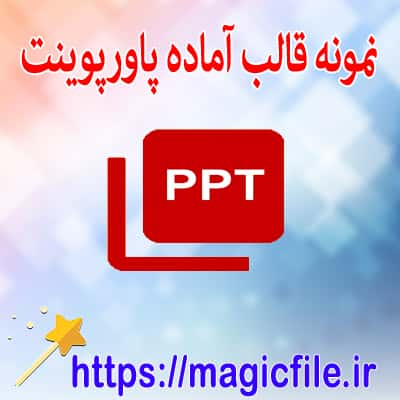 A sample PowerPoint theme template on the religious topic of Ramadan
Download
more details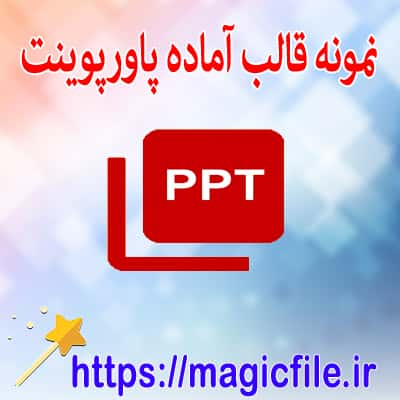 PowerPoint theme template on the topic of smartphone app interactive template for schools and classroom
Download
more details
Download a sample PowerPoint theme template on the topic of caring for pregnant women
Download
more details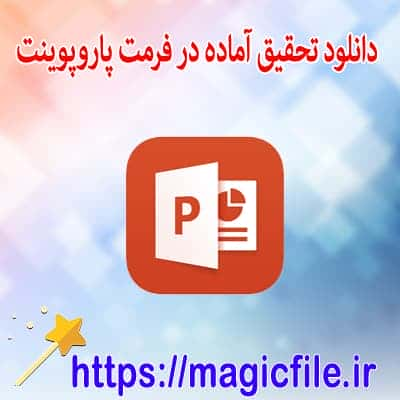 Prepared PowerPoint file about personality disorders
Download
more details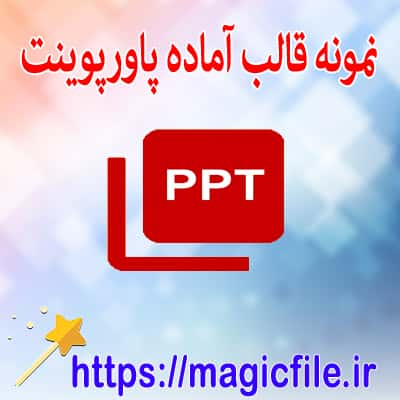 Download a sample PowerPoint theme template on the subject of time and clock
Download
more details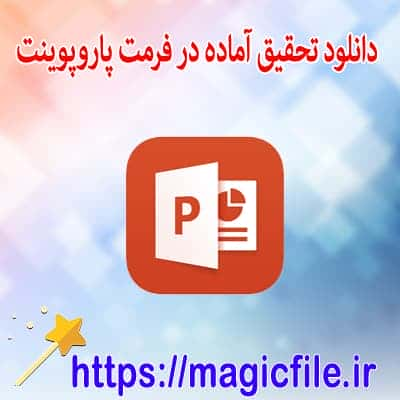 Prepared research on influenza epidemiology in PowerPoint file
Download
more details