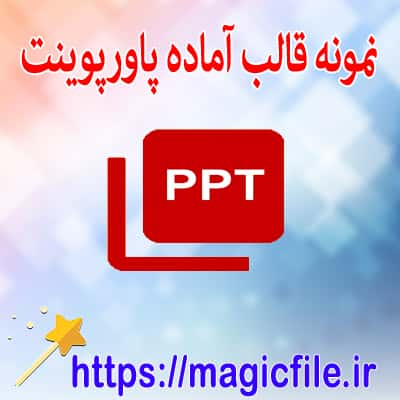 Short description and download linkToday, in this post, for you, dear users of the Saharamaz website, we have prepared an example of a PowerPoint theme template in the topic of flowchart template ready for download.
Full description of the file
Download a sample PowerPoint theme template in the topic of flowchart template
امروز در این پست برای شما کاربران عزیز وبسایت فایل سحرآمیز یک نمونه قالب تم پاورپوینت ppt در موضوع الگو فلوچارت را آماده دانلود قرار داده ایم.
PowerPoint ppt theme on the topic of decision flowchart template, they depict business processes and help to make decisions based on a logical sequence. With a yes-no flowchart, you can visualize options that will lead you to different outcomes depending on which way the challenge or situation responds. Use the yes no flowchart PowerPoint template to document your business processes and give your team a decision-making tool they can rely on when company problems arise.
Use 3-level flowcharts Yes No For processes that have few steps but are critical to the business. Simple yes-no flowchart PowerPoint lets you share this decision-making process in a clean, well-designed slide presentation for your meetings.
نمونه تصاویر در تم پاورپوینت ppt در موضوع الگو فلوچارت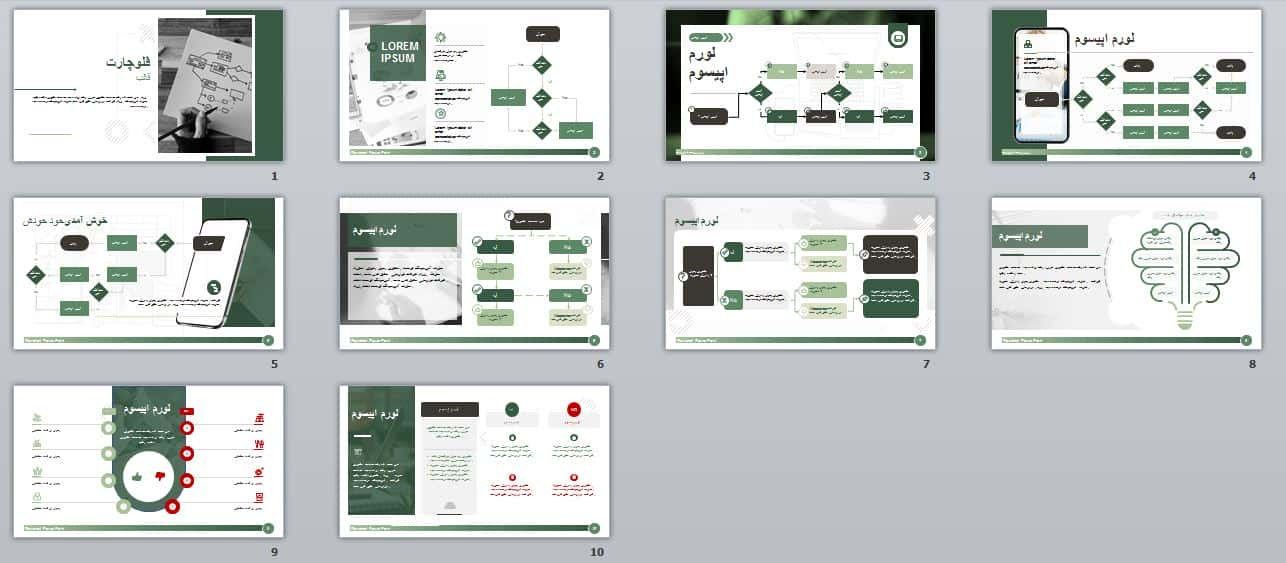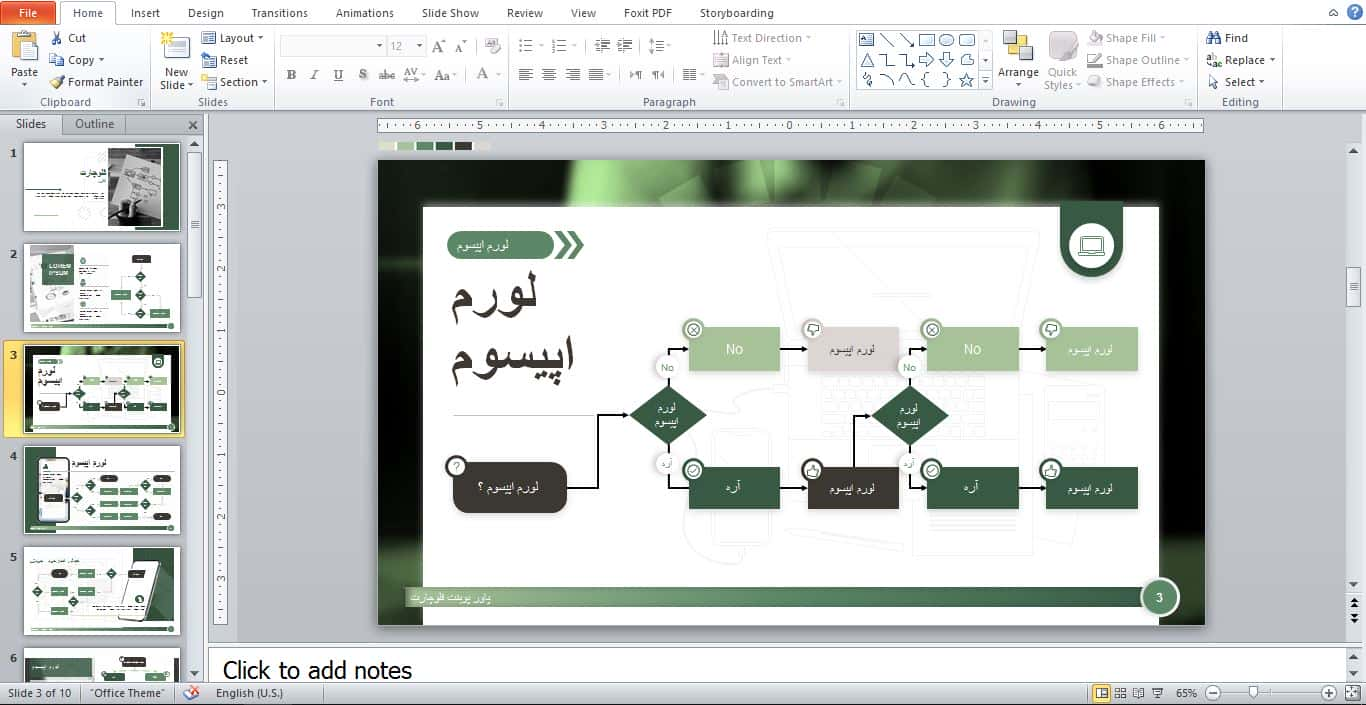 درباره تم پاورپوینت ppt در موضوع الگو فلوچارت
You'll also have yes-no flowchart templates for complex decision-making processes. They are very complete and have symbols representing the most common functions in flowcharts such as start/end, decision, process, input and output. With these editable slides, you'll have your own professional PowerPoint flowcharts in minutes.
Comparison is also part of decision making, and this PowerPoint template includes slides to help compare options. You'll find two-column charts and unnumbered lists where you can express the positive and negative effects of a decision.
آیکون های پاورپوینت

الگوهای فلوچارت بله-خیر با نمادهای تیک و ضربدر، شست رو به بالا و پایین برای نمایش درست و غلط، یا گزینه های مثبت و منفی ارائه می شوند.

ارائه سبز شرکتی

رنگ آبی قدیمی را کنار بگذارید و با اسلایدهای سبز رنگ شرکتی به ارائه کسب و کار خود تازگی ببخشید.

جلسات آموزشی

Yes-no flowcharts work perfectly as a training material for face-to-face meetings. Inform your new team members about how to deal with challenges in your workplace.
Learn more about ready-made PowerPoint templates
I will provide you with a ready-made template in the PowerPoint theme. This template includes beautiful and adjustable designs that you can change according to your needs and using PowerPoint tools. The PowerPoint theme template is a basic template that is used to create professional and attractive presentations in PowerPoint software. This template includes layouts, fonts, colors and images that are combined together to create an attractive and professional presentation. Please note that in order to use this template, you must first collect your information and then use this template. Ready, design your slides.
Dear user, you are offered a download.
برای دریافت Download a sample PowerPoint theme template in the topic of flowchart template بر روی لینک زیر کلیک فرمایید
Files that you may need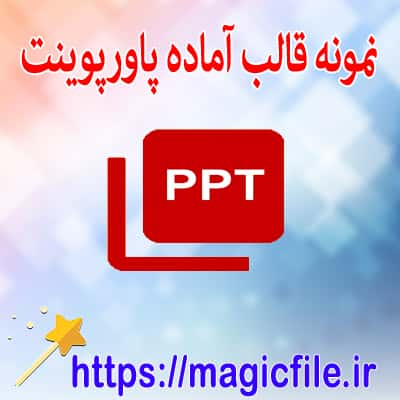 Download a sample PowerPoint theme template on the topic of YouTube channel interactive template video
Download
more details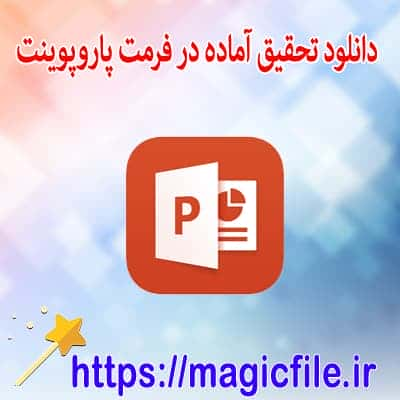 Ready research about Wi-Fi WiFi in the form of a PowerPoint ppt file with the ability to edit
Download
more details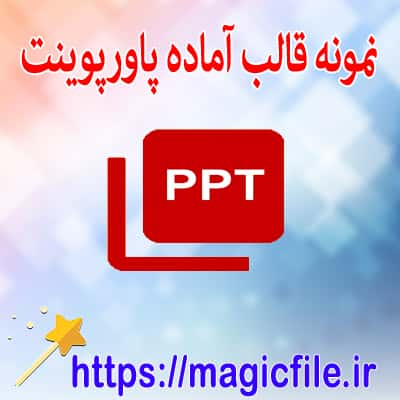 Download a sample template of the children's jungle PowerPoint theme
Download
more details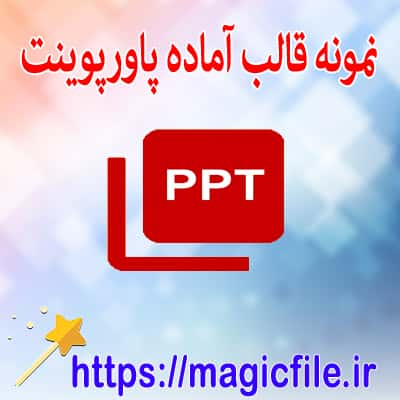 Download a sample of a ready-made PowerPoint theme ppt template on the subject of the notebook at the end of the school year
Download
more details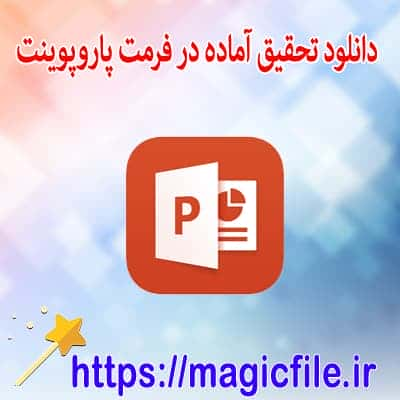 Ready project on human, nature, architecture in PowerPoint file
Download
more details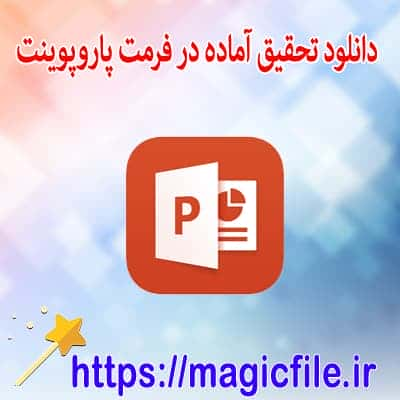 Prepared PowerPoint file about Crimean-Congo hemorrhagic fever CCHF
Download
more details