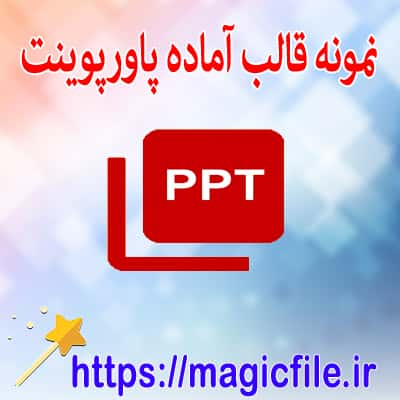 Short description and download linkToday, in this post, for you, dear users of the magic file website, we have prepared an example of a PowerPoint theme template of an interactive smartphone application template ready for download.
Full description of the file
Download a sample PowerPoint theme template on the topic of interactive smartphone application template for schools and classrooms
Today, in this post, we have prepared for you, dear users of the website, a magic file, a sample PowerPoint theme template, an interactive smartphone application template, ready for download.
Many teachers asked me for a template like this, so here it is. I've included 9 main "programs" and a menu with 8 options.
The main apps are: Notifications, Monthly Calendar, Ongoing Projects, Pictures, Schedule, School Information, Contacts, Important Links, and Birthdays. You can change these titles by clicking Edit > Find and Replace. And if you want to change the icons, go to Slide > Edit theme, select the main theme and replace with other icons that best represent your "apps". Remember that you can create your own icons with AutoDraw! You can also change the colors by editing the Theme, click on Colors and change them!
مواردی که باید در نظر داشت:
If you want the images to be clickable for an enlarged view, include a link to the original image. If the images are in your Drive, remember to create a shared folder (everyone with the link can see ) and save the images there. Otherwise, you'll get a lot of requests for access. When you share a link to this file with students and their parents, click Share, select everyone who can see the link, get the link, and that's it. Replace the edit / to the end of the URL with /preview?rm=minimal.
Sample runtime images


دLearn more about ready-made PowerPoint templates
I will provide you with a ready-made template in the PowerPoint theme. This template includes beautiful and adjustable designs that you can change according to your needs and using PowerPoint tools. The PowerPoint theme template is a basic template that is used to create professional and attractive presentations in PowerPoint software. This template includes layouts, fonts, colors and images that are combined together to create an attractive and professional presentation. Please note that in order to use this template, you must first collect your information and then use this template. Ready, design your slides.
Dear users, it is recommended to download.
Click on the link below to get the PowerPoint theme template on the subject of the interactive model of the smartphone application for schools and classrooms.
Files that you may need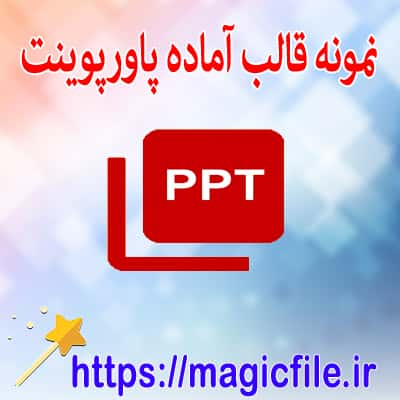 PowerPoint theme template on the topic of interesting selection board template TV and remote control
Download
more details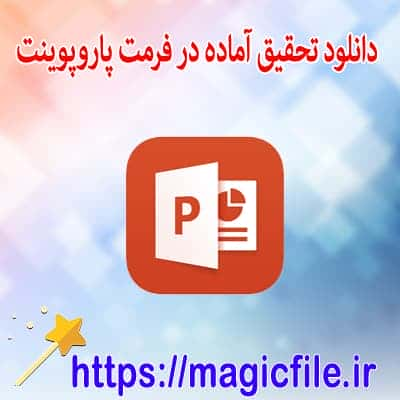 Analytical chemistry research in editable PowerPoint file
Download
more details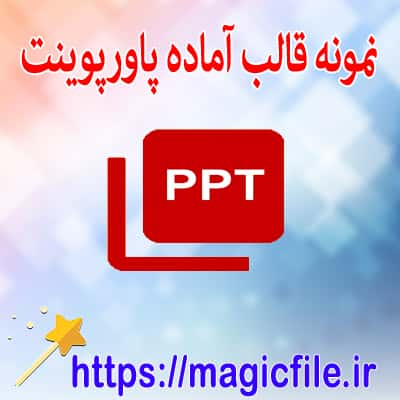 Sample PowerPoint theme template on the topic of presentation of fiber, colorful pencils and school children
Download
more details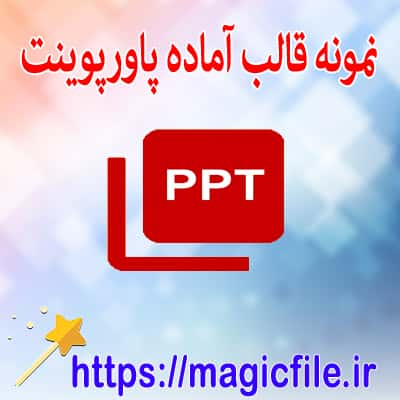 Download a sample theme template in the topic of documents and file archiving
Download
more details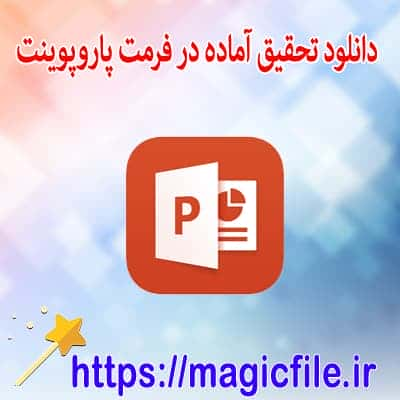 Download ready research about jet engine in PowerPoint file format
Download
more details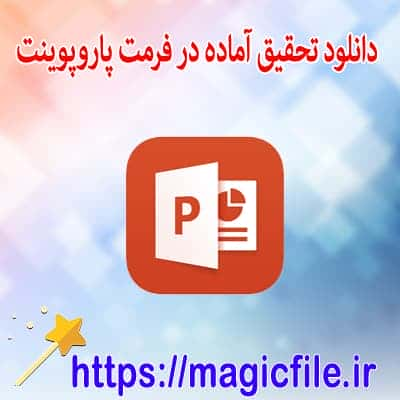 Prepared research on familiarity with CT Scan as a PowerPoint file
Download
more details