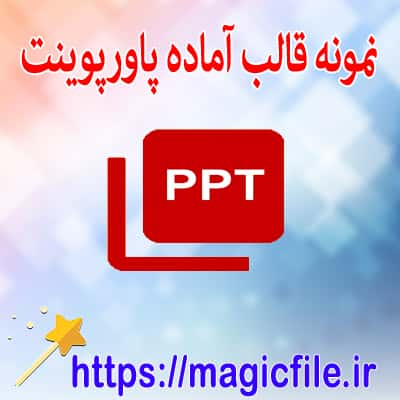 Short description and download linkToday, in this post, we have prepared for you, dear users of the Saharamaz website, a sample PowerPoint theme template for presenting a business event seminar ready for download.
Full description of the file
Download a sample PowerPoint theme template for presenting a business event seminar
An event pitch deck is a presentation that summarizes your business event idea and explains why the business should run it. Whether you're looking for sponsorship or approval for your event idea, a platform is perfect for communicating your corporate event plans and value proposition. Use this event template to make a clear and concise event proposal. It comes with every key section you need to cover your event goals and how to plan to deliver them.
Provide a clear overview of how the business event will be promoted internally and externally. This slide has a pie chart where you can insert the different types of media you use. The end result will be a complete visualization of your event advertising plan.
Sample runtime images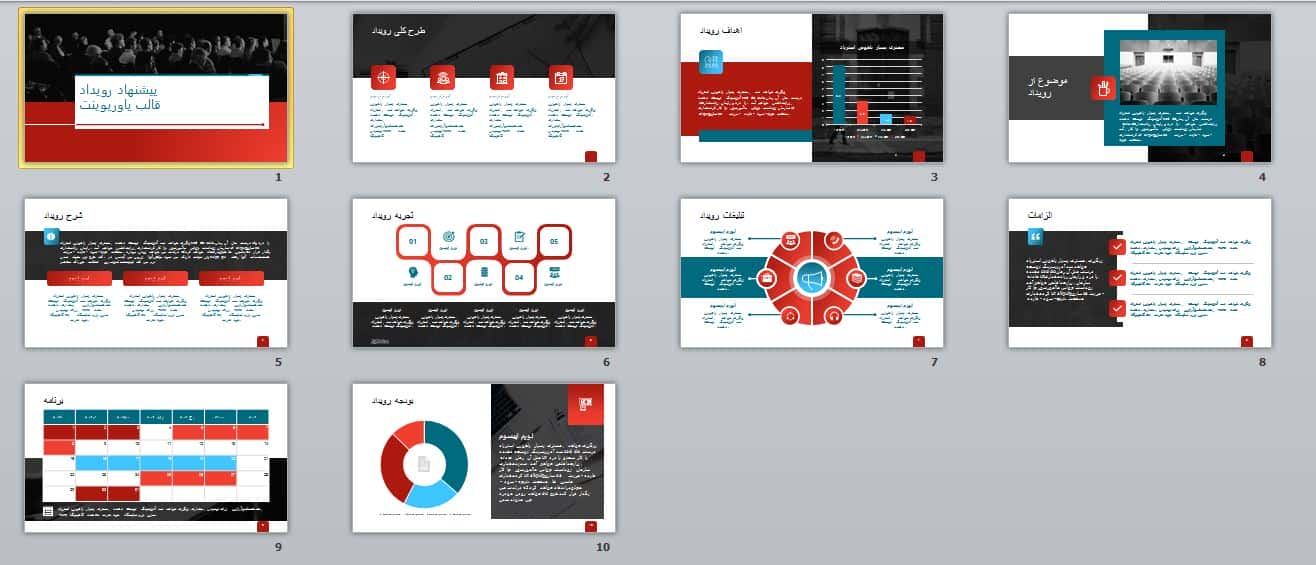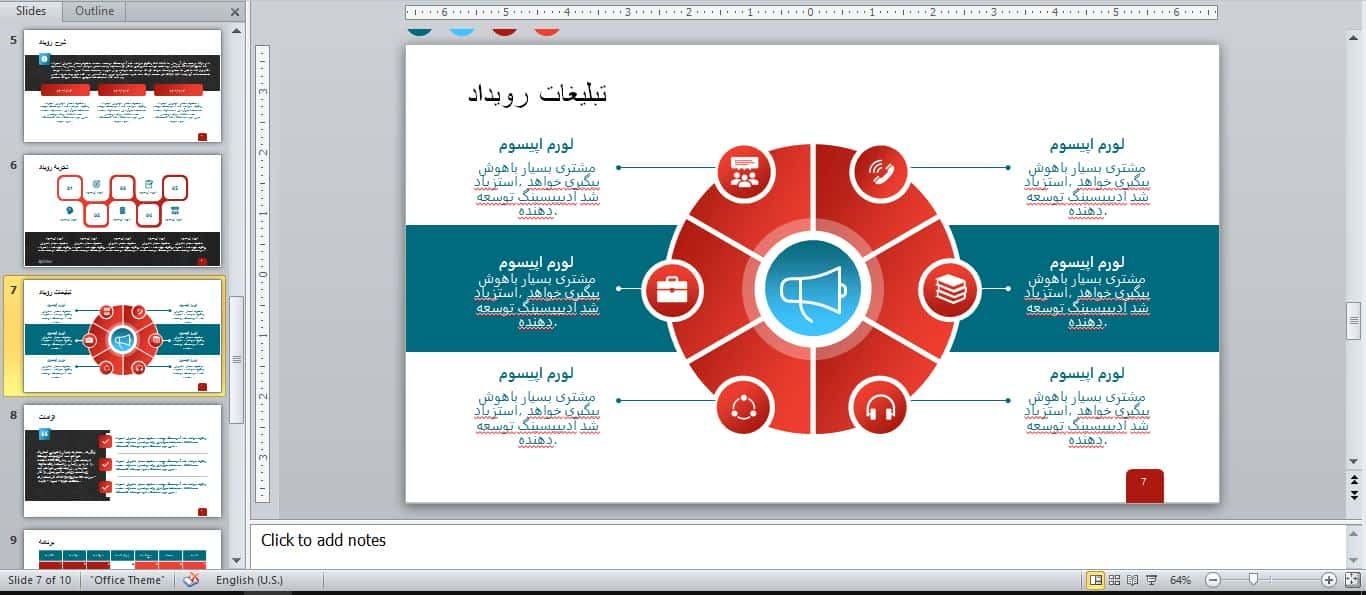 اسلاید پاورپوینت برنامه زمانبندی رویداد
The event schedule is essential for the early stages of planning. In this event deck template, you assign your team's tasks on a monthly calendar and display a reliable timeframe for event delivery. Plus, you can color-code event activities on this calendar and create a comprehensive event schedule.
اسلاید با بودجه رویداد
One of the key parts of your business event plan is the event budget slide. Put together all the estimated costs of event operations and activities and present your proposed budget in this data-driven pie chart.
ارائه پیشنهاد رویداد شرکتی

The Pitch Deck event template has a corporate style in blue and red colors that is perfect for professional and business event proposals.

تصویری از ایده رویداد خود نقاشی کنید

Make sure you use the right images to convey the vision of your event. This template combines images, text, and graphics to create a comprehensive event proposal presentation.

رویداد خود را مطرح کنید

This business event presentation template has a clear structure and all the key pieces to make your next corporate event a success.
Learn more about ready-made PowerPoint templates
I will provide you with a ready-made template in the PowerPoint theme. This template includes beautiful and adjustable designs that you can change according to your needs and using PowerPoint tools. The PowerPoint theme template is a basic template that is used to create professional and attractive presentations in PowerPoint software. This template includes layouts, fonts, colors and images that are combined together to create an attractive and professional presentation. Please note that in order to use this template, you must first collect your information and then use this template. Ready, design your slides.
Dear users, it is recommended to download.
برای دریافت Download a sample PowerPoint theme template for presenting a business event seminar بر روی لینک زیر کلیک فرمایید
Files that you may need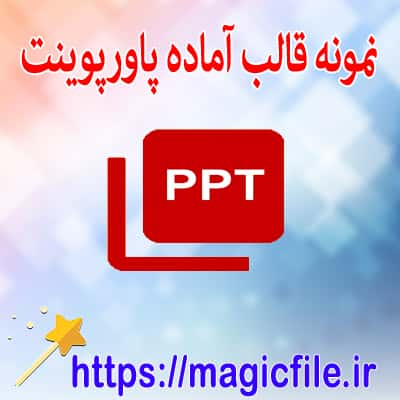 Download a sample template of the children's jungle PowerPoint theme
Download
more details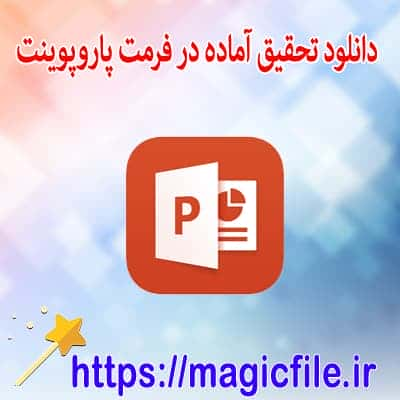 Prepared research about rectal intubation of the gastrointestinal tract in the form of a PowerPoint file
Download
more details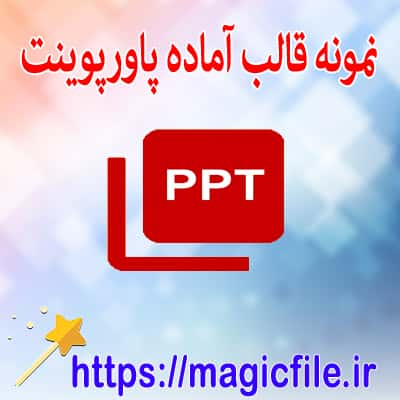 Download a sample PowerPoint theme template on the subject of nature and beautiful resources
Download
more details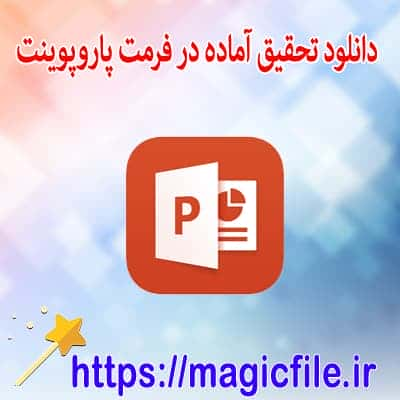 Download ready research about marriage in Islam in the format of PowerPoint ppt file
Download
more details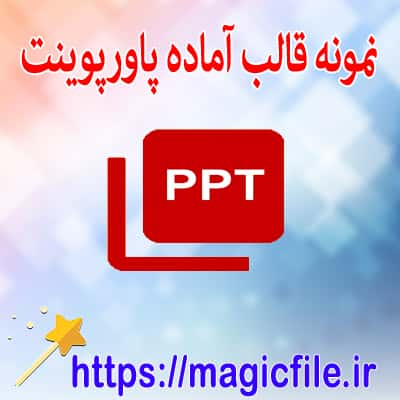 Download the template template for parents' PowerPoint presentation
Download
more details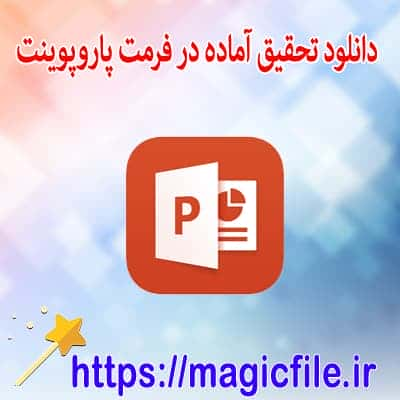 Prepared research on rainfall statistics in PowerPoint file format
Download
more details