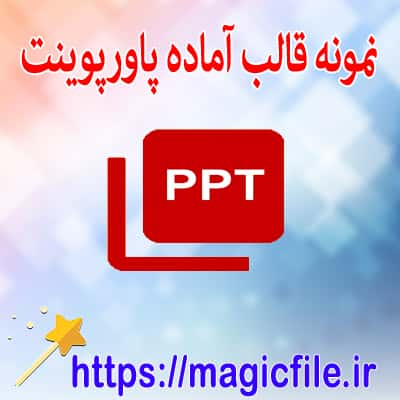 Short description and download linkToday, in this post, for you, dear users of the magical file website, we have prepared an example of a PowerPoint theme template on the topic of an interesting TV and remote control selection board template.
Full description of the file
دانلود نمونه قالب تم پاورپوینت در موضوع الگوی تخته انتخاب جالب تلویزیون و کنترل از راه دور
Today, in this post, for you, dear users of the magical file website, we have prepared a sample PowerPoint theme template on the subject of an interesting TV and remote control board template for download.
با این قالب تابلوهای انتخابی خود را بصری تر و جذاب تر کنید.
Yes, I know you can post assignments directly to most learning management systems, and send your students a list of links with videos to choose from, but… what if we made it a little more fun?
Add your instructions for each channel in the menu and then insert the videos into the corresponding slides (resize them to fit the box). Once you're ready, simply publish it to the web (File > Publish to the web) or share it as it is (click Share > Choose who can see the link, copy the URL and replace everything from edit / to the bottom of the URL with /present)
شروع را فشار دهید و این الگو را در عمل تماشا کنید!
Sample runtime images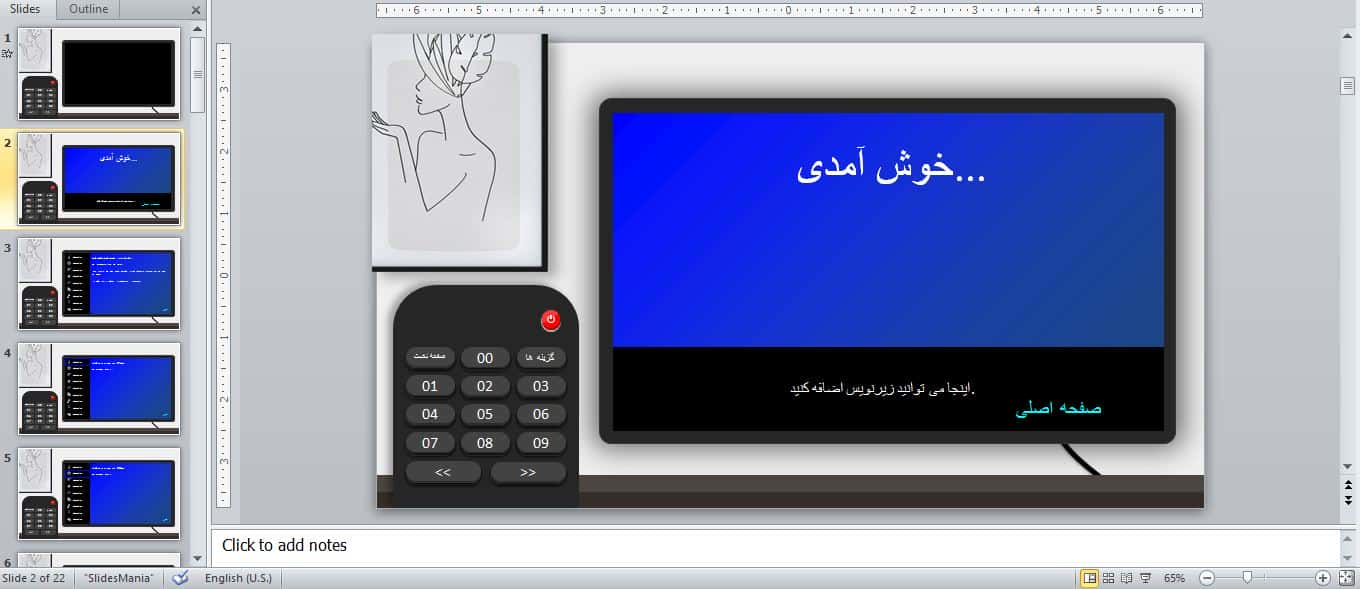 Your students can use the remote control to move between slides! If you want to use less than 10 channels, you can copy and paste the static gif on as many channels as you need and simply add a "no signal" text in the corresponding menu slides.
To edit the background and change the wall hanging print, click Slide > Edit theme, click the THEME layout (above, larger than the others) and replace the image you want.
To edit the list of channels and their icons, you must edit that layout separately. Go to Slide > Edit Theme and edit the layout called "003 Menu".
Slide 1 is not going to be modified, it has a hidden gif and an animated shape that makes up the "off" effect you see now.
Learn more about ready-made PowerPoint templates
I will provide you with a ready-made template in the PowerPoint theme. This template includes beautiful and adjustable designs that you can change according to your needs and using PowerPoint tools. The PowerPoint theme template is a basic template that is used to create professional and attractive presentations in PowerPoint software. This template includes layouts, fonts, colors and images that are combined together to create an attractive and professional presentation. Please note that in order to use this template, you must first collect your information and then use this template. Ready, design your slides.
Dear users, it is recommended to download.
برای دریافت PowerPoint theme template on the topic of interesting selection board template TV and remote control بر روی لینک زیر کلیک فرمایید
Files that you may need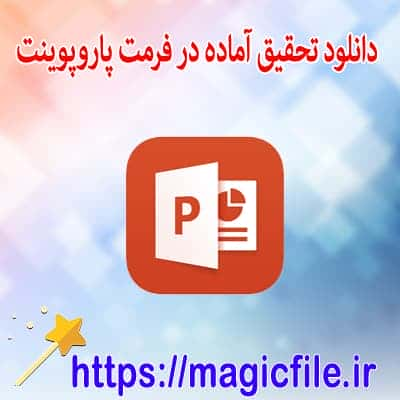 Ready-made research on technical clarification in PowerPoint file
Download
more details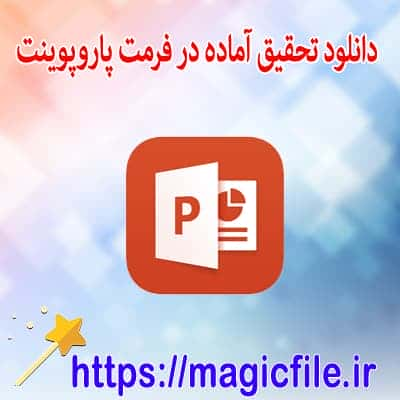 Download the prepared research on weeds in PowerPoint file format
Download
more details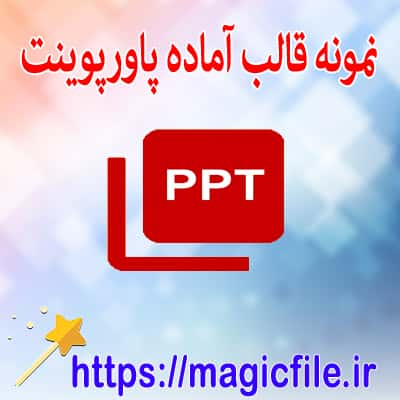 Download a sample PowerPoint theme template in the topic of brand identity introduction template
Download
more details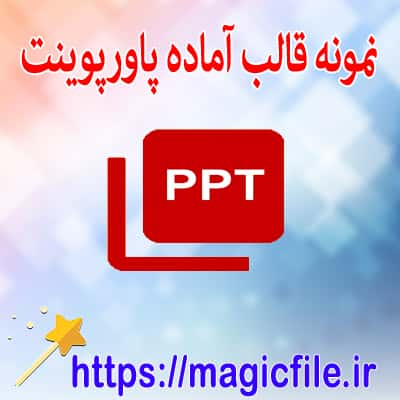 Download a sample PowerPoint theme template Blackboard slide background template
Download
more details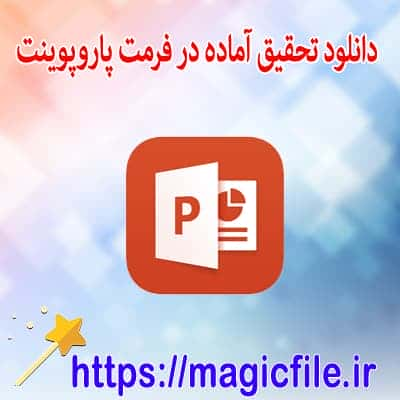 Prepared research on the factors of reducing marriage in PowerPoint file format
Download
more details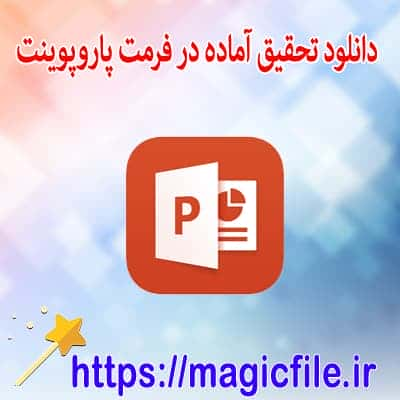 Prepared research on the theoretical foundations of aesthetics in a PowerPoint file
Download
more details