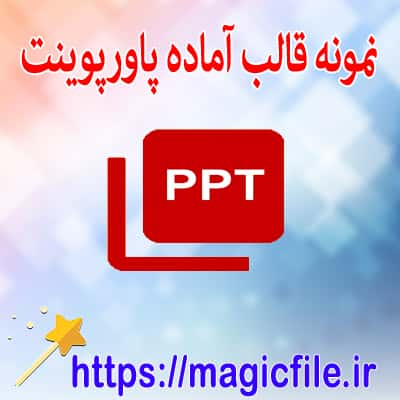 Short description and download linkToday, in this post, for you, dear users of the Saharamaz file website, we have prepared a sample PowerPoint theme template on the topic of thank you slides ready for download.
Full description of the file
Download a sample PowerPoint theme template in the topic of thank you slides
Today, in this post, we have prepared for you, dear users of the Saharamaz website, a sample PowerPoint theme template on the subject of thank you slides ready for download.
There is nothing more impressive than a spectacular ending to a presentation. It's a well-accepted rule of thumb to thank your audience for taking the time to listen to your presentation. This template has a huge variety of "thank you" slides to choose from and you can customize it to fit your presentation.
If your presentation is business oriented, we highly recommend using this slide. It has a serious yet professional design that emphasizes the importance of presentation. Also, you can start an additional discussion with the audience and develop topics for another session. They respect your effort and want to hear more from you.
Sample runtime images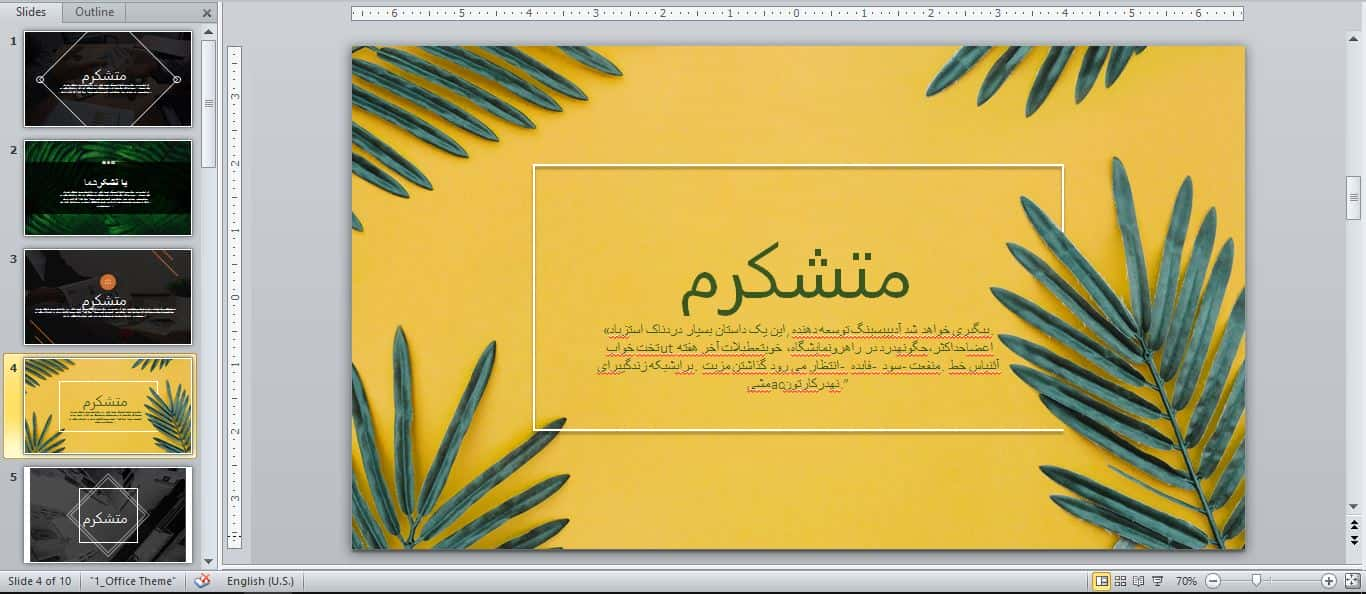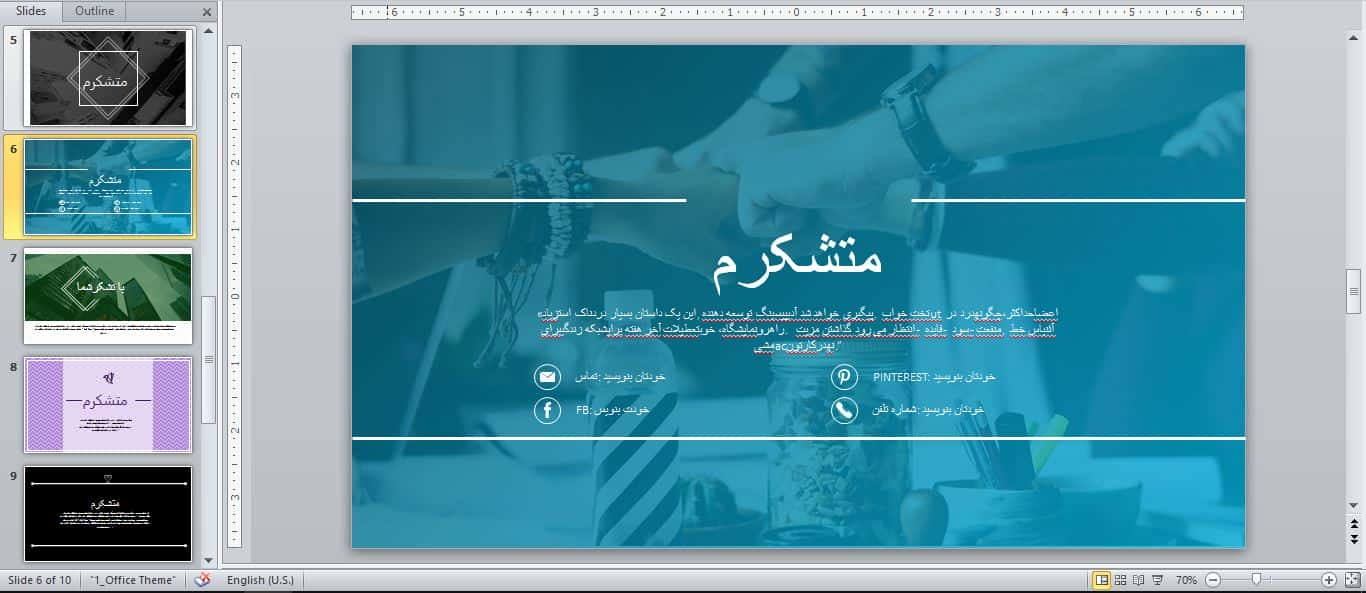 با تشکر از شما اسلاید معاصر
This contemporary slide is perfect if you want to connect with a younger audience in a more creative way. You will keep them interested until the end of the presentation and motivate them to express their opinions on the main topic.
با تشکر از شما اسلاید حداقلی
This slide is suitable for any type of presentation. It doesn't matter if it's a professional or less formal slide, this minimalist slide will appeal to any audience. Your shareholders and executives will appreciate its simplicity, and the younger crowd will find it very comprehensive.
Having a great "thank you" slide at the end can be a "game changer".

ابراز قدردانی هرگز تا این حد تماشایی نبوده است.

Having a professional "thank you" slide emphasizes the importance of your presentation

It allows you to engage in a serious discussion with your audience.

مینیمالیستی "متشکرم" مناسب برای هر ارائه است

It appeals to any audience, regardless of their abilities.
Learn more about ready-made PowerPoint templates
I will provide you with a ready-made template in the PowerPoint theme. This template includes beautiful and adjustable designs that you can change according to your needs and using PowerPoint tools. The PowerPoint theme template is a basic template that is used to create professional and attractive presentations in PowerPoint software. This template includes layouts, fonts, colors and images that are combined together to create an attractive and professional presentation. Please note that in order to use this template, you must first collect your information and then use this template. Ready, design your slides.
Dear users, it is recommended to download.
Click on the link below to download a sample PowerPoint theme template in the topic of Thank You slides
Files that you may need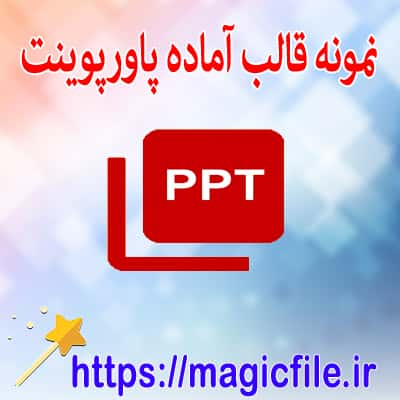 Download a colorful interactive flash card PowerPoint theme template
Download
more details
Download the full pack of PowerPoint files about nursing principles and techniques
Download
more details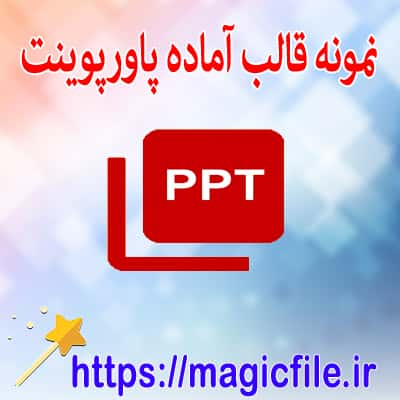 Download a sample PowerPoint theme template on the subject of food
Download
more details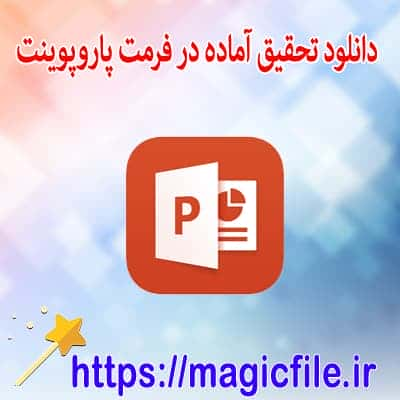 Prepared research on the basic topics of electricity in PowerPoint file
Download
more details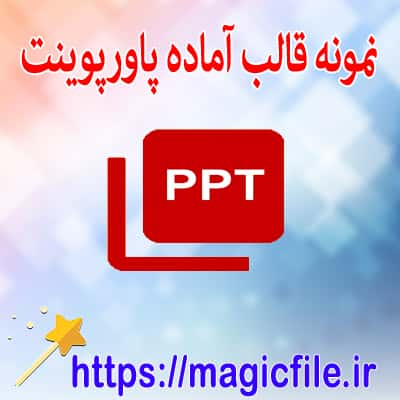 A weekly planner theme PowerPoint template for distance learning with links for easy navigation
Download
more details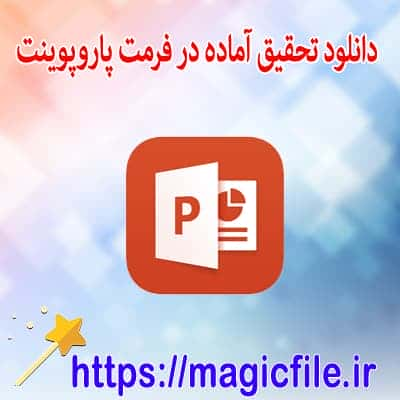 Prepared research on teaching methods and techniques (DEBATE) in PowerPoint file format
Download
more details