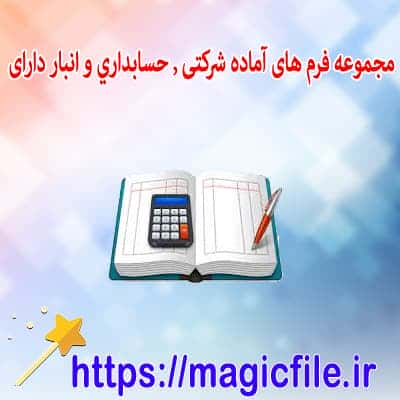 Short description and download linkToday, for you, dear users, we have prepared a set of corporate, accounting and warehouse forms ready for download.
Full description of the file
Download a collection of ready-made corporate, accounting and warehouse forms in Word file format with editing capabilities
Today, for you dear users, we have prepared a set of corporate, accounting and warehouse forms ready for download.
The details of the file you will download are as follows
File format: word doc
Ability to run with office versions: 2013 to the latest version
قابلیت ویرایش بعد دانلود : دارد
Possibility of printing: without any problems in printing
The list of main titles in this collection is as follows
Purchase request form
Final purchase request form
Material sending and delivery form
Purchase cancellation/change form
Supplier specification form
Price and conditions inquiry form
Insufficient data form
Supplier settlement form
The form of payments of pensioners
Purchase acceleration form
Purchase control form
Inquiry about the status of the purchase request
Final evaluation of suppliers
Supplier evaluation questionnaire
Face-to-face assessment
List of suppliers
Material request form
Purchase request approval status
Requested product purchase report
Internal standard conversion factor of measurement units
Non-compliance control
tracking
Allowing materials to leave the warehouse
Status of goods returned to warehouse
Warehouse to warehouse
List of trust goods
Delivery form for non-consumable goods
Temporary warehouse receipt
Request goods from the warehouse
Warehouse status control
Inventory control form
Checklist of purchase requests
Daily report of goods entering the warehouse
Back from shopping
Weekly report of goods entering the warehouse
Kardex warehouse
warehouse transfer
Bill of sale of stagnant and miscellaneous items
List of buyers of stagnant and scrap items
Notification of workplace
Financial announcement
برگ Checkout
mission sheet
leave sheet
برگه Checkout
Overtime confirmation
Provisional delivery and property ID
Checkout
Fixed asset depreciation table
Contracting table
Mandate
Summary of the statement of financial position
Financial summary of the project
Request a ticket
Check payment order
Property registry office
Payment receipt
Statement of fixed assets
Assembly form of property delivery
The state of delivery of machines
Contract status statement
The resolution of the Assembly of property confiscation
Assembly report on the sale of scrapped and depreciated property
employment form
Hourly leave request form
Status handling form
For you, dear user, it is recommended to download it, without a doubt, it is one of the most complete in this collection.
Click on the link below to receive a set of ready corporate, accounting and warehouse forms in Word file format
Files that you may need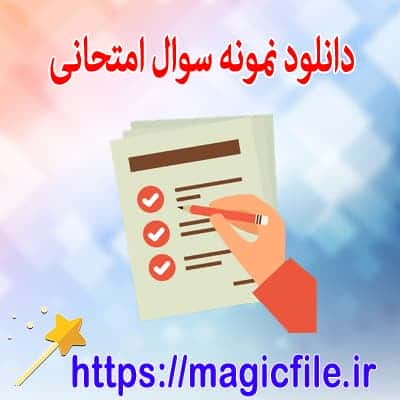 Download sample general math questions 1
Download
more details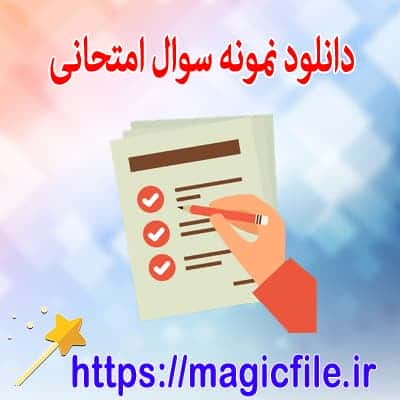 Download sample complete orthopedic questions
Download
more details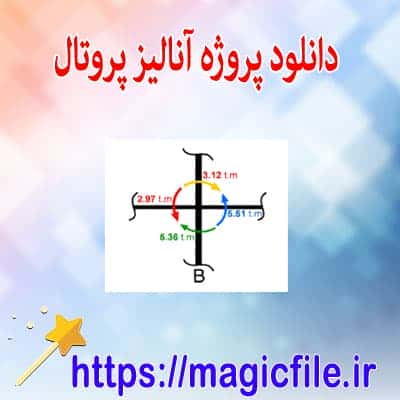 Download the portable analysis project sample to present ready research
Download
more details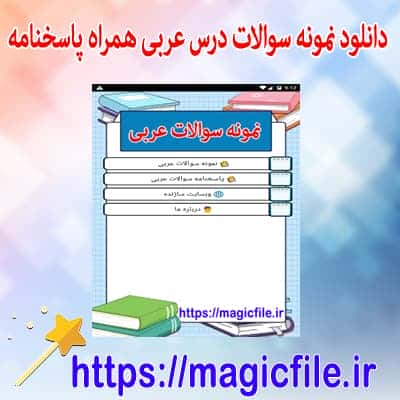 Download sample Arabic test questions with answer sheets
Download
more details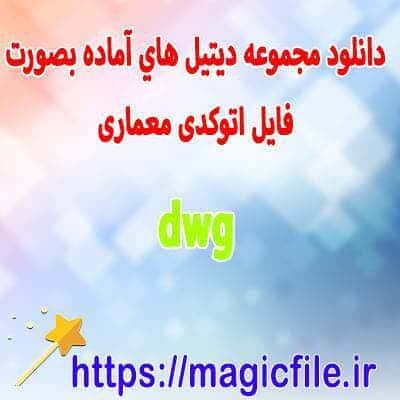 Collection of building details, types of flooring and details of foundations
Download
more details
Download AutoCAD joinery table in AutoCAD dwg file format
Download
more details