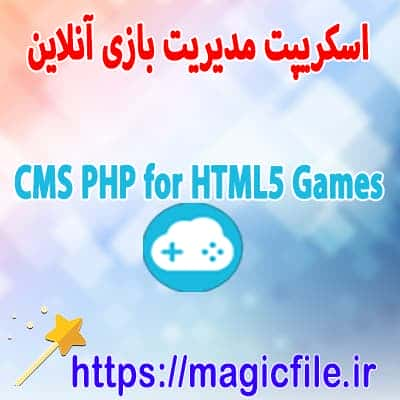 Short description and download linkToday, in this post, for you dear users, we have prepared a cms management system for online html5 games for download
Full description of the file
Download cms management system online games html5
Today, in this post, for you dear users, we have prepared a cms management system for html5 online games, which you can easily download and use. It also has an easy installation to run.
Cms html online game management system is a lightweight CMS for HTML5 games. This script is not a plugin or extension, it is a standalone CMS based on PHP 7.
With cms online games management system, you can easily create your own gaming website or HTML5 game portal!
Add game options:
Upload game(Your HTML game files)
Fetch games(Import free games)
Remote add(Add game from URL)
JSON importer(Major imports)
The required system is php7 and mysql. It also has easy installation in Persian with a few simple clicks
Sample images at script time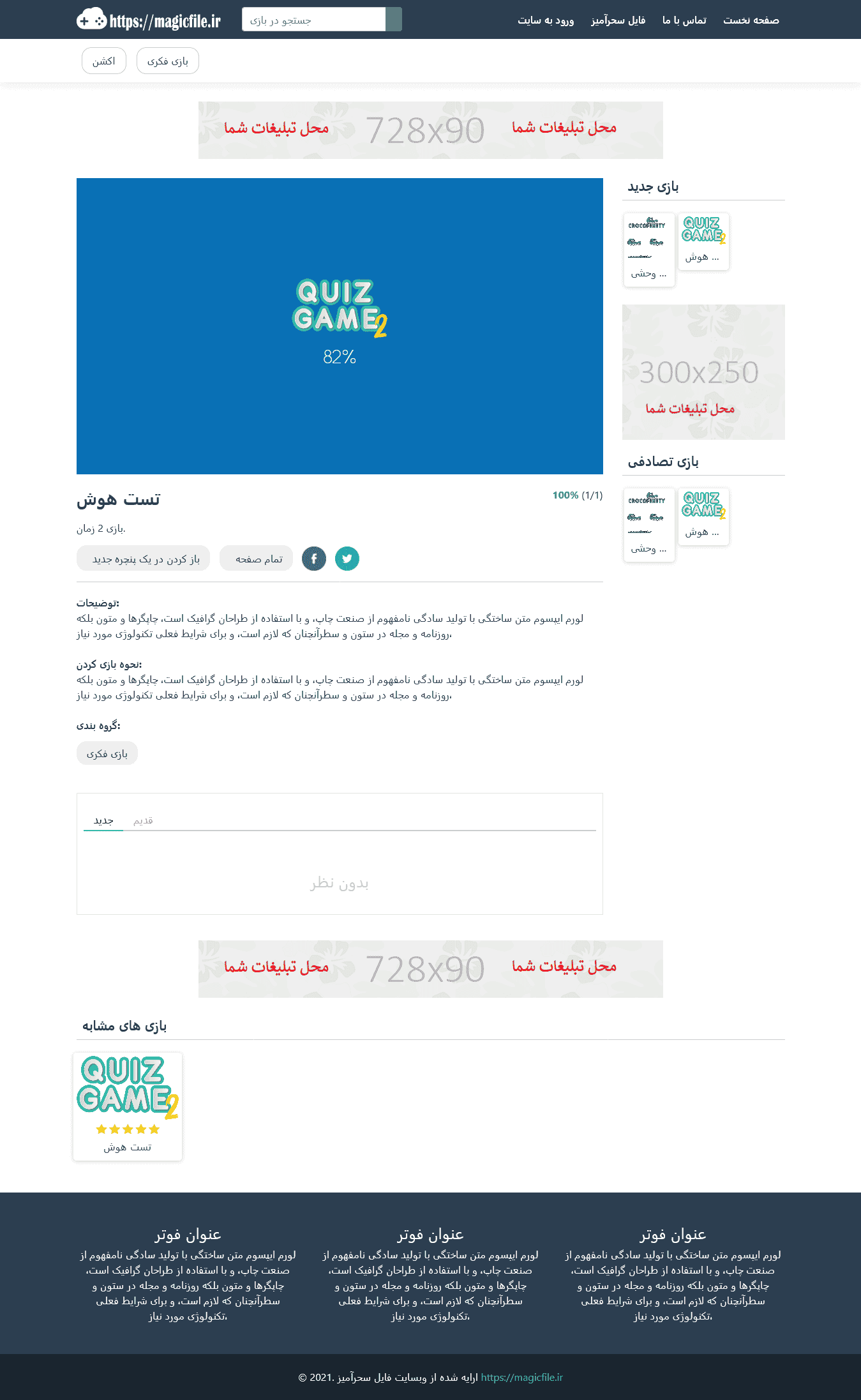 Dear user, you are offered a download
Click on the link below to download the cms management system for html5 online games
Files that you may need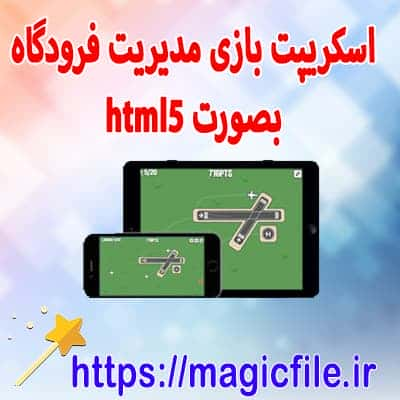 Download airport management game script as html5
Download
more details
Download sample AntiDDOS-system file with php php
Download
more details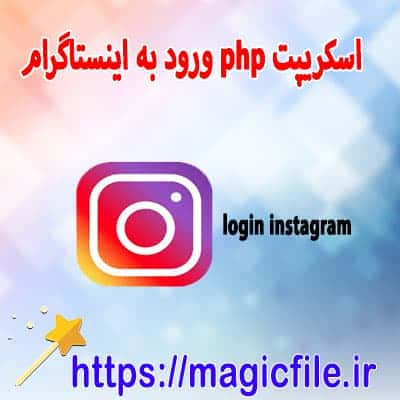 Download php script to login to Instagram
more details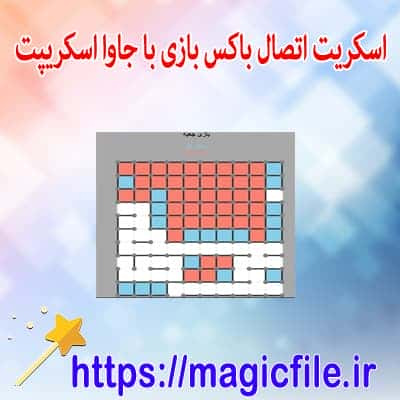 Box game script connected with javascript
Download
more details
Sample script to create CRUD operation using PHP OOP approach and SQLite3 database
Download
more details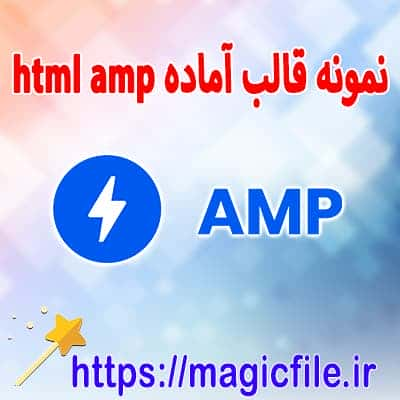 Download sample mobile template template as AMP
Download
more details