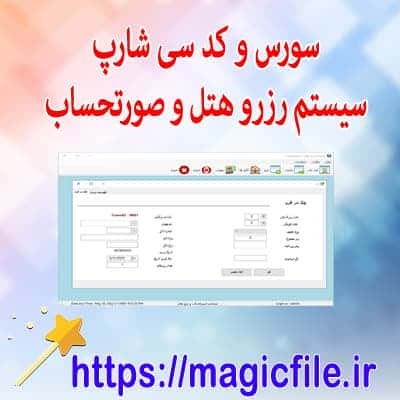 Short description and download linkToday, in this post, for you, dear users of the website, we have prepared a magic file of a source and hotel reservation system code and billing using C # and MS Access with the source code.
Full description of the file
Download the source and code of the hotel reservation system and billing using C # and MS Access with the source code
This is a system called hotel reservation and billing system, which is programmed for my client in the field of software engineering through C # and MS Access databases. This system manages the hotel reservation and billing transaction. With the help of this hotel management system, it can easily provide faster services to its guest or customer in the field of reservation transactions, check-ins and settlement. The software is programmed to store transaction data such as room and guest lists. The system automatically calculates the minimum down payment for guest arrivals and reservations. It will also be recalculated if guests have settled earlier than their booked schedule. The system has user-friendly functions and has a user interface with a nice flat design.
Possibilities
Guest information
guest list
Room information
Room monitoring
Discount information
Reservations
entering the room
Verification
Guest login list
Guest reservation list
User registration
This is the source code for the hotel reservation project and billing system in C # and the MS Access database for download. You can easily download and modify the source code the way you want. For system requirements and instructions, please continue reading.
How to run
requirements
Microsoft Visual Studio softwareDownloadAndinstall( Recently tested using Visual Studio 2019 )
Download and install MS Access Database Engine 2010 .
Installation / commissioning
Zip fileProvide the source code providedDownload and extractdo. (The download button is below )
fileSolutionFind in the extracted source code folder. This file is named"HBRS.sln"Is known .
Way fileحل راWithYour Microsoft Visual Studio softwareOpen.
Key"F5"On your keyboardPress upRun the program .
Login details
user name:admin
password:lyndon
Dear user, you are offered a download
Click on the link below to get the source and code of the hotel reservation system and billing using C # and MS Access
Files that you may need
Download the source code of the Corona virus display in Basic Four Android
Download
more details
Source and keyword extraction code with entropy difference between internal and external mode with Visual Basic .NET
Download
more details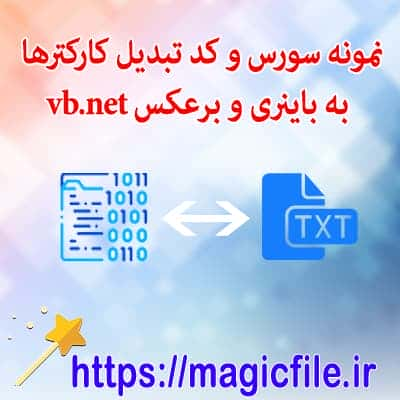 Download sample source and text conversion code to binary and vice versa in Visual Basic .NET
Download
more details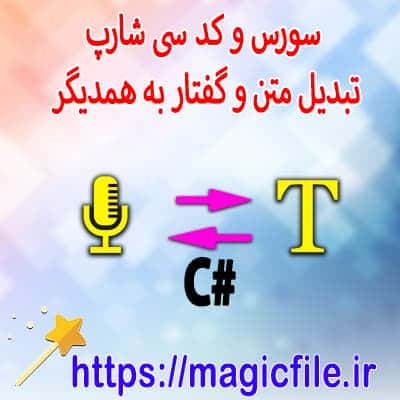 C # source and code convert text to speech and vice versa
Download
more details
Source and code of the text editor project with Visual Basic .NB VB.NET
Download
more details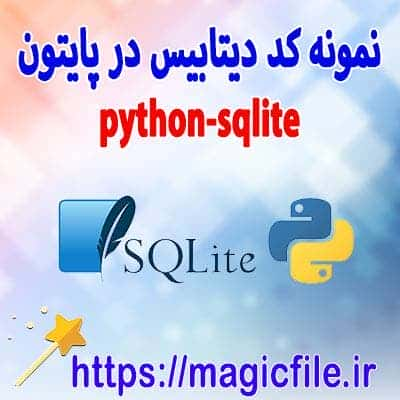 Sample source and sqlite database code with python
Download
more details