Short description and download linkToday, in this post, for you, dear users of the website, we have prepared a source file and the registration system code in C# and the MySQL database with the source code ready for download.
Full description of the file
Download the source and code of the registration system in C# and MySQL database with the source code
If you are looking for an automatic registration system, this is the system for you. This registration system has the ability to reduce time and effort in the entire registration process. That is, it can solve the shortage of manpower and time-consuming school system. With the help of this system you can also eliminate unnecessary paperwork, this has brought a new level of registration transaction as it is fast and automated. The mentioned system is a suitable method for retrieving and storing students' information, which is done easily and for future use.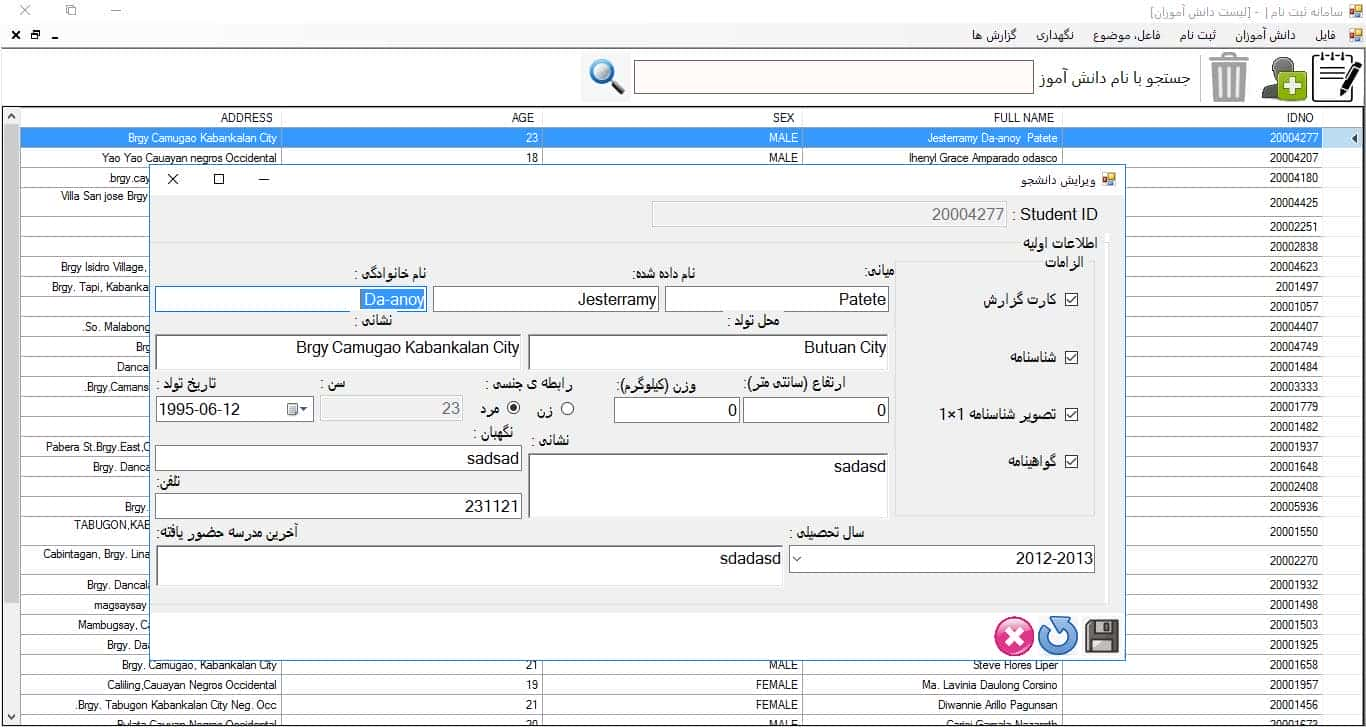 This registration system is developed using C# and MySQL database. You can easily modify the source code in any way you want. To learn more about this project, please refer to the following article.
These are the following system features
students

New student registration
لیست students

Register

Student registration
List of registered students
Print the subjects registered by the student

موضوع

Add new topic
فهرست موضوعات

Maintenance

School year management
Level management
Department management at every level

reports

Print the main list
Print the analysis report
User management
Arrivals and Departures
How to implement the requirements:
Download and install the following:
The latest version of xampp
mysql-connector-net
mysql-connector-odbc
Microsoft Visual Studio 2015 or later (most recently tested using VS 2019 Community)
SAP Crystal Reports
Installation / commissioning
Download and extract the source code zip file. (Download button is below)
Open your XAMPP control panel and start "Apache" and "MySQL".
Find the provided SQL database file in the source code folder. This file is known as "dbenrolment.sql".
Open a browser and browse to PHPMyAdmin. That is http://localhost/phpmyadmin
Create a new database named "dbenrolment".
Import the SQL file into your newly created database.
Find the Solution file in the extracted source code folder. This file is known as "EnrollmentSystem.sln".
Open the solution file with your MS Visual Studio software.
To run this registration system project, press the "F5" key on your keyboard
Access this system using admin accounts:
Username: admin
Password: admin
To download the source code and registration system code in C# and MySQL database with source code, click on the link below
Content tags
Files that you may need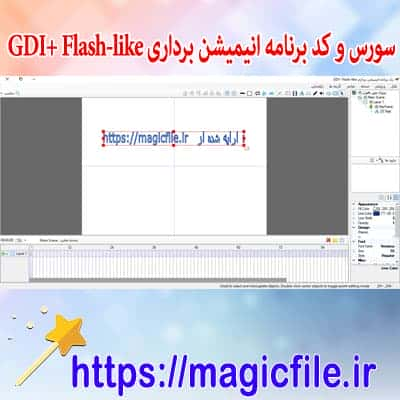 Source and code of GDI + Flash-like animation vector program with vb.net
Download
more details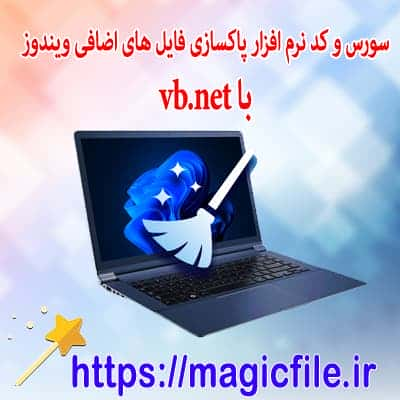 Source and code software for cleaning up extra Windows files
Download
more details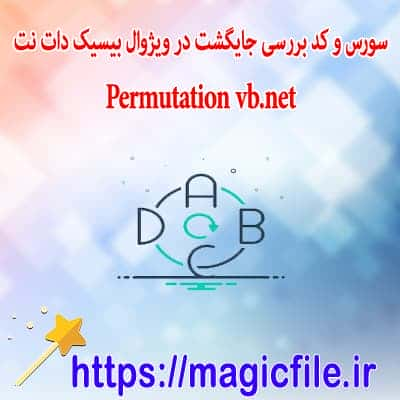 Source and permutation check code with Visual Basic .Net Permutation vb.net
Download
more details
Sample source code and alarm software with Visual Basic .net and Microsoft Access for Database
Download
more details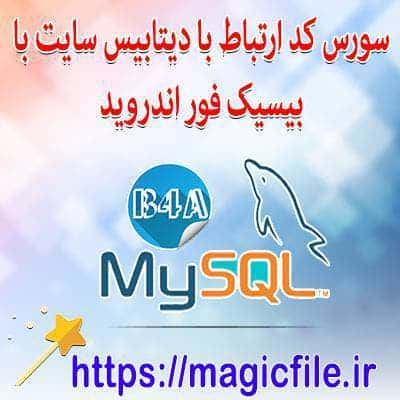 Download the source code ready to connect to the mysql site database with Basic Four Android b4a
Download
more details
Sample source and code of personal password management software 128-bit encryption
Download
more details