Short description and download linkToday, in this post, we have prepared for you, dear users of the website, the magic file of a source and the code of the car rental system using VB.Net and MS Access.
Full description of the file
سورس و کد سیستم اجاره خودرو با استفاده از VB.Net و MS Access
The purpose of this car rental system project using VB.Net and MS Access is to be used by car rental companies specializing in car rental to customers. Providing a rental car that can be used temporarily for a fee for a specified period of time. This system helps make things easier for customers whenever they need to rent a car. Even if you have little or no access to your own vehicle, getting a rental car will help you get around.
نمونه تصایر در زمان اجرا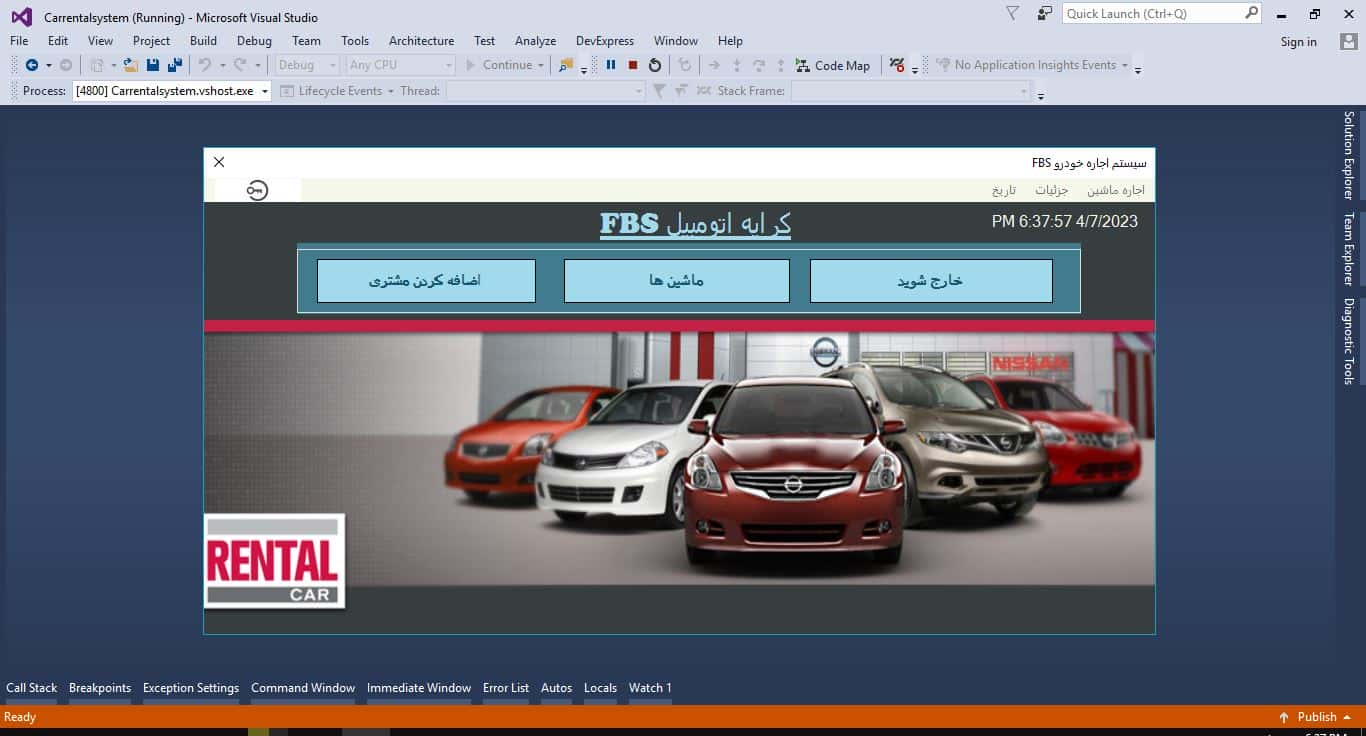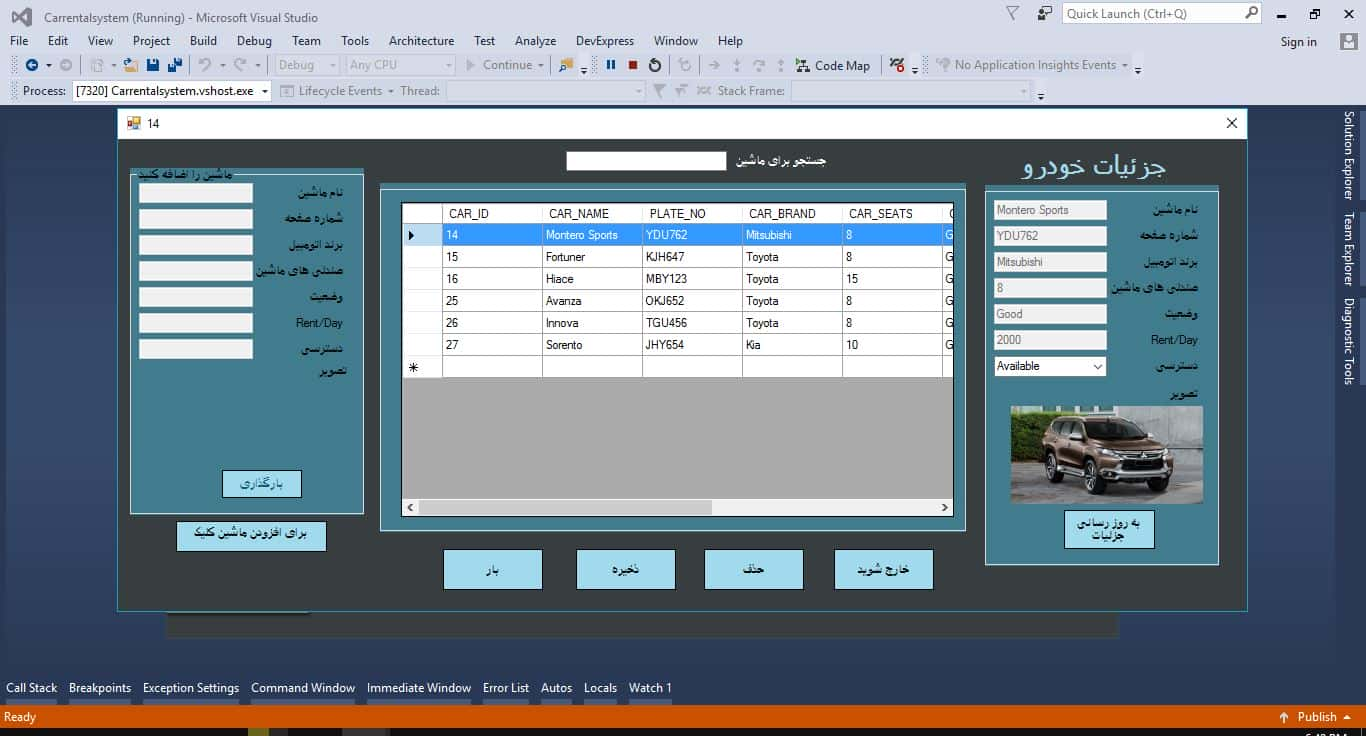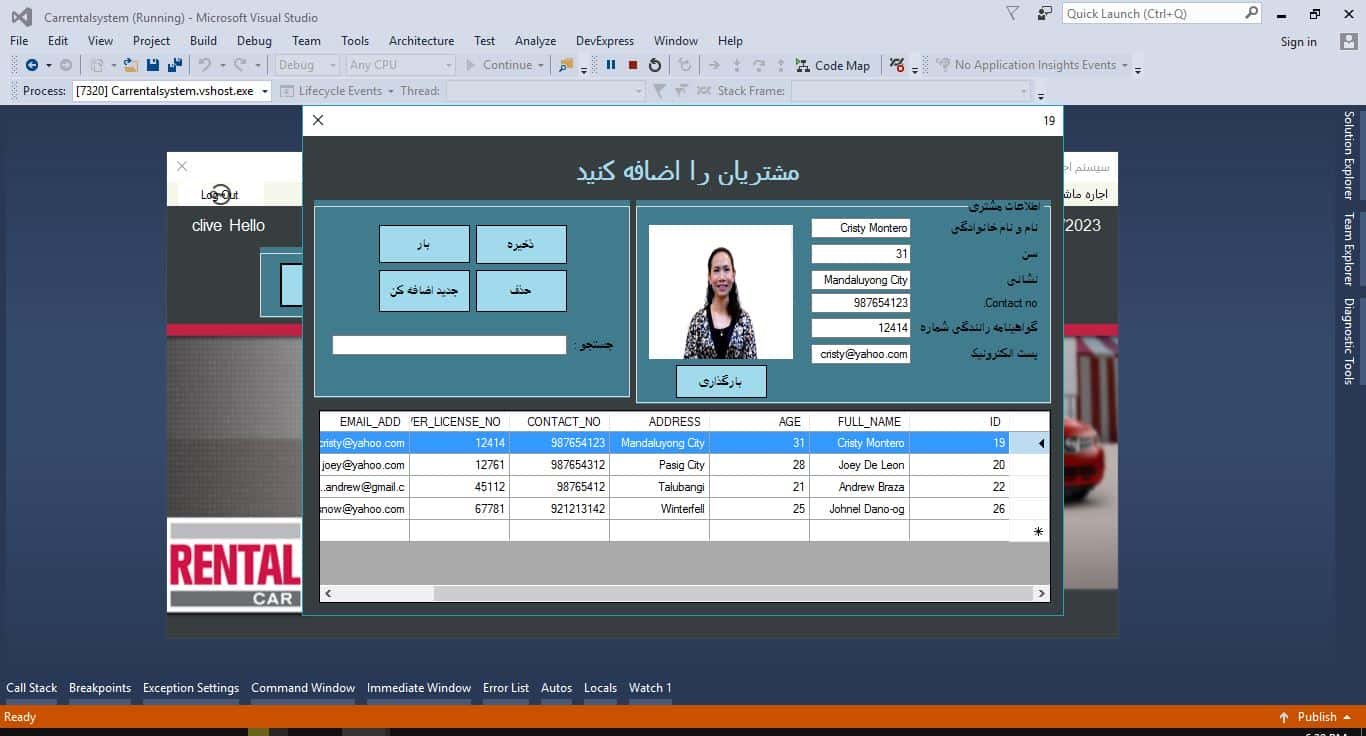 The main features of this system are that it allows you to choose a car depending on what is suitable for your trip and also shows examples of car information for rent. The system can also add cars and customers. . This system will show you if a rental car is available or not.
روند:
First, the admin logs in to facilitate and use the car rental system.
سپس ادمین تمام اطلاعات مربوط به مشتری را پر می کند.
A customer can now choose a vehicle depending on what is suitable for their travel destination.
After choosing the car, the customer now pays the amount he pays for his rental car.
All car specifications will be updated and the rental car will not be available.
Dear user, you are offered a download.
To get the source and code of the car rental system using VB.Net and MS Access, click on the link below
Files that you may need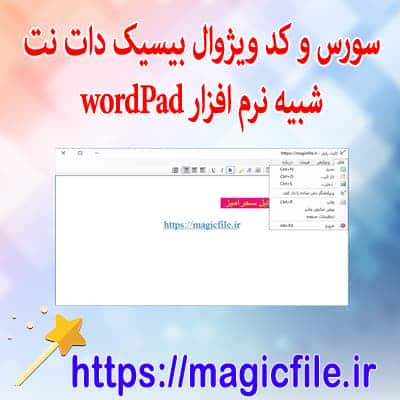 Sample source and code similar to WordPad with Visual Basic .NET WordPad vb.net
Download
more details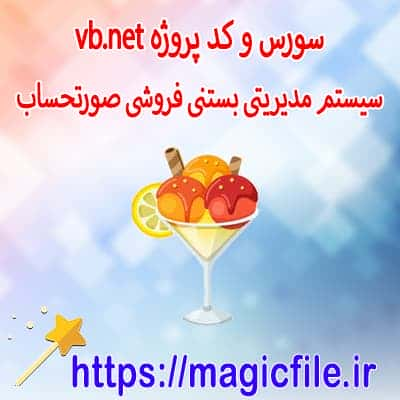 Source and code of ice cream sales management system with coding in Visual Basic .NB VB.NET environment
Download
more details
Sample source code and alarm software with Visual Basic .net and Microsoft Access for Database
Download
more details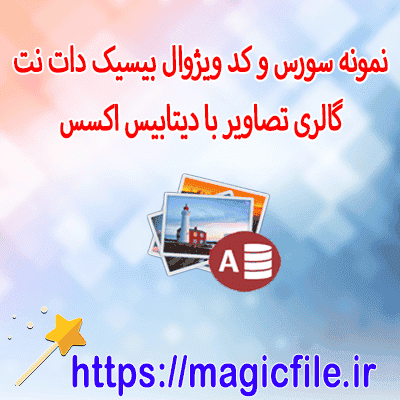 Source and code of Visual Basic .net vb.net Image gallery with Access database
Download
more details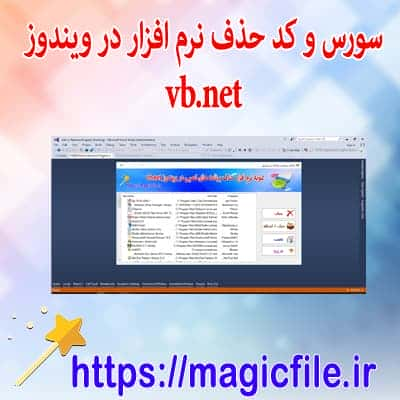 Source and software code to remove programs in Windows with VB.NET
Download
more details
Download the source and code of the registration system in C# and MySQL database with the source code
Download
more details