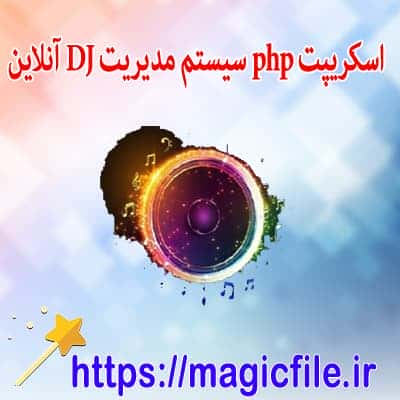 Short description and download link امروز در این پست برای شما کاربران عزیز وبسایت فایل سحرآمیز یک نمونه scriptDJ management system آنلاين در کد منبع PHP/OOP را آماده دانلود قرار داده ایم.
Full description of the file
scriptDJ management system آنلاين در کد منبع PHP/OOP
Introduction
This is a simple PHP called DJ Online Management System. This is a web-based application project that helps DJ or Sound System companies have an online platform to manage their customers' bookings. The app also has a public website that allows visitors to browse through various events that offer services and package information and pricing. This user interface has a pleasant dark concept and user-friendly features and functions.
دربارهDJ management system آنلاين
I developed this project using the following:
XAMPP v3.3.0 as my local web server running PHP version 8.0.7
PHP language
MySQL database
HTML
CSS
JavaScript
JQuery
Ajax
Bootstrap
AdminLTE
And more ...
As I mentioned above, the DJ Online Management System has a public website which means that it has a feature that visitors can view their services and information. Visitors or potential customers can simply book their request to rent a DJ or audio system with the package of their choice. On the admin panel, the system asks users to enter their valid system credentials to access features and capabilities. It has 2 types of users, which are Administrator and Staff. Managers have the privilege of having access to all features while employees have only limited access.
Possibilities
Management position
Safe entry and exit
Dashboard
View summary lists
Event management
Add a new event
List of all events
View event
Event update
Delete the event
Package management
Add a new package
List of all packages
View package details
Update closed details
Remove package details
Reservation management
Add new booking
List of all reservations
View booking details
Update booking details
Delete booking details
User List Management (CRUD)
Account / Credit Details Management
System information management
General side
Home / Show welcome message
List of active packages
List the types of active events
Submit a reservation request
"About Us" content.
Management contact information
Send questions
Sample images at script time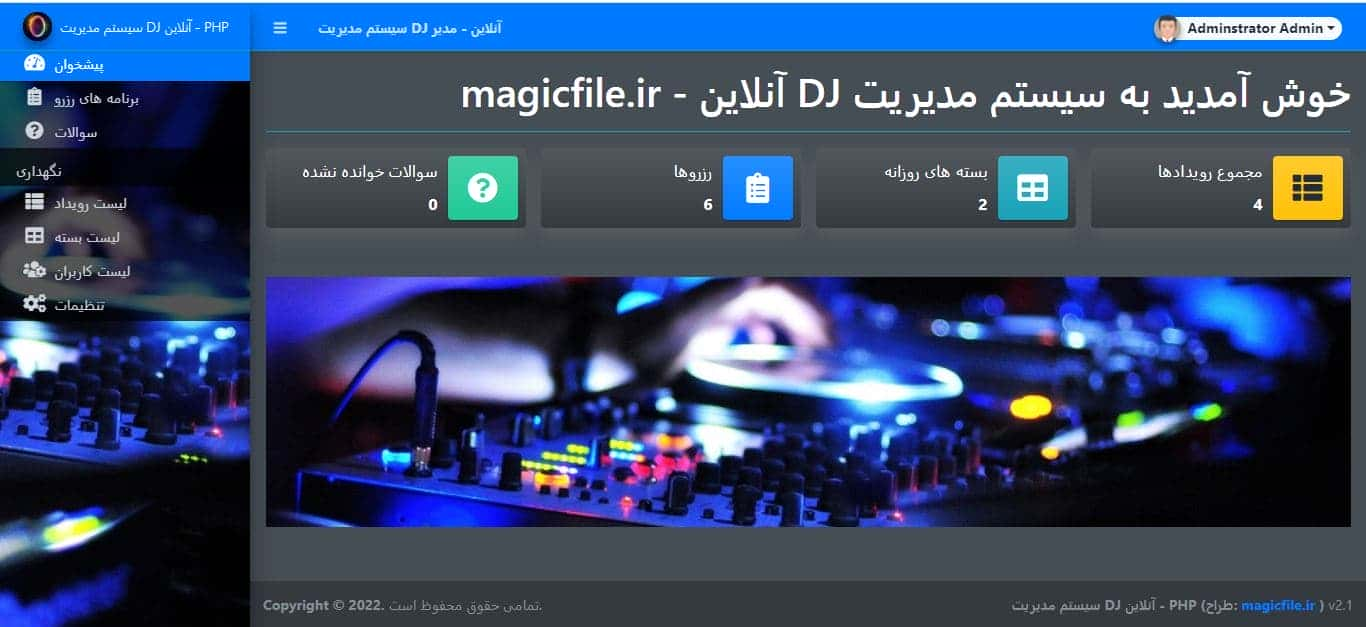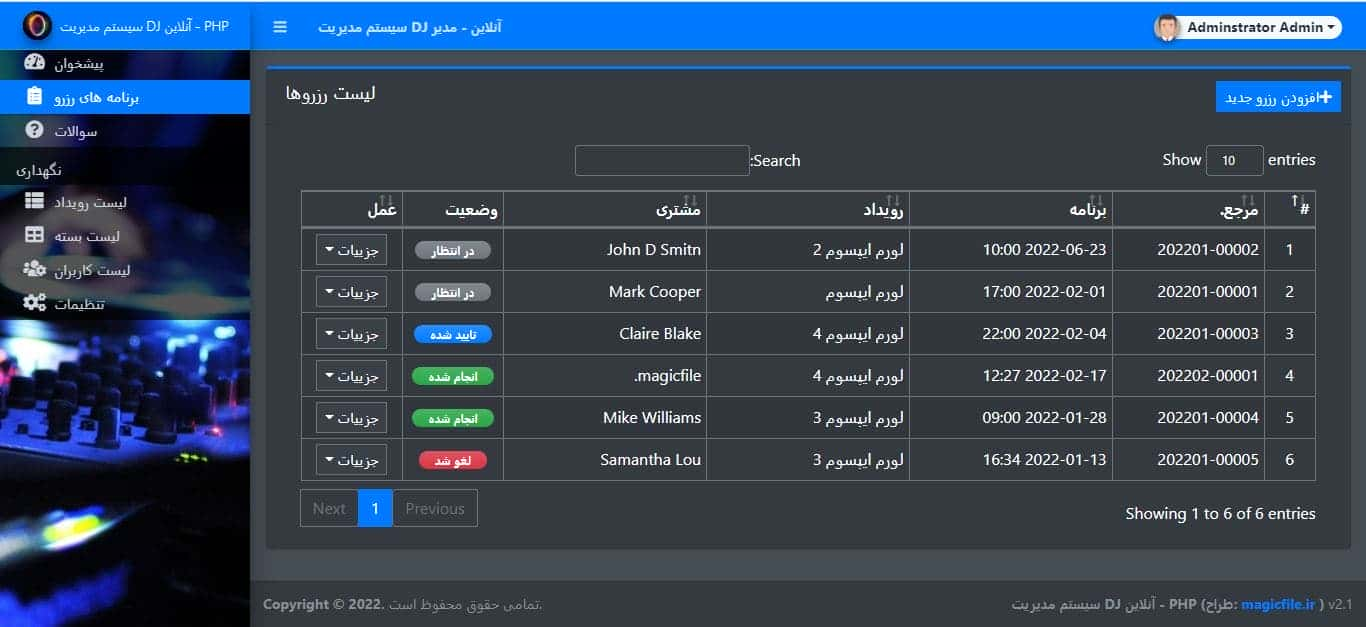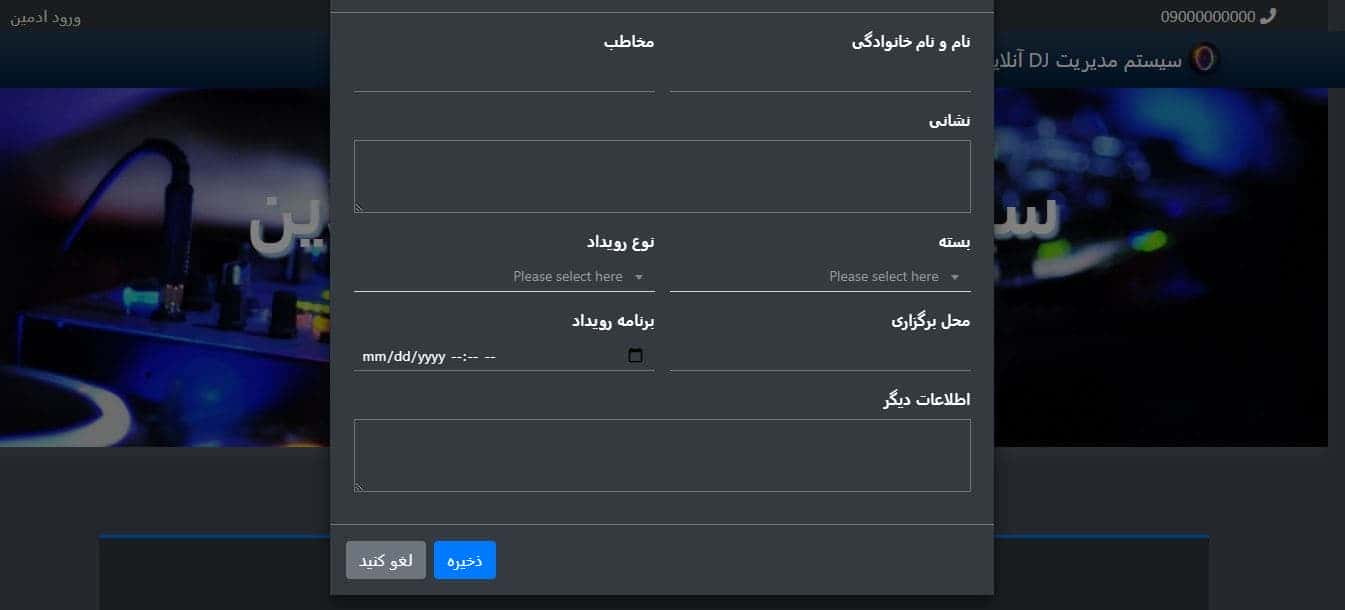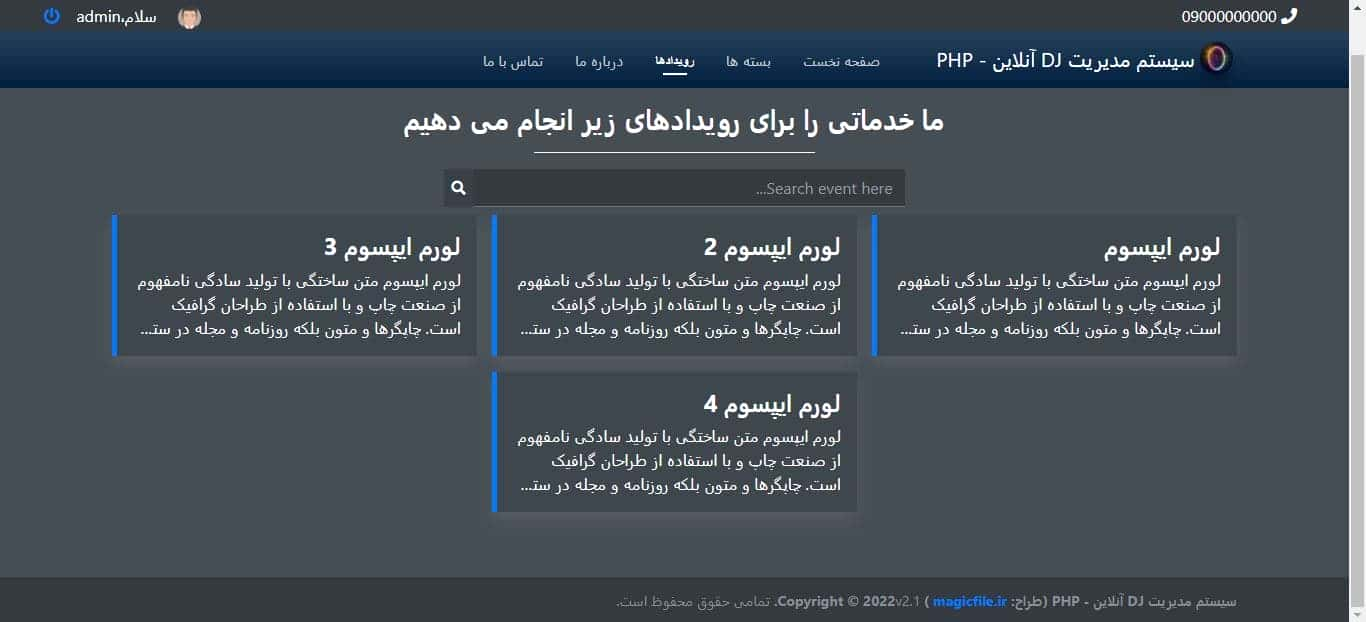 نحوه راه اندازی و اجرا
Download and install any local web server such as XAMPP / WAMP.
Download the source code zip file provided. (Download button is below)
Enable or cancel the GD library in your php.ini file.
Open your XAMPP / WAMP control panel and launch Apache and MySQL.
Extract the downloaded source code zip file.
If you are using XAMPP, copy the extracted source code folder and place it in the XAMPP "htdocs" directory. And if you use WAMP, put it in the "www" directory.
Browse PHPMyAdmin in a browser. I mean http: // localhost / phpmyadmin
Create a new database called odjms_db.
Import the provided SQL file. This file is known as odjms_db.sql, which is located inside the Database folder.
Browse the DJ online management system in a browser. Ie http: // localhost / odjms /.
Default access management
Username: admin
Password: admin123
Dear user, you are offered a download
برای دریافت scriptDJ management system آنلاين در کد منبع PHP/OOP بر روی لینک زیر کلیک فرمایید
Files that you may need
Download Snakes game project script in HTML5, JavaScript
Download
more details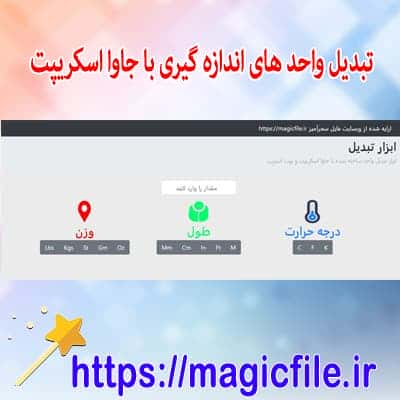 JavaScript conversion tool with source code
Download
more details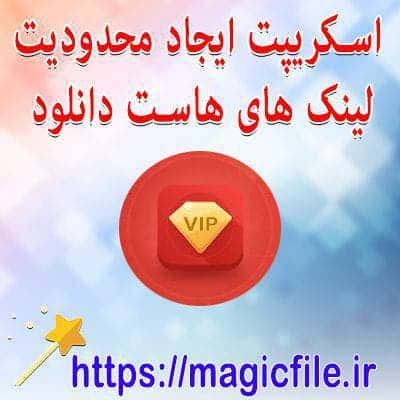 Download script Restriction of downloading and creating programmed vip in php simple but efficient
Download
more details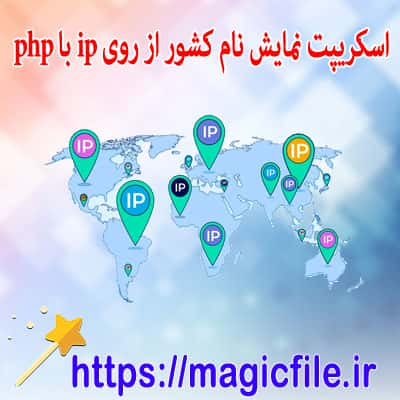 Download script to display country name from IP with php
Download
more details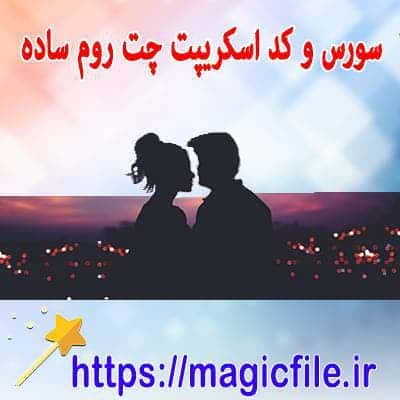 Simple chat room script code source with php html javascript css without the need for a database
Download
more details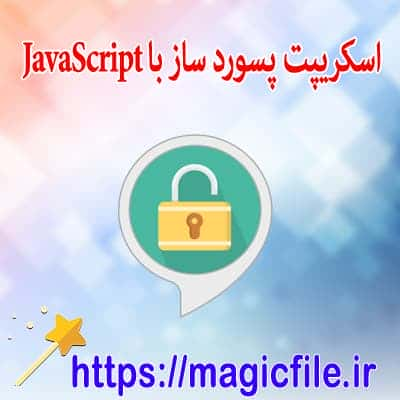 Simple secure password generator script using JavaScript
Download
more details