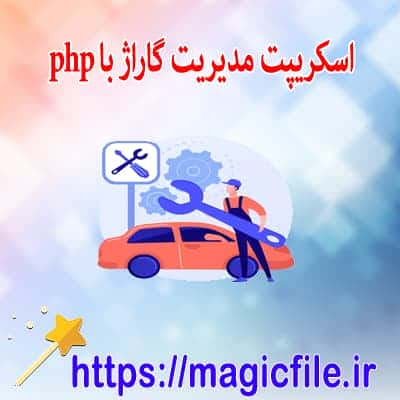 Short description and download linkToday, in this post, for you, dear website users, we have prepared a magic file for a garage management system script using PHP/MySQL source code.
Full description of the file
Download the garage management system script using PHP/MySQL source code
This garage management system is used using PHP/MySQL. Garage management software helps you to manage all your vehicles, cars and motorcycles. It provides you with a complete garage management solution that allows you to check the status of your vehicles and motorcycles, track their invoices, monitor their usage and send usage reports to Create a daily or time schedule. You can use this software to manage your moving vehicles in the most convenient and hassle-free way. It also provides you with advanced features that help you manage your vehicle during garage service. If you intend to buy one of the best garage management software, it can be useful for you
The automobile industry is one of the most important industries in the world. It is responsible for generating a lot of income and creating jobs. The automobile industry is going through a phase of transformation that will lead to significant changes in the way cars are sold and used. The automobile industry has been changing rapidly in the past few decades, and new technologies, new business models, and new regulations have come into play. . This has led to a number of challenges for all stakeholders involved in this sector: automobile manufacturers. car dealers; consumers; Government organizations that regulate car safety standards. and software companies that develop automotive software (eg, navigation systems). Thus, there are many areas where automotive technology can be used to improve productivity: autonomous driving systems (such as self-driving cars).

Learn more about this script
This software is for garage owners who are thinking of computerizing their repair service center. This software can be easily installed on your computer and laptop without any problem, they only need to know the basic settings of the PHP project. The advantage of this software is that it is provided with both modes, either cloud-based infrastructure or you can use it offline, i.e. localhost, which helps you to use it offline without connecting to the Internet.
Garage management software is a very useful tool for optimizing your workshop management process. In this workshop management software, we see the operation of the garage management software (GMS). GMS is used by garage owners and garage managers to manage their workshops in a more efficient way. It is also used by companies that want to increase their productivity and reduce costs.
We should not think of this GMS as a replacement for human garage managers. They only help garage owners and garage managers by automating some of the tasks they have to do on a daily basis, such as keeping records of parts and categorizing them, generating job cards, invoicing and printing.
Click on the link below to get the garage management system script using PHP/MySQL source code
Files that you may need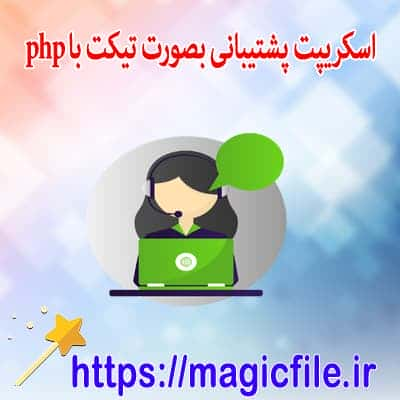 Download the script of customer support software as a ticket
Download
more details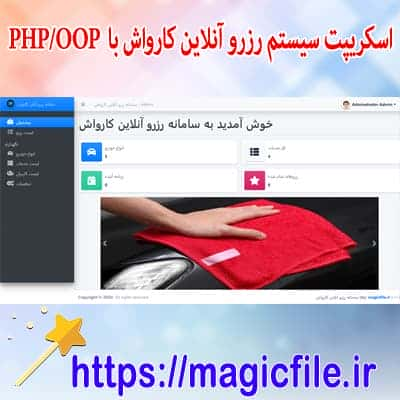 Download the car wash online reservation system script with PHP / OOP code
Download
more details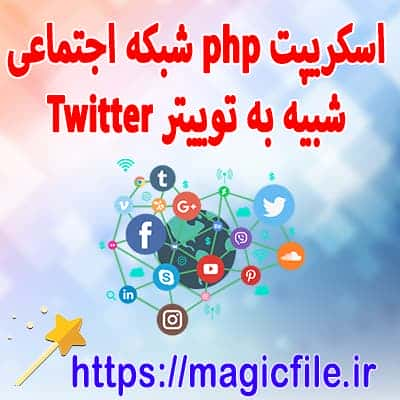 Example of a social network script similar to Twitter with PHP (social network script similar to Twitter with PHP)
Download
more details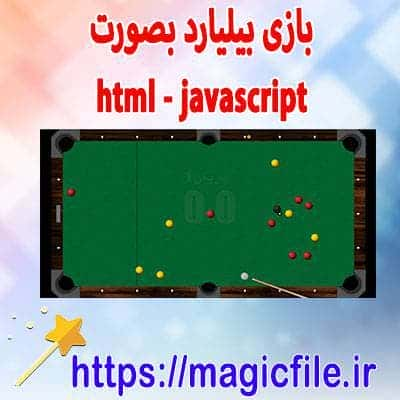 Download billiards as an html - javascript - css file
Download
more details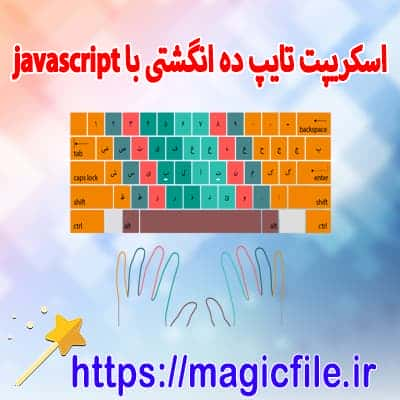 Script for ten-finger typing exercises with JavaScript
Download
more details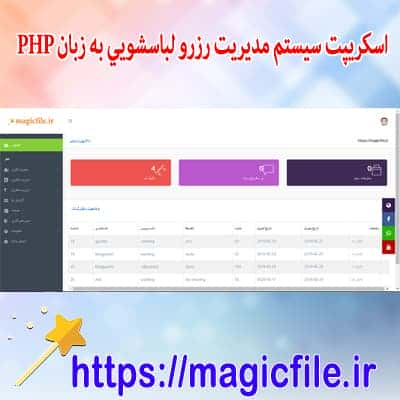 Download the script of laundry reservation management system in PHP language
Download
more details