Short description and download link امروز در این پست برای شما کاربران عزیز وبسایت فایل سحرآمیز یک برنامه/پروژه Image Steganography است که در C# توسعه یافته است را برای دانلود قرار داده ایم.
Full description of the file
Download the image steganography project code in C #
Today, in this post, for you, dear users, we have placed the Magic File website, an Image Steganography program / project developed in C #, for download.
Steganography is defined as the science of hiding or embedding "data" in a transmission medium. Its ultimate goals, which are undetectable, the strength and capacity of hidden data, are the main distinguishing factors from cryptography.
Sample of runtime images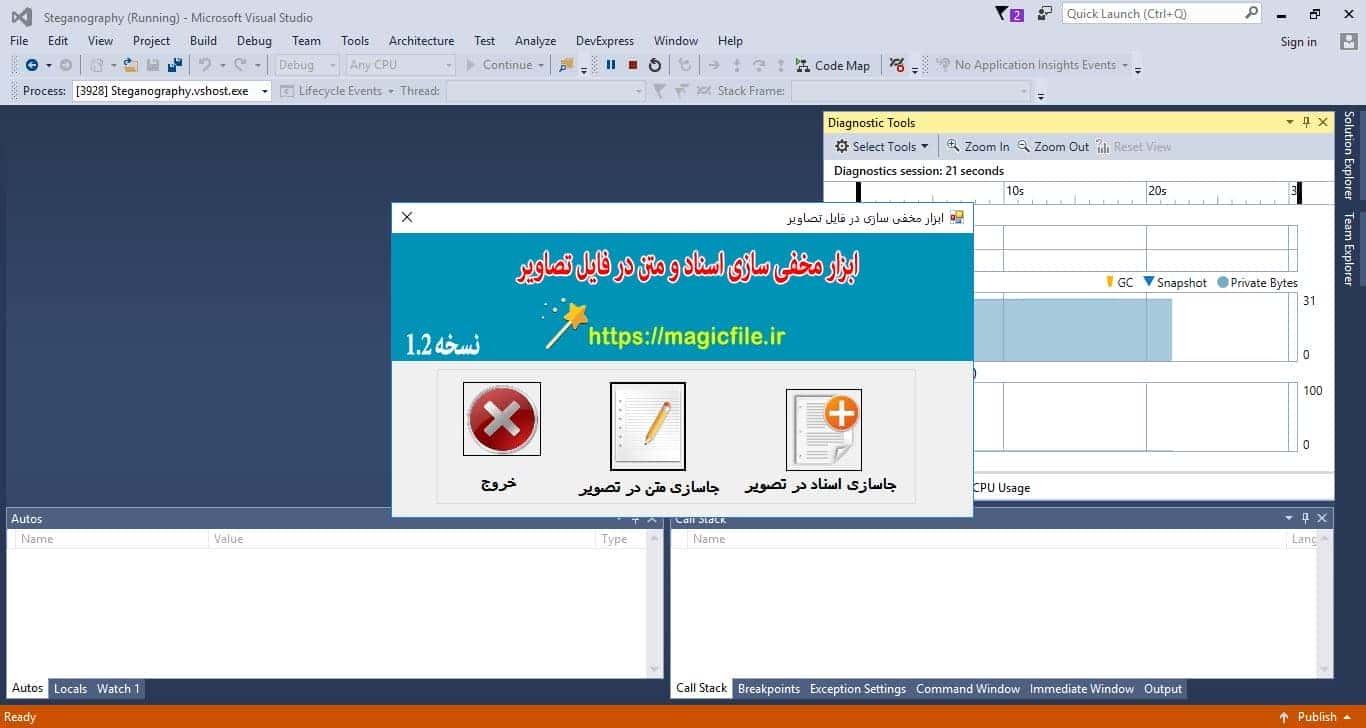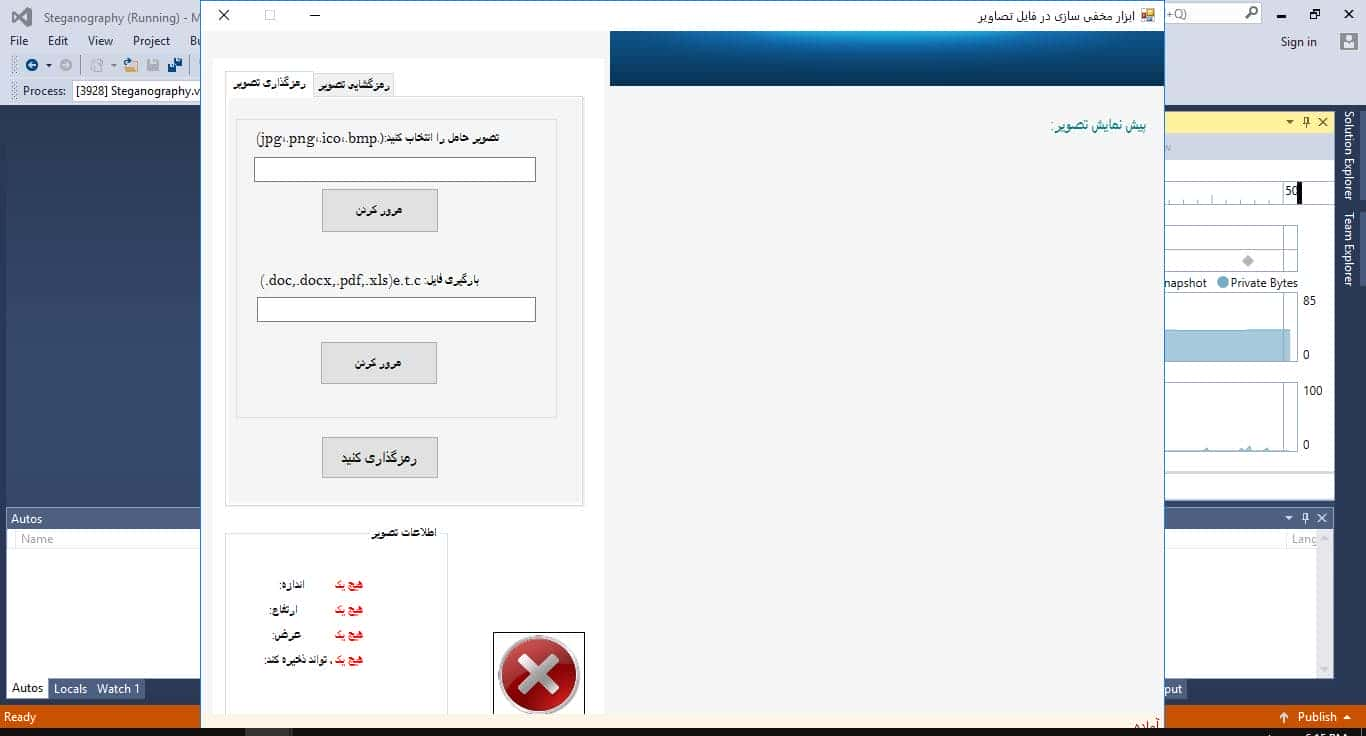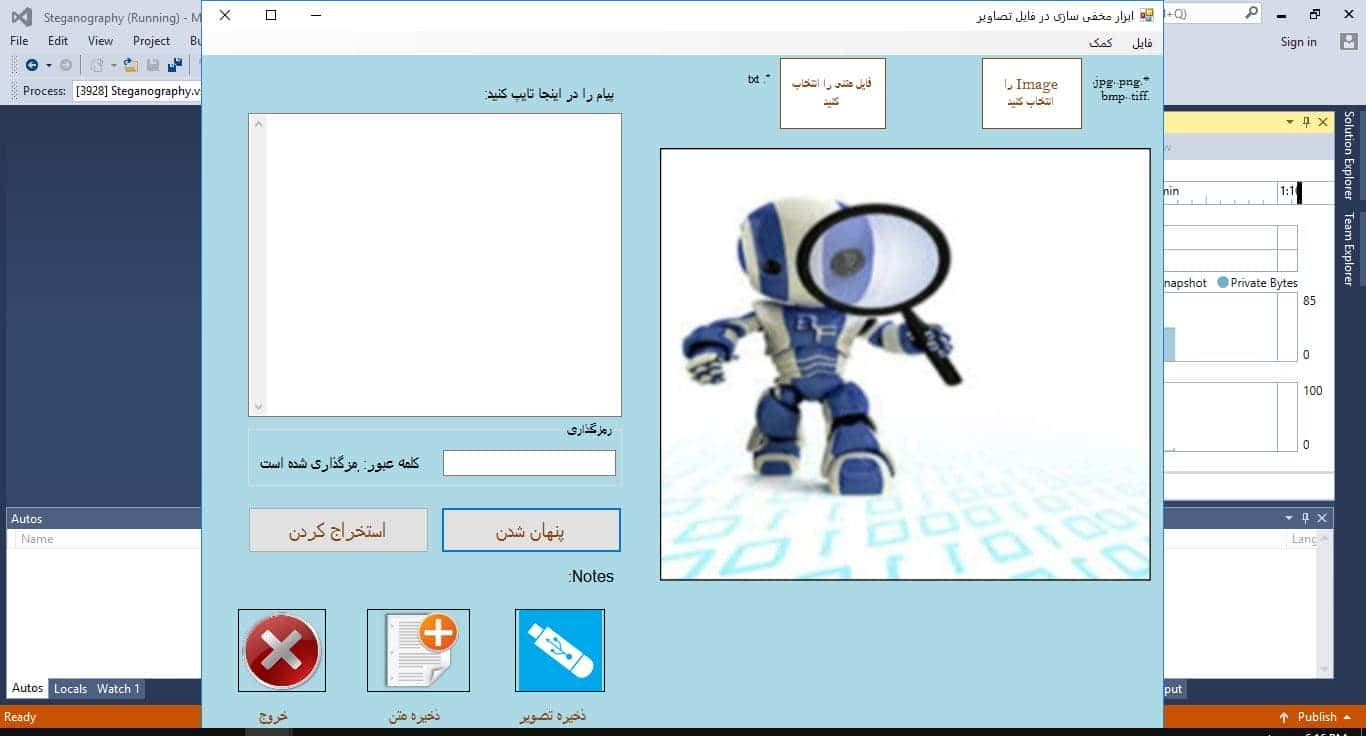 Introduction: Since the advent of the Internet, information security has been one of the most important factors in information and communication technology. Thousands of data are transmitted daily through the Internet via e-mail, file sharing sites, social networking sites and so on. As the number of Internet users increases, the concept of Internet security has also become important. The highly competitive nature of the computer industry is forcing web services to market at breakneck speed, leaving little time for system security audits, while the tight labor market allows the development of Internet projects with less experienced personnel. Without security training, this combination of market pressure, low unemployment and rapid growth may create an environment rich in exploitable machines and destructive users to operate these machines.
This is an image steganography program in C #. Modified SDSA (Spatial Synchronization Steganography Algorithm) uses 8x8 (mxn) blocks to embed a document in the carrier image into specific stego patches that are returned to the image. SDSA is based on the synchronization of space blocks to disrupt the successful prediction of coverage. Image statistics from the stego image, which is a key feature of calibration-based steganist attacks.
Dear user, you are offered a download
برای دریافت Download the image steganography project code in C # بر روی لینک زیر کلیک فرمایید
Files that you may need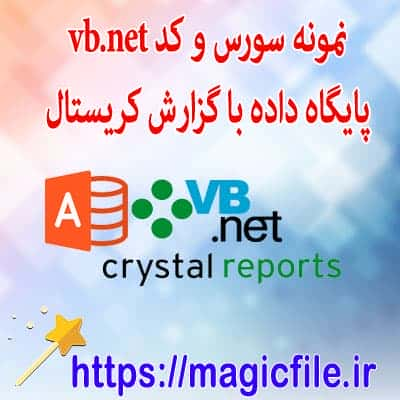 Sample source and code of Visual Basic .NET Access database program and with Crystal Report report
Download
more details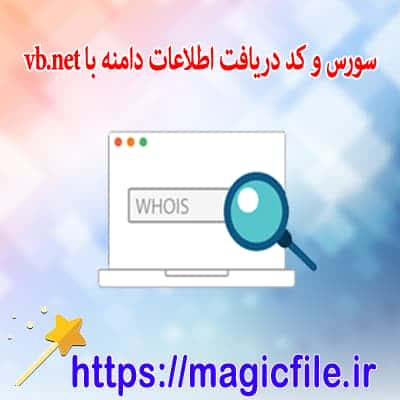 Download the source and software code to get the Whois domain information on vb.net
Download
more details
Download the source and code of the inventory management system in C #
Download
more details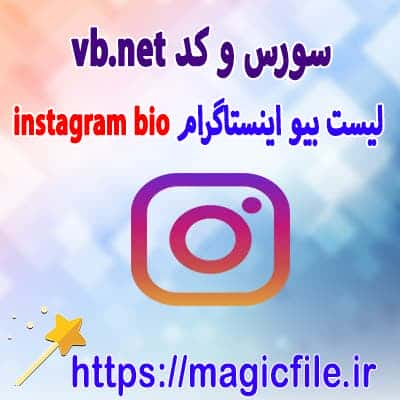 Source and sample file code to receive Instagram bio information
Download
more details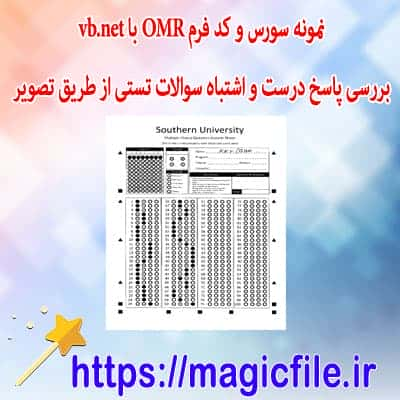 Download sample source and OMR code in Visual Basic .NET to correct test questions via image
Download
more details
Source and project code of the curriculum evaluation system in VB.NET online with mysql database
Download
more details