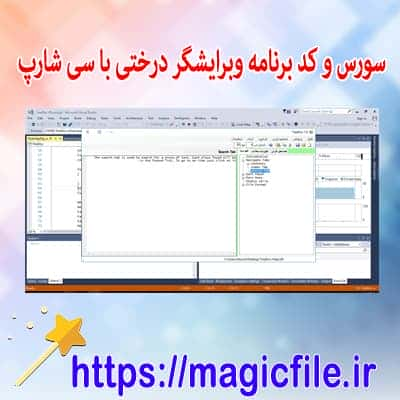 Short description and download linkToday, in this post, for you, dear users of the website, we have prepared a sample source file and software code for the tree structure editor using C#.
Full description of the file
Download the source and code of the tree structure editor software using C #
This is a tree structure editing software. In a tree editor, you first create a node that has a tag, then insert the text in the node. The nodes together create a document. Once a document is created, it can be saved as a regular text file. And used as a tree structure file.
Just as a regular editor is good for many things, a tree editor makes a good PIM (Personal Information Manager). Nodes allow you to organize information in such a way that it is easy to find things. Tree Editor is a good way to organize a document. When writing an article, write the outline and then fill in the details. The main reason TreeDoc was written was to make it easier to produce a good help file for other applications. It's not as powerful as a Microsoft chm file (compiled guide) or a bunch of html files, but it's much easier to create. The help window is a special read-only version of the editor.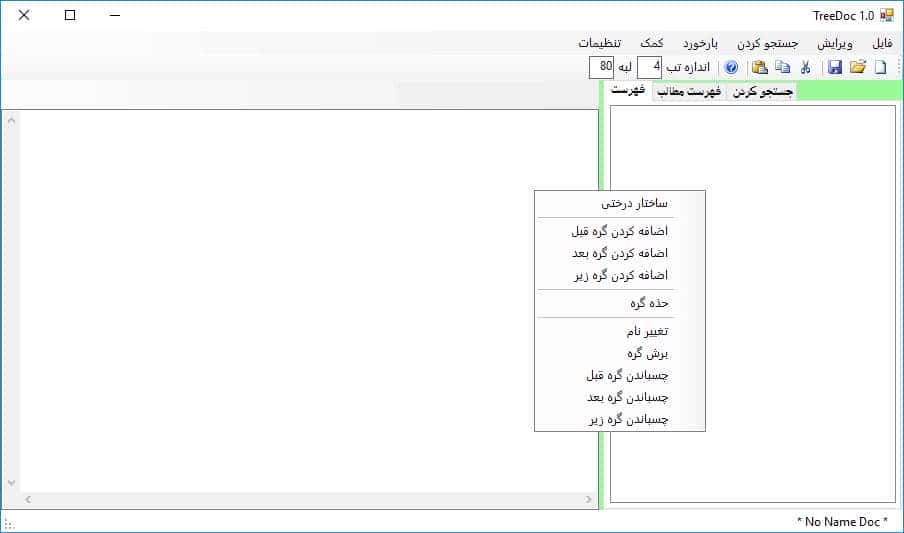 All TreeDoc code is in C #. This was written for C # 2005. It will probably be compiled and run under any newer version of C #. It was tested with SharpDevelop and almost all of it can be saved as VB.net. TreeDoc is a portable application that can be run from any folder or USB storage device. The TreeDoc file is a text file with a specific format. Formatting allows two TreeDoc files to be compared using Winmerge.
Examples of images are as follows
Dear user, you are offered a download
To get the source and code of the tree structure editor software using C#, click on the link below
Files that you may need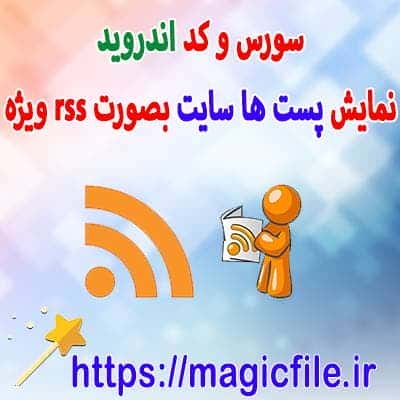 Source and code Android Studio (Android Studio) news reader to display website content
Download
more details
Sample source and code of a complete word puzzle game in C#.NET
Download
more details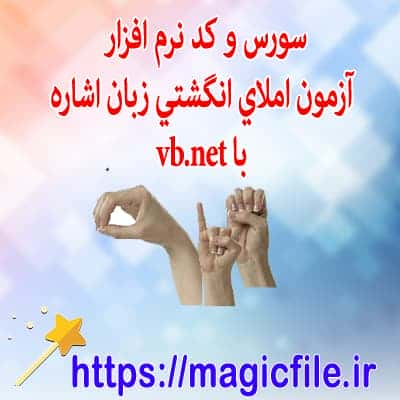 Download the source and code of the sign language fingerprint test software for use in the classroom
Download
more details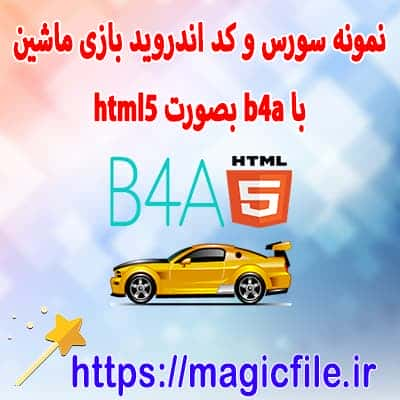 Source and sample code of car game with Basic Four Android as HTML 5
Download
more details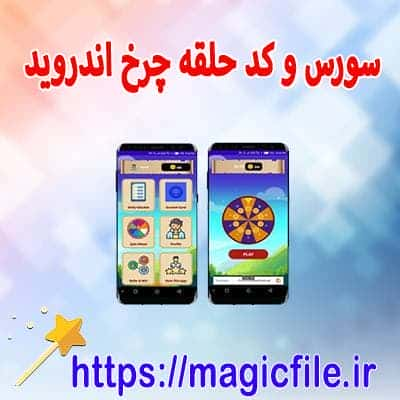 Source and code Scratch & Spin (rotating ring with scratch screen) to win the Android app
Download
more details
Download the image steganography project code in C #
Download
more details