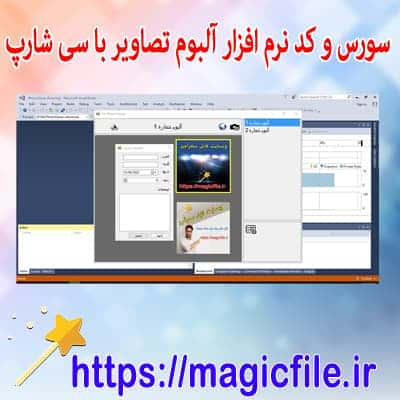 Short description and download linkToday, in this post, for you, dear users of the website, we have prepared a source file and software code for the image album in C Sharp for download.
Full description of the file
Download the source and code of the image album software in C #
Source and code for Photo Album software in C # is a project developed in Visual Studio. This project helps students develop the idea of ​​how to create a photo album to store photos. In this project you can create as many albums as you can. You can add photos to your desired photo album. One of the great features of this project is that you can create a slideshow of your photos. You can also view your photos in browser mode if you wish.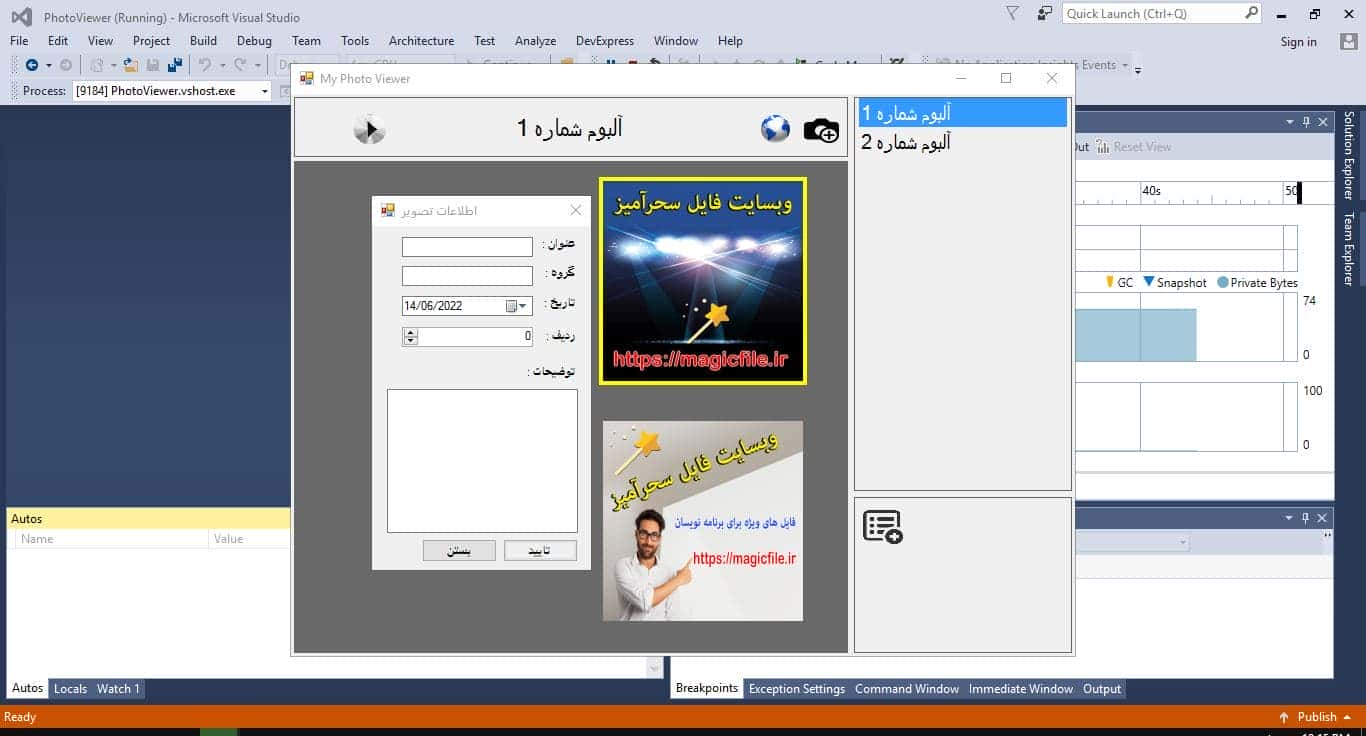 The main features of this application
Create though an image album with title and date details
Put captions on images
Display images as slides
Display images separately with html browser
, ...
Dear user, you are offered a download
Click on the link below to download the source and software code of the photo album in C#
Files that you may need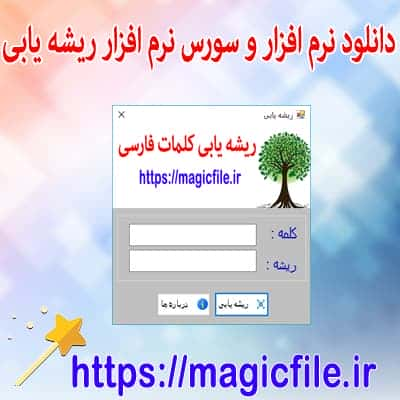 Download the source and rooting program of Persian words with C#
Download
more details
Download the source code of the Corona virus display in Basic Four Android
Download
more details
Download the source and code of the barcode maker in the vb.net programming environment
Download
more details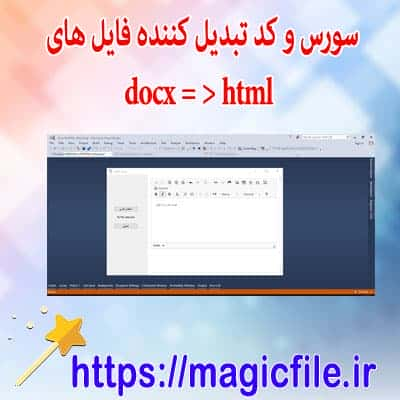 Source and code to convert Word file docx to html with #c C#
Download
more details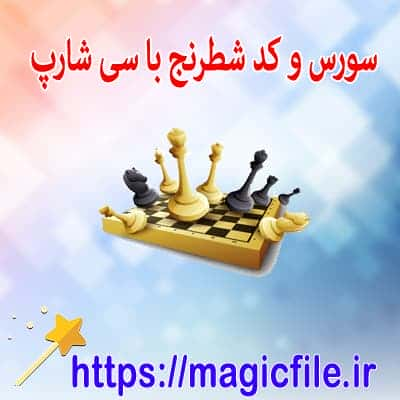 Test-oriented chess artificial intelligence with C#
Download
more details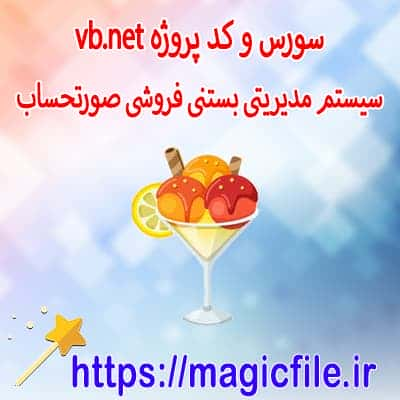 Source and code of ice cream sales management system with coding in Visual Basic .NB VB.NET environment
Download
more details