Short description and download linkToday, in this post, we have prepared for you, dear users of the website, a magic file of a source and sales software code with inventory system in VB.Net ready for download.
Full description of the file
Download source and code of sales software with inventory system in VB.Net
The source and code of the sales software is made up of Visual Basic and MS Access for the database. It is a user-friendly system whose features can be learned easily even for beginners. This is ideal when you are running a business because this system has the ability to help you run the business with ease and efficiency. The most important components of the POS system are the products that can be easily purchased by the customer and the inventory management system that makes your business better and more profitable. This system can also track the daily sales and inventory of each of your products in order to know the status of the inventory or its inventory. It also has the ability to generate sales and inventory reports using SAP Crystal Reports. It has three users who can use the system, Admin, Staff and Cashier

Possibilities
Product management
inventory
User management
POS with printed receipt
Sales tracking
Find the products
Inventory reports
Sales reports
Arrivals and Departures
How to implement and requirements:
Download and install Microsoft Visual Studio software.
Download and install SAP Crystal Reports
Download and install MS Office or MS Access Database Engine 2010
Download the source code zip file provided. (Download button is below)
Extract the downloaded source code zip file.
Found the solution file in the source code folder. This file is known as "POSInventorySystem.sln".
Open the solution file with your MS Visual Studio software.
To run the project, press the "F5" key on your keyboard.
Admin access
Username: admin
Password: admin
This is it! I hope this selling point with inventory system in VB.NET and MS Access database will help you in what you are looking for. Explore this website for project source code and more tutorials.
To download the source and code of the sales software with inventory system in VB.Net, click on the link below
Files that you may need
Download the software source and code to save an image from the site
Download
more details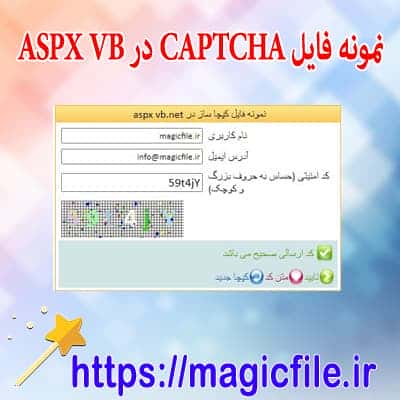 Sample source and CAPTCHA code in ASPX vb.net
Download
more details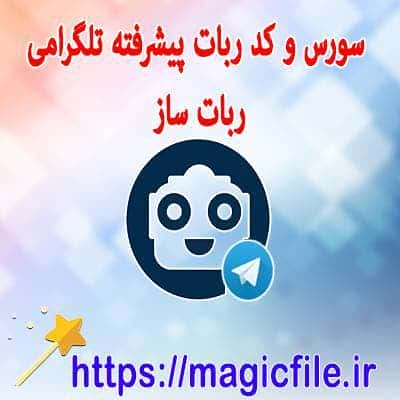 Advanced robot source code with control panel and online payment gateway for special members
Download
more details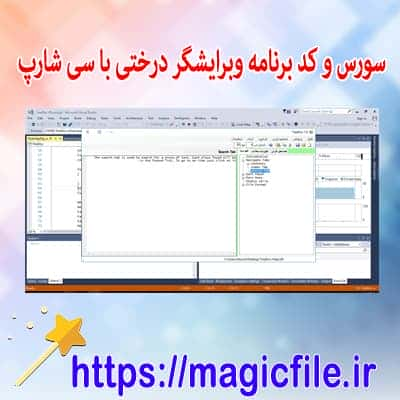 Source and code of tree structure editor software using C #
Download
more details
Sample source and code of bitcoin mining program in Android with web-based admin panel
Download
more details
Sample source and software code of sports training program for Android Studio Kotlin (Android Studio Kotlin)
Download
more details