Short description and download linkToday, for you dear users, I have prepared a source code for the dream interpretation program with Bisk Four Android software, which comes with a complete database. The source code of this software has been programmed and designed beautifully and fluently, which you can change with the least change. Make your own taste
Full description of the file
Download the source code of the dream interpretation software with Basic Four Android b4a with a complete database of complete dream interpretation
A source code for the program for you dear users todayDream interpretation with BiskFor Android softwareI prepared to accompanyA complete databaseThe source code of this software is beautifully and smoothly programmed and designed that you can change to your taste with the least change.

The database of this source code contains more than 3296 dream interpretations
The feature of this source code of sleep interpretation software is as follows
1. Adjustability (font, size, color)
2. Simple and fluent design
3. High loading speed
4. Complete dream interpretation database
5. Ability to change easily in all parts
6.List of interest
7. Sharing
8. Menu list
9.و ...
Picture of software runtime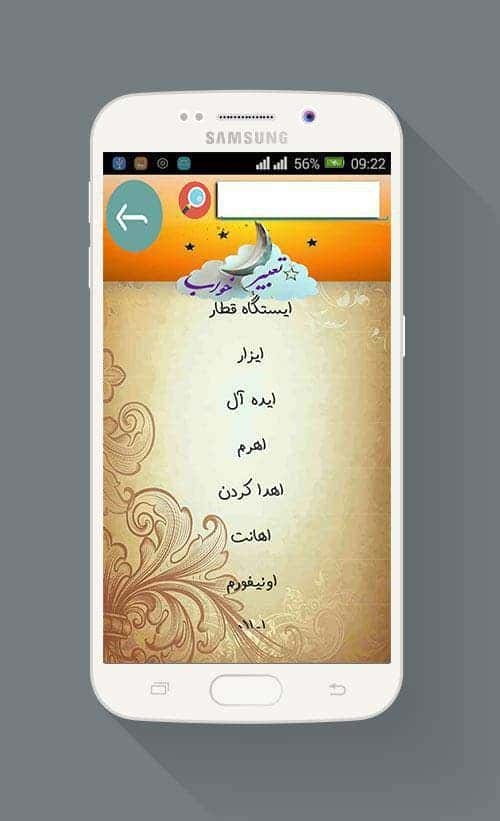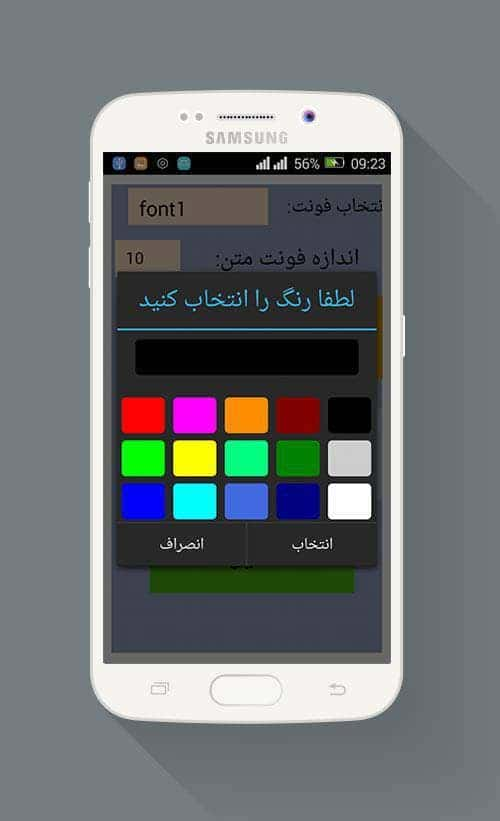 Recommended for friendsSource codeDream interpretation software fromMagic sitePrepare and you can make it to your taste with the least change
You will be happy if you have any questions or suggestions about the source code of the dream interpretation software. Send us your comments from the comments section. The questions sent will be answered in the shortest possible time.
Click on the link below to get the source code of the dream interpretation software with Basic4 Android b4a
Files that you may need
Source and code of the text editor project with Visual Basic .NB VB.NET
Download
more details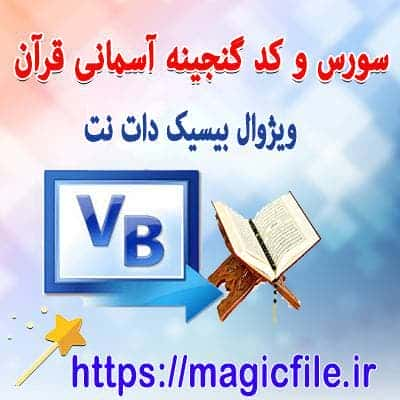 Download the source code of the heavenly treasure (Quran) with Visual Basic .net vb.net
Download
more details
Source code for sending emails in C # environment
Download
more details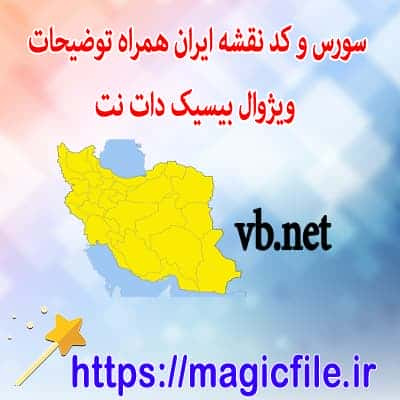 Source and code of Visual Basic .NET Iran map with descriptions of provinces
Download
more details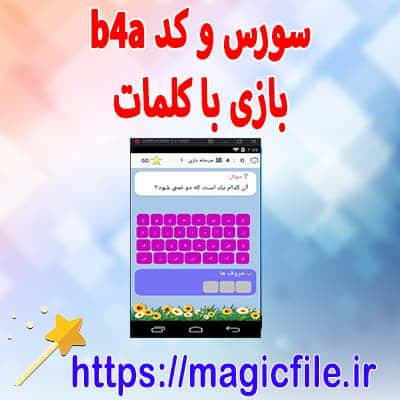 Sample source and game code with words with Basic Four Android programming environment
Download
more details
Source and keyword extraction code with entropy difference between internal and external mode with Visual Basic .NET
Download
more details