Short description and download link امروز در این پست برای شما کاربران عزیز وبسایت فایل سحرآمیز یک سورس و کد بارکد ساز در محیط برنامه نویسی vb.net را آماده دانلود قرار داده ایم.
Full description of the file
Download the source and code of the barcode maker in the vb.net programming environment
ایجاد بارکد برای شما مفید است به خصوص اگر صاحب کسب و کار خود هستید یا می خواهید کاری را که انجام می دهید یا کسی که هستید تبلیغ کنید، یک بارکد در پشت کارت ویزیت خود قرار دهید، در ویترین مغازه، از بارکد برای ایجاد مشتری منحصر به فرد استفاده کنید. شماره های مرجع و غیره
نمونه تصاویر سورس و کد بارکد ساز در محیط برنامه نویسی vb.net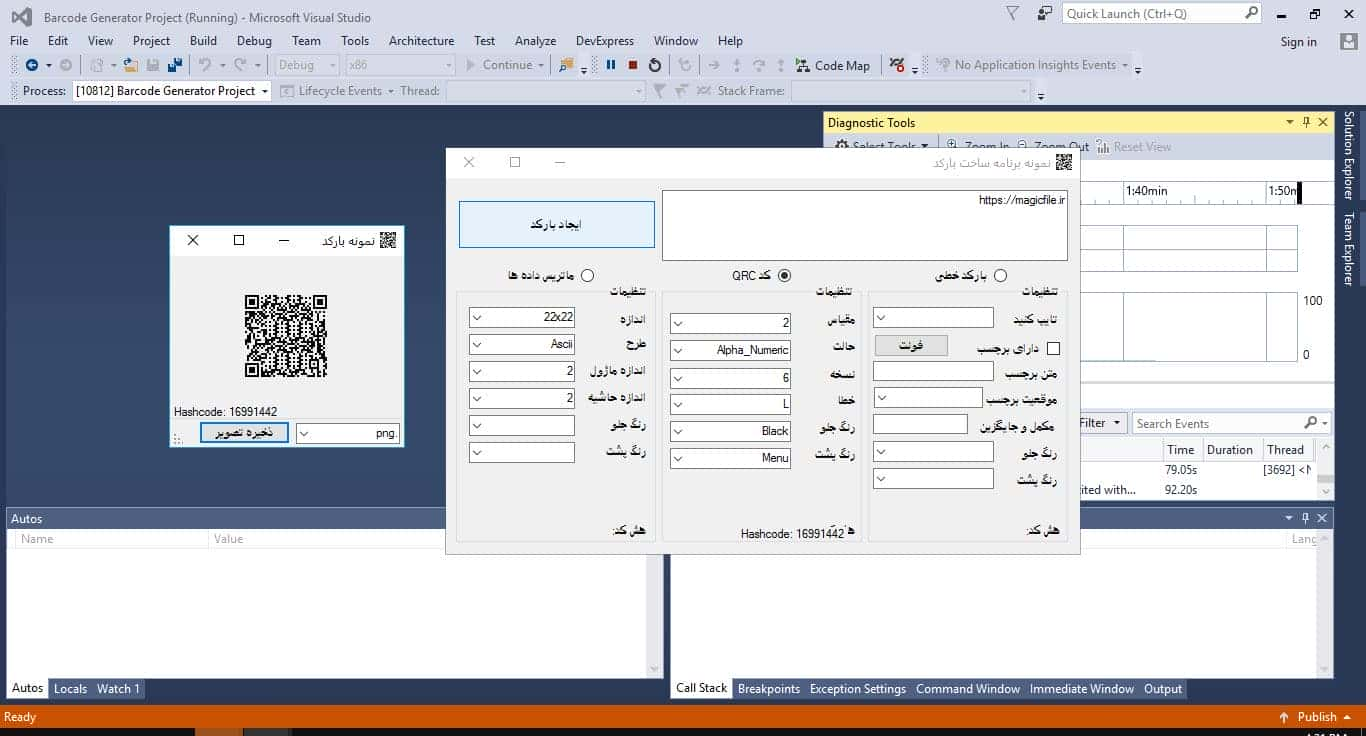 این برنامه از هر 3 نوع بارکد استفاده می کند:
بارکد خطی (مورد استفاده در کتاب ها، بسته بندی مواد غذایی و غیره).
بارکدهای QR (در کارت‌های ویزیت روی اقلام بزرگ، کارت‌های هدیه و غیره استفاده می‌شوند).
ماتریس داده (من فقط این نوع بارکد را روی حروف دیده ام).
اکنون می‌خواهم به این نکته اشاره کنم که کدهای خطی و QR از پس‌زمینه‌های شفاف پشتیبانی می‌کنند، اما ماتریس داده‌ها اینطور نیست.
و همچنین دکمه فونت برای ویژگی برچسب در بارکدهای خطی کار می کند، اما گزینه ها باید قبل از انتخاب فونت برای برچسب ارائه شده پر شوند، در غیر این صورت با خطا مواجه خواهیم شد.
Dear user, you are offered a download
برای دریافت Download the source and code of the barcode maker in the vb.net programming environment بر روی لینک زیر کلیک فرمایید
Files that you may need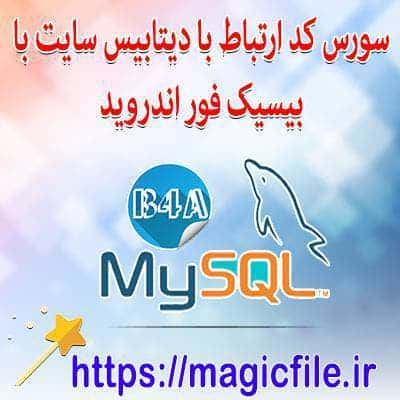 Download the source code ready to connect to the mysql site database with Basic Four Android b4a
Download
more details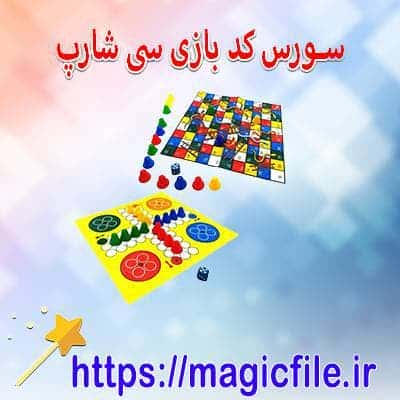 Download the source and sample code of Munch, Snake and Stair game made with Visual C Sharp
Download
more details
Sample source and software code of sports training program for Android Studio Kotlin (Android Studio Kotlin)
Download
more details
Example of source code and execution code of Python file in Basic for Android (b4a Python)
Download
more details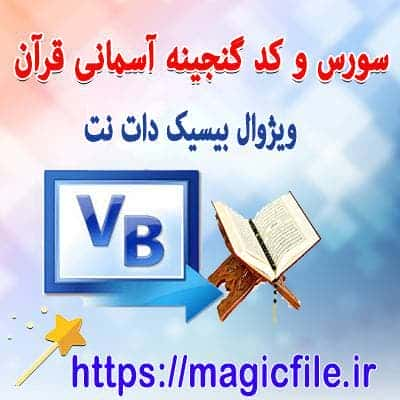 Download the source code of the heavenly treasure (Quran) with Visual Basic .net vb.net
Download
more details
Sample source and code of WiFi management program in Visual Basic .Net (Wi-Fi Manager vb.net)
Download
more details