Short description and download linkToday, in this post, we have prepared the complete source set of logo control circuit diagrams for you, students of electrical engineering
Full description of the file
Download the complete source of command circuit drawings in PLC Logo software
Today, in this post, we have prepared a complete source set of logo control circuit diagrams for you, students of electrical engineering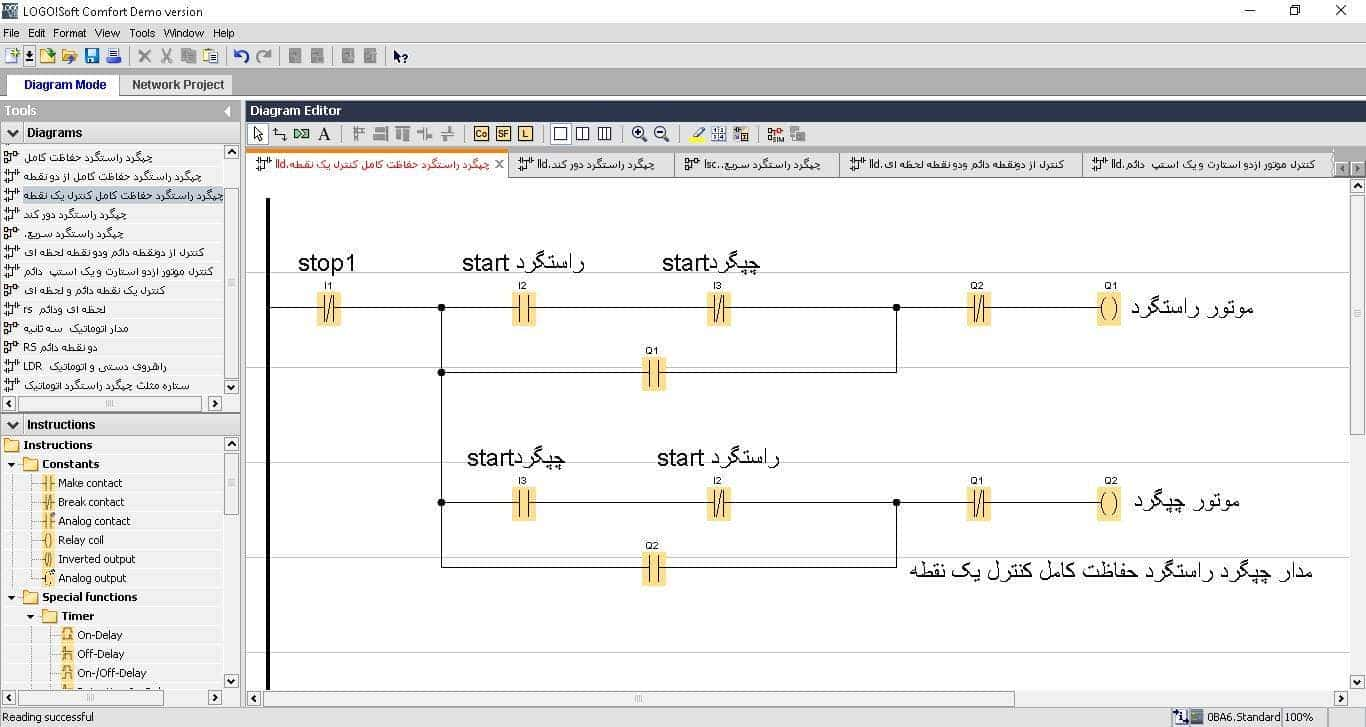 Intro Logo!
Nowadays, the control systems that use logos for control are very important due to the simplicity of control, scalability and their relatively lower cost compared to the systems that use PLC.
Lighting control systems, irrigation systems for greenhouse plants, industrial devices such as benders and elevators, multi-stage or time switches, fixed load adjustment on multiple consumers, centralized control systems, cutting devices, stencil control in textile industries, gravel filling system, He mentioned guidance, stair lighting, air conditioning system, and so on.
It should be noted that the logo entered the market in 1996.
This set is one of the most complete set of command circuit drawings designed in the logo program
The source maps in this collection are as follows
Left-right Right full protection

Left-right Full protection of two points

Left Right Turn full protection One point control

Left turn right turn sharp

Left turn right turn away

Left Right Right

A moment and time rs

Three-second automatic circuit

Control from two permanent points and two instantaneous points

Engine control from two starters and a permanent step

Control of a permanent and instantaneous point

Two permanent points RS

Corridor

Manual and automatic LDR aisle

Lighting two lamps with a knob and its capability

Press machine circuit

Press machine circuit with rs

Instantaneous and permanent circuit

Circuit of eight lamps

One circuit after another

Stellar triangular circuits

Competition table with the presenter

A permanent LDR point

A permanent point

One instead of the other

One instead of three engines

One instead of the other LDR

One instead of the other RS

One after another

One after another automatic

Hand Triangle Star

Automatic left-right triangle star

Circuit design
All maps are fully tested and executable
Click on the link below to get the complete source of logo command circuit drawings
Files that you may need
Download a collection of AutoCAD drawings related to Islamic architecture
Download
more details
Download the portable analysis project sample to present ready research
Download
more details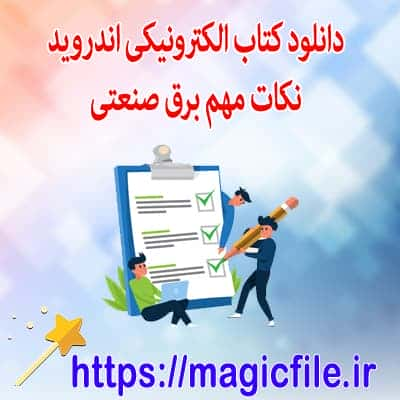 Download the Android e-book on the topic of important points of industrial electricity
Download
more details
Ready research on cable and its standards in the distribution network
Download
more details
Download sample general math questions 1
Download
more details
Operating system project OS project MLP, string neural networks and generalization
Download
more details