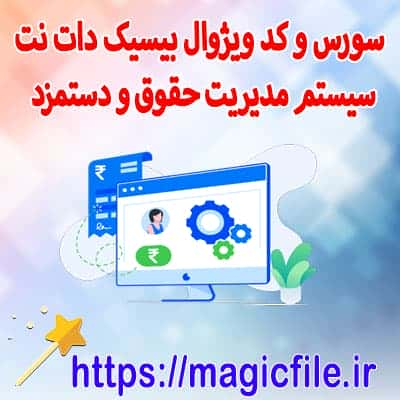 Short description and download link در این پست برای شما کاربران عزیز وبسایت فایل سحرآمیز یک سیستم حقوق و دستمزد در VB.NET به عنوان فرانت اند و MS Access 2010 را آماده دانلود قرار داده ایم.
Full description of the file
Download the source and sample code of the payroll system software in VB.NET as Front and MS Access 2010
In this post, for you dear users of the MagicFile website, we have prepared a payroll system in VB.NET as Front and MS Access 2010 for download.
This payroll system is programmed and designed in VB.NET as Front and MS Access 2010 as internal data. This system stores the list of employees of a particular company along with their personal and job information. This system stores the daily time record of each employee of the company. The payroll system automatically calculates overtime when the employee's time record is longer than his or her original working time. The system also generates employee pay slips and other required reports.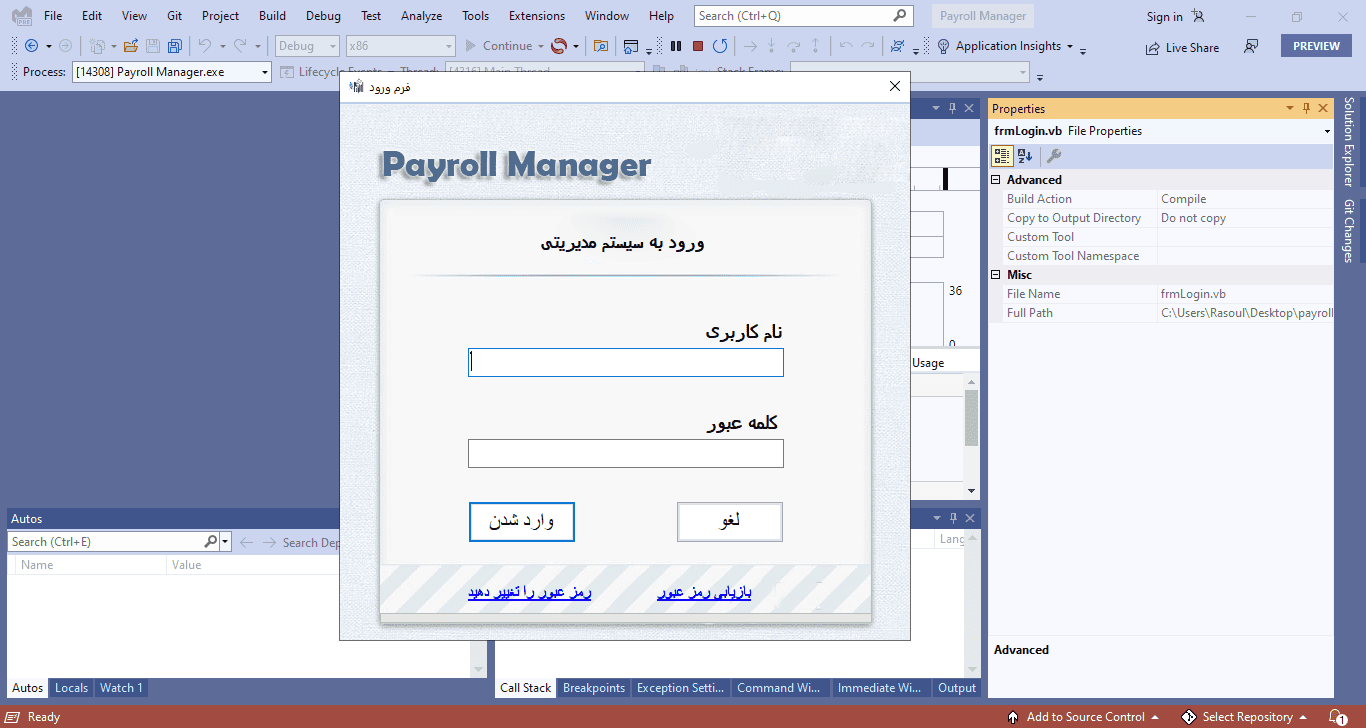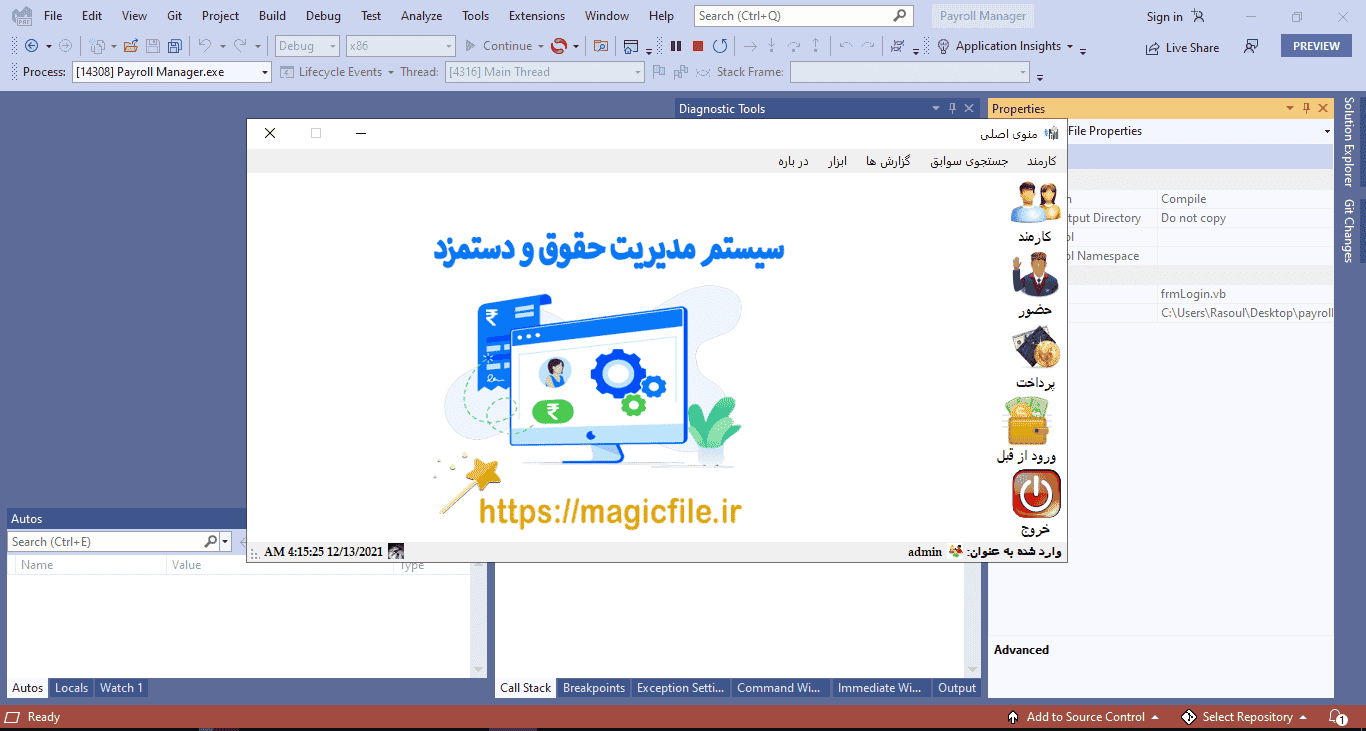 This is in line with the requirements of the company for which I developed this software.
The main features are:
Employee registration
Attendance of employees
Login before
Pay employees
Payroll
Advanced records search
Staff attendance report
Employee pay reports and overtime
Pre-employee arrival report
Employee registration report
Legal receipt report
Payroll system using VB.NET and MS Access database is for educational purposes only. Download safely and change the way you want and learn how a payroll system is developed and works in VB.NET and MS Access databases. Follow the instructions below to run this project.
How to run
requirements
Download and install Microsoft Visual Studio 2010 or higher. (I recently tested the project using VS2022)
Download and install Crystal Report (32 bits)
Download and install Microsoft Access Database Engine 2010
Set up a payroll system
Download and extract the source code zip file. (Download button is below)
Open the extracted folder and find the "Payroll Manager.sln" file.
Open the solution file with your Microsoft Visual Studio software.
Press the "F5" key on your keyboard to run the project.
Login information
Username - admin
Password - admin123
That's it, you can now check the payroll system. I hope this helps you develop your future project. Enjoy if it was useful!
Dear user, you are offered a download
برای دریافت Source and sample code of the payroll system software in VB.NET بر روی لینک زیر کلیک فرمایید
Files that you may need
Software source and code to convert letters to numbers or numbers to letters in Visual Basic .NET
Download
more details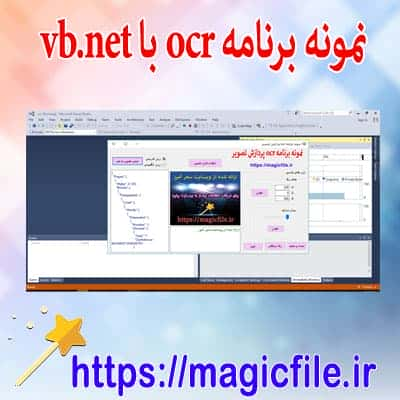 Sample source and ocr code to recognize and convert images to text with Visual Basic .NET ocr vb.net
Download
more details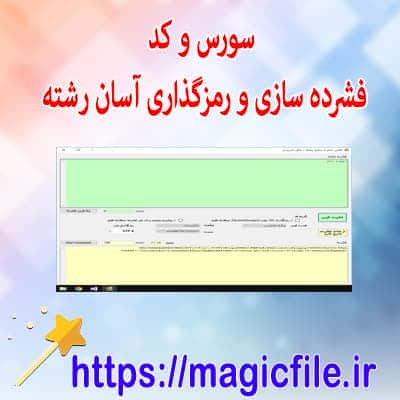 Sample source code and easy string compression and encoding with VB.NET
Download
more details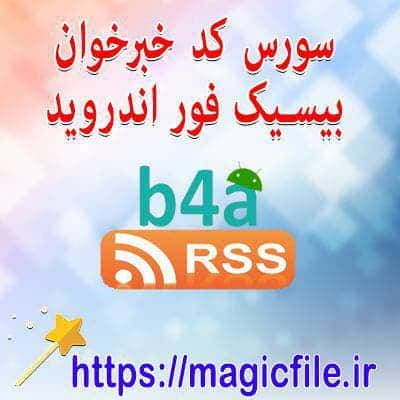 Download the source code for displaying the site feed in Basic for Android
Download
more details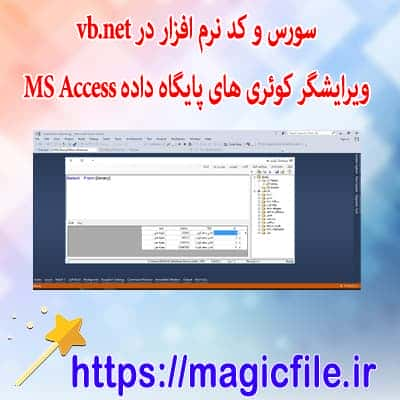 Source and code of vb.net MS Access database query editor
Download
more details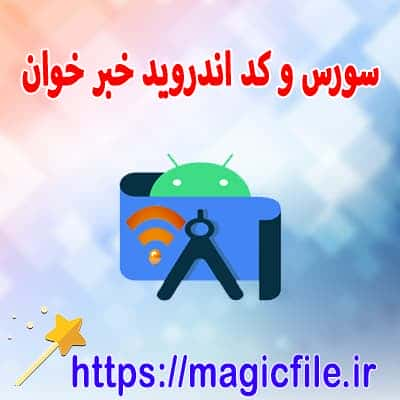 Source and sample code of news reader in Android Studio as Kotlin
Download
more details