Short description and download linkToday, in this post, we have prepared for you, dear users, the website of the MagicFile of a source and the code of Web2App software for converting the website into an Android application.
Full description of the file
Download the source and code of the Web2App software to convert the website into an Android application
Today, in this post, for you, dear users of the website, we have prepared a source file and software code for Web2App to convert the website into an Android application.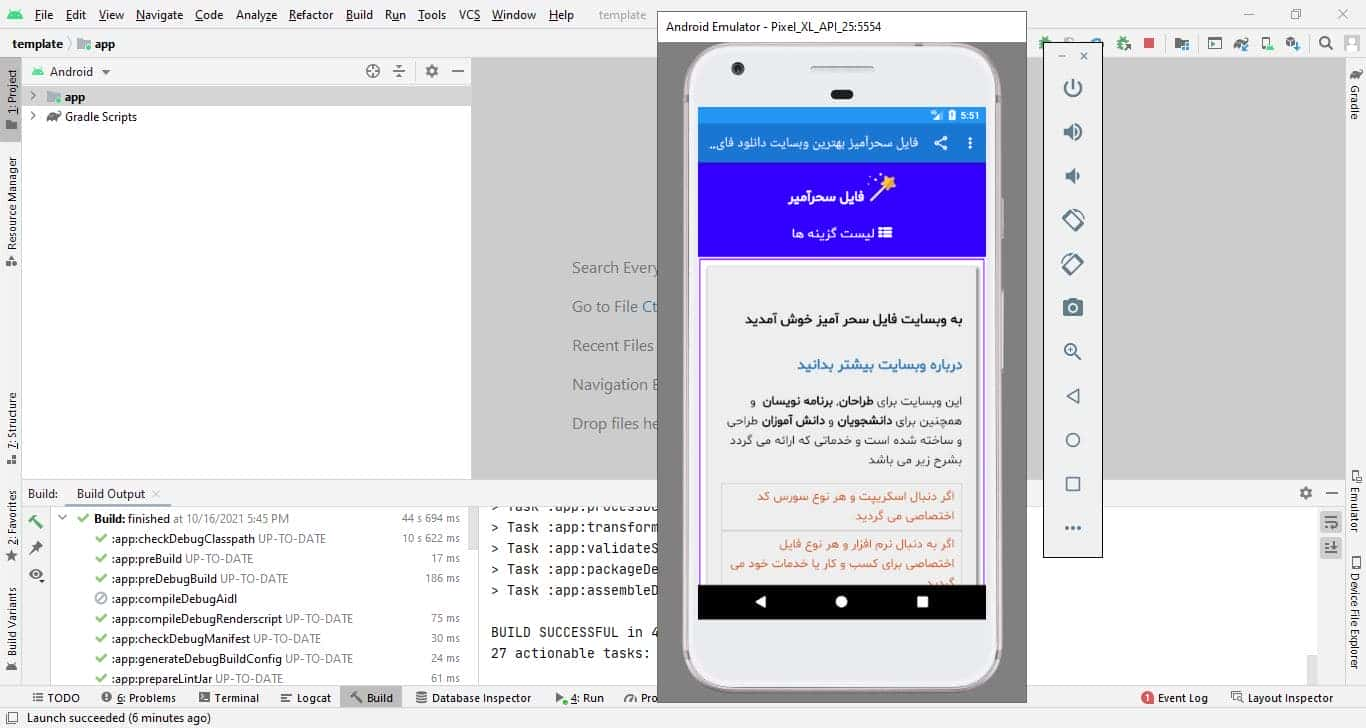 Template features
Easily turn your mobile or responsive website into a mobile app in minutes. Web2App can do more than just turn your site into an app!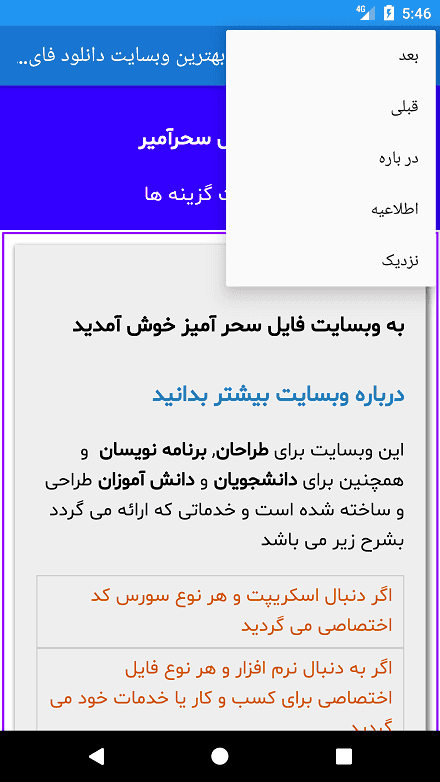 Powerful customization
Choose from more than 7 layout options. And to color your app, set your own color theme. Create your own unique program layout combination.
Tab bar
Optionally use tabs to add all your web pages to your webview and let your users enjoy amazing and smooth navigation and tab switching.
Navigation drawer
Optionally use the navigation drawer to add all your web pages to the WebView app and allow a new level of branding.
Hideable toolbar
Hide more screen space with the toolbar. This familiar navigation pattern is also visible in Chrome for Android. Scroll down to hide the toolbar and scroll up to show it!
Pull to refresh
Choose to refresh your pages with just one swipe. You can also use this stylish design to show page loading.
Press notifications with OneSignal
Notify your users of new content with push notifications from OneSignal!
Advertising
Earn money from your app in seconds. Display banner ads throughout your app and / or display intermediate ads as users navigate your app and website.
Introduction page
Display SplashScreen while your website is loading in the background.
Firebase Analytics
Track your schedule, how many installs you have, what day of the week for most users and even more.
HTML video
Display HTML 5 video (including YouTube) in full screen and get the location of your users with HTML5 geolocation.
Create a download manager
Use the download functions in your application. We use the download manager to download files and show you how to work with them. Manage downloads is possible using the "Download" program.
Upload files
Compatible with file upload forms so you can upload your users' data to your site. Optionally allows users to upload images directly from the camera.
Permissions support
Define permissions for your site, such as location, microphone, and camera access.
Fast and powerful WebView Chromium
Chromium-based WebView engine is used on all the latest devices for an optimal web browsing experience. Technologies like JavaScript, cookies, CSS, HTML5 are all supported.
Open external applications (Youtube, Store, Mail, etc.) from Webview or Drawer Open the applications and do your intention from the web view or drawer. For example, let users open an email app, call a number, open a Play Store product page or a Youtube video in the main app, and so on.
Local and offline web pages
Show local web pages in your app. Ideal for web-based mobile applications such as IONIC and JQuery Mobile, allowing you to save all source files locally. Optionally redirects users to local web pages if they do not have an internet connection.
Download indicator
A load bar will be displayed showing progress, which will be hidden when the page is finished. You can display this download bar as well as the Pull-To-Refresh indicator.
About conversation
Native to talk, with HTML support for markup.
Integrated social features
Share a custom text to share your app word.
There is no internet connection page
Design a nice, unlinked page, or define a local webpage to load if you don't connect.
Material design
The app follows the official Android UI instructions and uses libraries such as Material Design for drawers and toolbars.
Easy to use
The online developer makes your app launch a breeze. No need to edit code or follow complicated steps. Easily use our developer to customize and configure your application.



Click on the link below to get the source and code of Web2App software to convert the website into an Android application.
Files that you may need
Download the software source and code to convert text to coded images with C#
Download
more details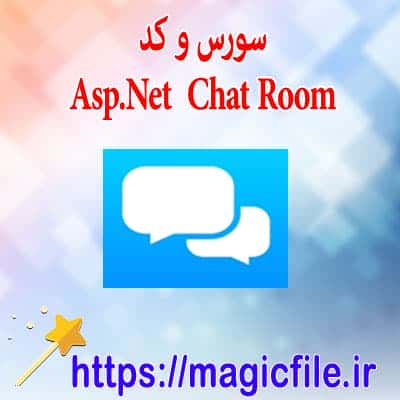 Download the sample source and Asp.Net chat room code
Download
more details
Download the source and code of the barcode maker in the vb.net programming environment
Download
more details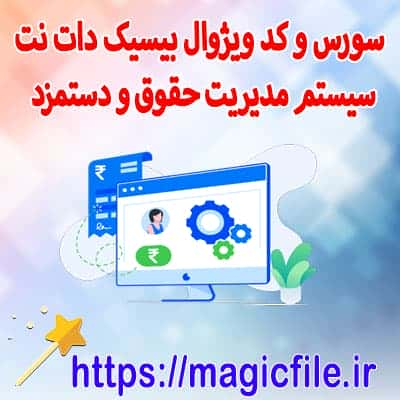 Source and sample code of payroll system software in VB.NET
Download
more details
Download the source and code of the Sudoku game, SuDoku, solver and build in C# C#
Download
more details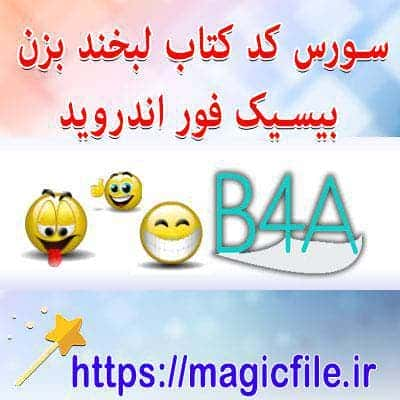 Download the source code of the Smile Book program with Basic Four Android
Download
more details