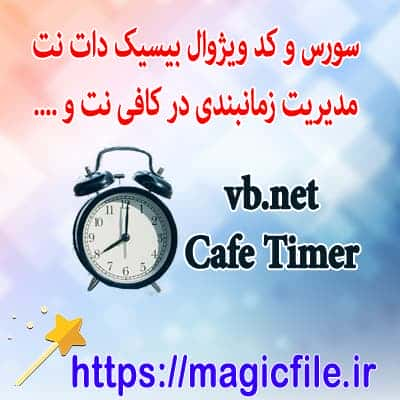 Short description and download linkToday, in this post, for you dear users of the website, we have prepared a magic file of a source and Cafe Timer software code using VB.NET and MS Access.
Full description of the file
Download the source and code of Cafe Timer software using VB.NET and MS Access
This is a software-based application project called Cafe Timer. This program manages the transactions of Internet cafes and centers that work with time. The program has a timer feature that allows the management of the cafe to monitor the time consumed by the customer. The purpose of developing this software project is to fully automate the cafe time counting time. The app can also list customer records. This record / data has several management options, including: edit, selected delete, multiple delete, selected print, multiple print, and more. Records can be printed according to the option selected by system users such as multiple selected data, serial number range, by date and more.
This project was developed using VB.NET and the MS Access database. This program has user-friendly capabilities. It may also help other programmers, especially students and newcomers to VB.NET, integrate the MS Access database with SAP Crystal Reports to learn how to develop a software-based application like this. You can easily download and modify the source code the way you want to help you better understand, or do tests to strengthen the source code to expand your knowledge of the programming language.
Sample of runtime images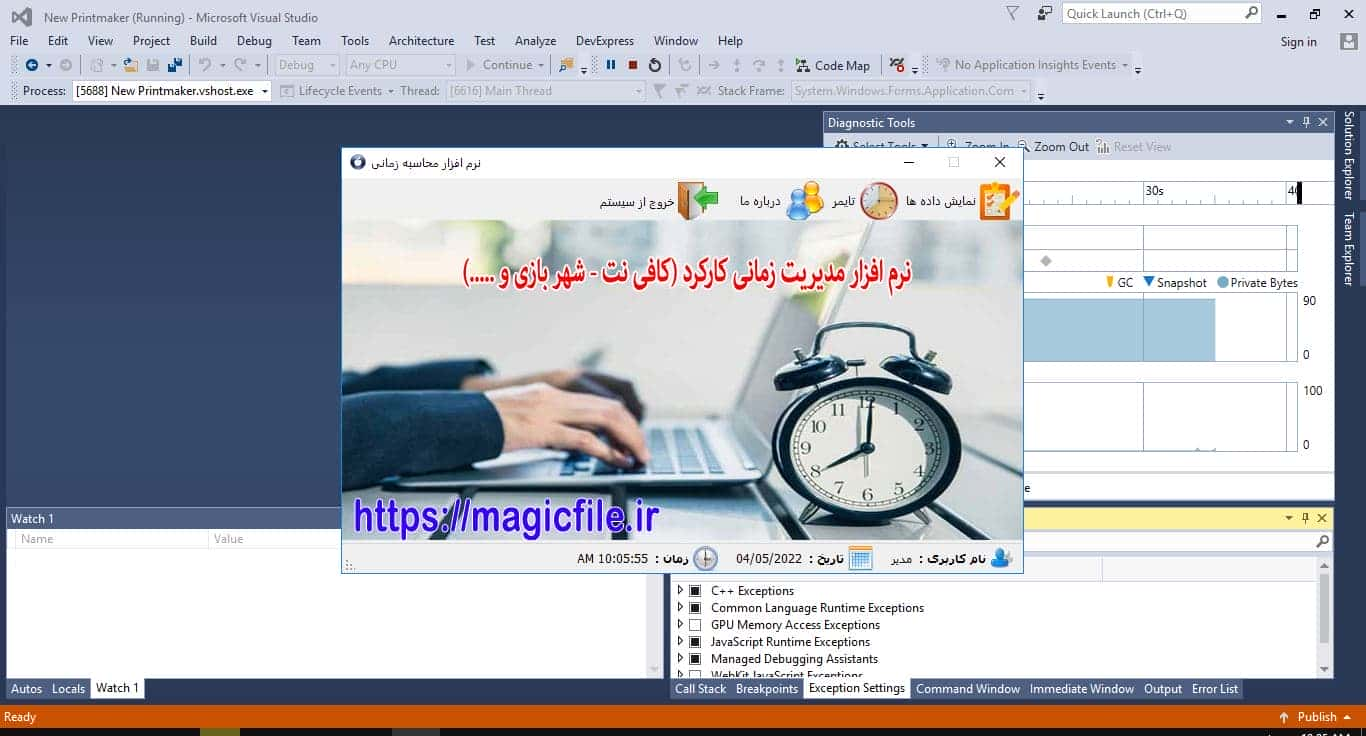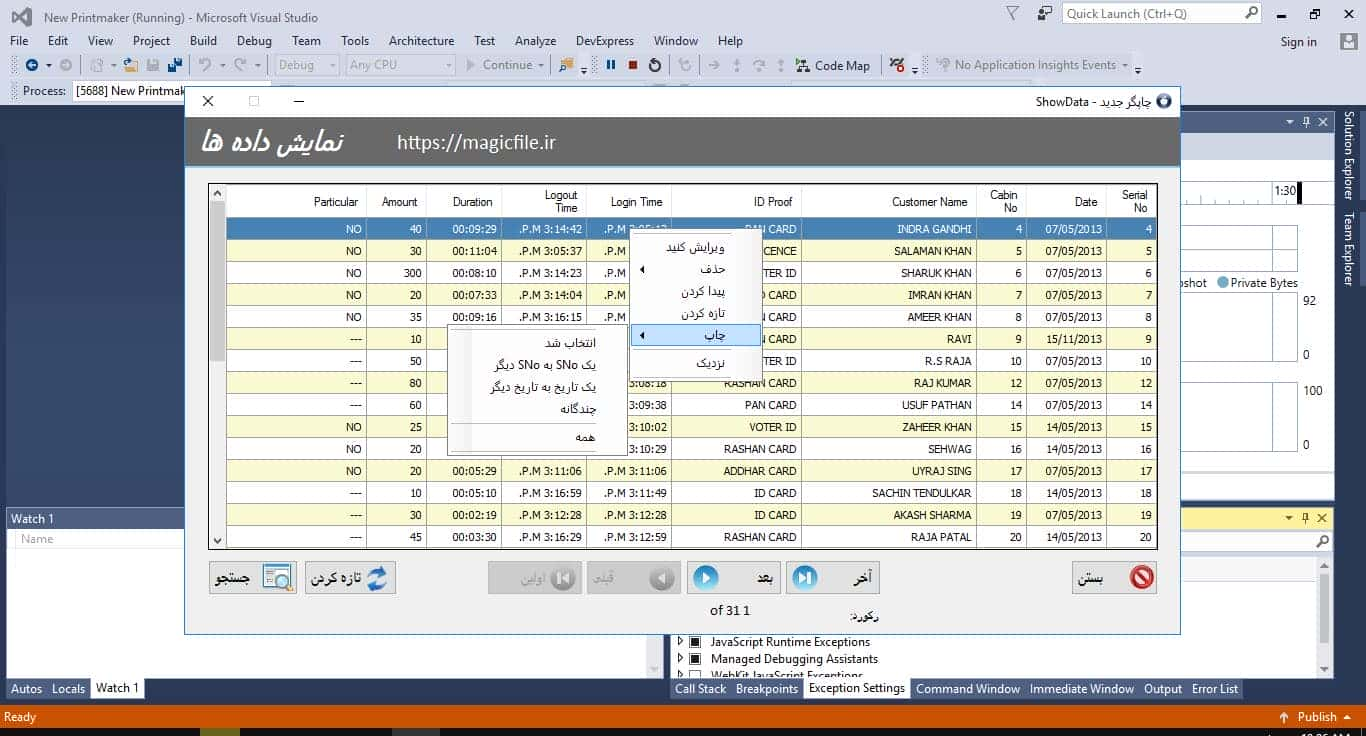 Targets:
Customer information management
Duration count
Processing results
Advanced record search and
reports
Possibilities:
Entering and exiting
Timer form
Customer registration
Exit the customer
Automatically counts customer time
Automatically calculates the amount paid by the customer
List of all records
Find in the records
Edit data
Delete data (single, multiple and filtered)
Print data (single, multiple and filtered)
Software used:
Originally written in MS Visual Studio 2010, it was recently upgraded to run in the MS VS 2019 community.
MS Access 2007
Crystal Reports 2008

Execution method and installation requirements:
Download and install the Microsoft Visual Studio software
Download and install Microsoft Office
Download and install Microsoft Access Database Engine 2010
Download and install SAP Crystal Reports
Download and extract the source code zip file. (Download button is below)
Find the Solution file inside the extracted source code folder. This file is known as New Printmaker.sln
Open the solution file with your MS Visual Studio software.
To run this project, press the "F5" key on your keyboard.
Dear user, you are offered a download
Click on the link below to download the source and code of Cafe Timer software using VB.NET and MS Access
Files that you may need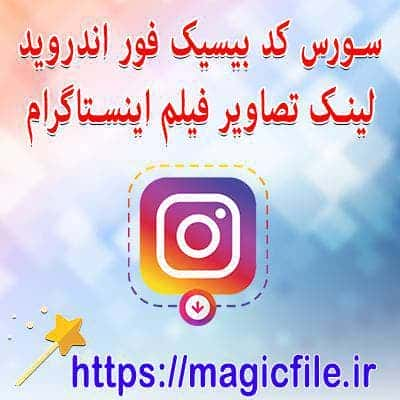 Download source code link to download Instagram images and videos with b4a Basic For Android
more details
Source and icon extraction code in VB.NET
Download
more details
Sample source code and alarm software with Visual Basic .net and Microsoft Access for Database
Download
more details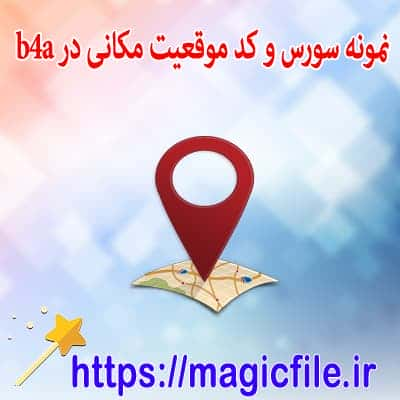 Sample source code to get GPS location with Basic Four Android b4a
Download
more details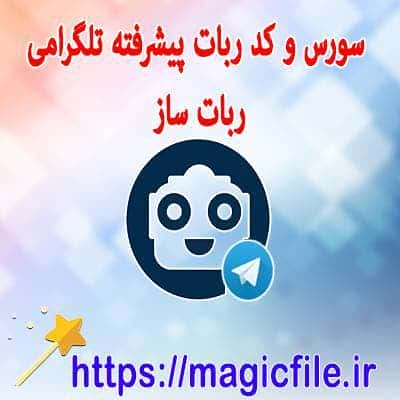 Advanced robot source code with control panel and online payment gateway for special members
Download
more details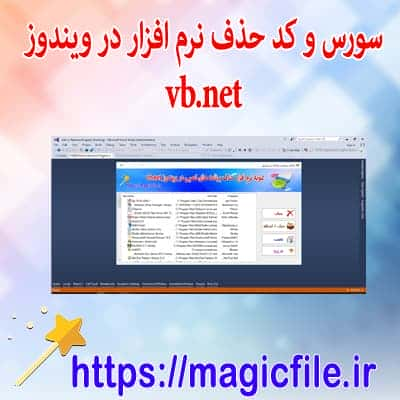 Source and software code to remove programs in Windows with VB.NET
Download
more details