Short description and download linkToday, in this post, for you, dear users of the website, we have prepared a source file and a software code for saving an image of the site ready for download.
Full description of the file
دانلود سورس و کد نرم افزار برای ذخیره تصویری از سایت
In this post, I have provided you with a source and code ready for download on how to render an HTML document as an image using a WebBrowser object and a ViewObject.Draw method that, according to MSDN, draws a representation of an object in the specified device context. Slow, depicts. Before I start, I just want to mention that the results obtained were identical to those obtained from commercial libraries, so I hope this helps someone.
در زیر شرح مختصری از پارامترهایی که Drawمتد می گیرد آورده شده است (این تنها روشی است که ما استفاده خواهیم کرد):
UInt32 dwDrawAspect - Specifies the drawing aspect. Valid values ​​are taken from DVASPECT enumerations. DVASPECT2 In this example, I'm using DVASPECT.CONTENT so the value sent is 1.
int lindex- بخشی از شی مورد علاقه برای عملیات قرعه کشی. در حال حاضر، فقط -1 پشتیبانی می شود.
IntPtr pvAspect- اشاره به اطلاعات اضافی
IntPtr ptd- دستگاهی را که قرار است شیء برای آن رندر شود را توصیف می کند. ما برای دستگاه هدف پیش فرض رندر خواهیم کرد، بنابراین مقدار ارسال شده خواهد بود IntPtr.Zero.
IntPtr hdcTargetDev- زمینه اطلاعاتی برای دستگاه هدف که با ptdپارامتر نشان داده شده است.
IntPtr hdcDraw- زمینه دستگاه که بر روی آن طراحی شود.
ref Rectangle lprcBounds- اندازه تصویر گرفته شده
ref Rectangle lprcWBounds- ناحیه ای از WebBrowserشی که می خواهیم گرفته شود.
IntPtr pfnContinue- اشاره گر به یک تابع تماس (در اینجا استفاده نمی شود).
UInt32 dwContinue- مقدار برای ارسال به عنوان پارامتر به تابع (در اینجا استفاده نمی شود).
Dear user, you are offered a download
برای دریافت دانلود سورس و کد نرم افزار برای ذخیره تصویری از سایت  بر روی لینک زیر کلیک فرمایید
Files that you may need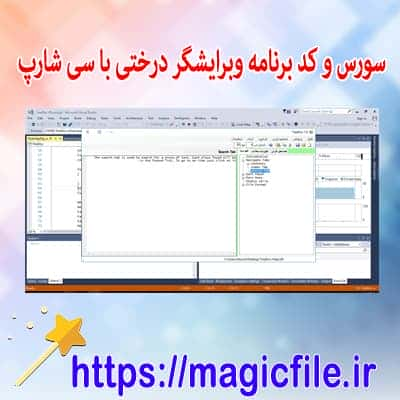 Source and code of tree structure editor software using C #
Download
more details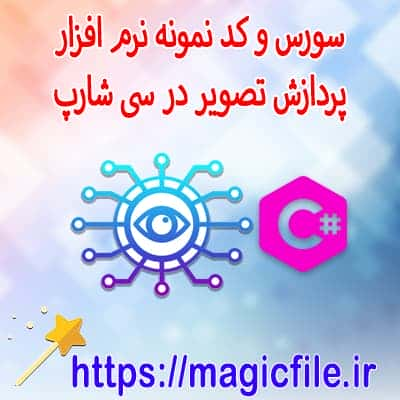 Download the source and sample code of image processing software in C #
Download
more details
Source and code of modern hospital management system software using VB.Net framework, Bunifu Frameworks and MySQL
Download
more details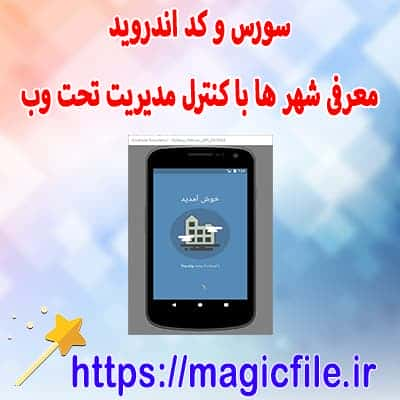 Source and code of Android Studio in the theme of the program for tourists or city guide
Download
more details
Download the source and clock program code on Android
Download
more details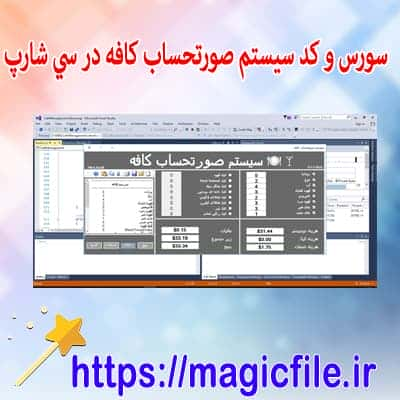 Source and code of cafe billing system in C#
Download
more details