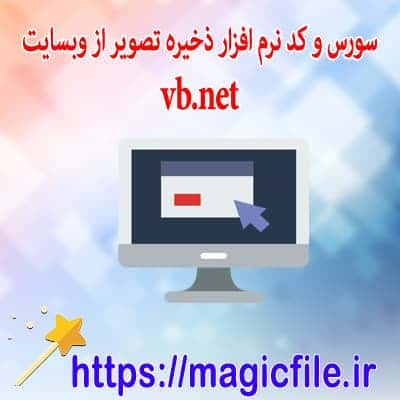 Short description and download linkToday, in this post, for you, dear users of the website, we have prepared a source file and a software code for saving an image of the site ready for download.
Full description of the file
Download the software source and code to save an image from the site
In this post, I've provided you with a source and code ready for download that shows how to render an HTML document as an image using a WebBrowser object and a ViewObject.Draw method that, according to MSDN, draws a representation of an object in the specified device context. Slow, depicts. Before I start, I just want to mention that the results obtained were identical to those obtained from commercial libraries, so I hope this helps someone.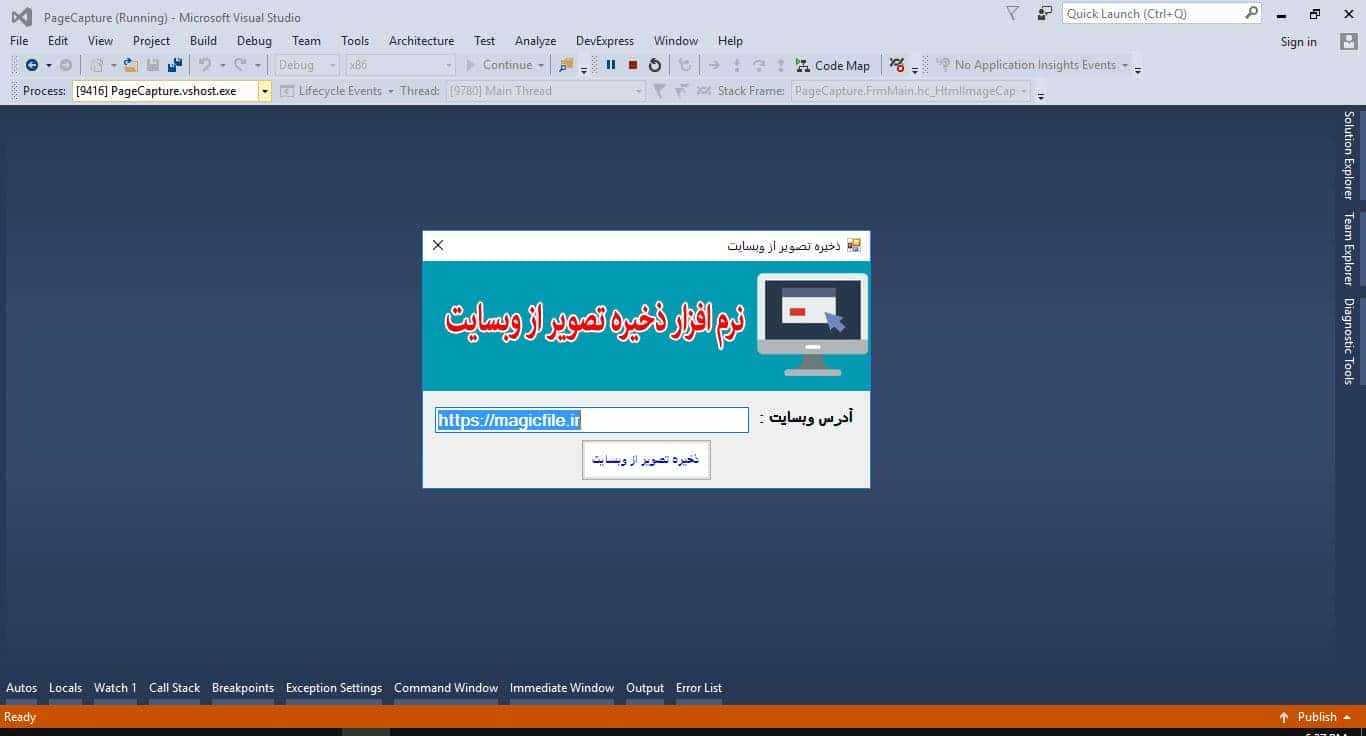 Below is a brief description of the parameters that the Draw method takes (this is the only method we will use):
UInt32 dwDrawAspect - Specifies the drawing aspect. Valid values ​​are taken from DVASPECT enumerations. DVASPECT2 In this example, I'm using DVASPECT.CONTENT so the value sent is 1.
int lindex - the part of the object of interest for the draw operation. Currently, only -1 is supported.
IntPtr pvAspect - Pointer to additional information
IntPtr ptd - describes the device for which the object is to be rendered. We will render for the default target device, so the value passed will be IntPtr.Zero.
IntPtr hdcTargetDev - Information field for the target device indicated by the ptd parameter.
IntPtr hdcDraw - The device context to draw on.
red Rectangle lprc Bounds - the size of the captured image
ref Rectangle lprcWBounds - the area of ​​the WebBrowser object we want to capture.
IntPtr pfnContinue- pointer to a calling function (not used here).
UInt32 dwContinue- value to pass as a parameter to the function (not used here).
Dear user, you are offered a download
To download the source and software code to save an image from the site, click on the link below
Files that you may need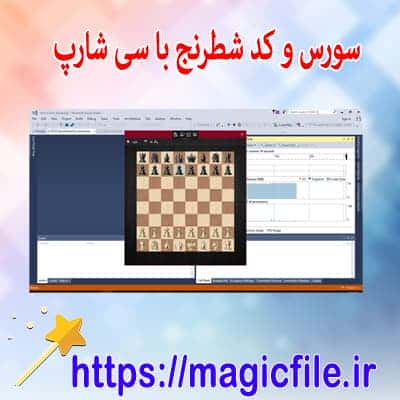 Source and code of chess game in C# WPF
Download
more details
Download sample source and listview code at vb.net
Download
more details
Download sample source and flash card program code with Basic Four Android b4a
Download
more details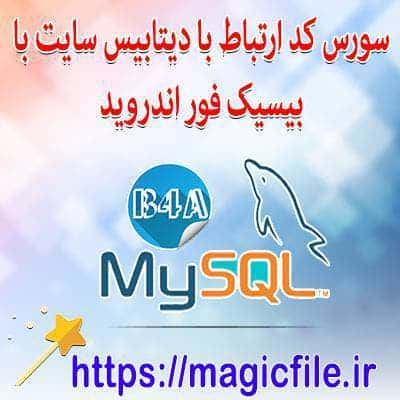 Download the source code ready to connect to the mysql site database with Basic Four Android b4a
Download
more details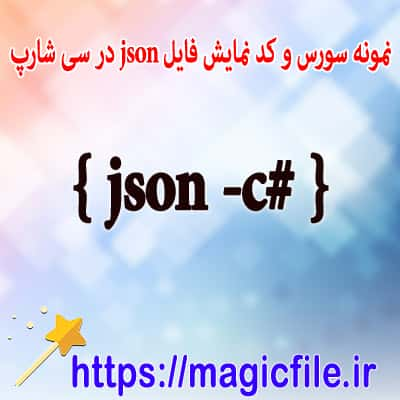 Download source and code to check json files in C# json
Download
more details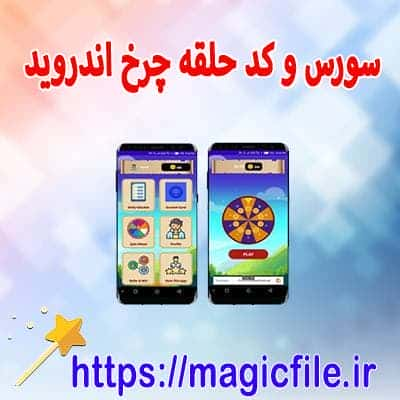 Source and code Scratch & Spin (rotating ring with scratch screen) to win the Android app
Download
more details