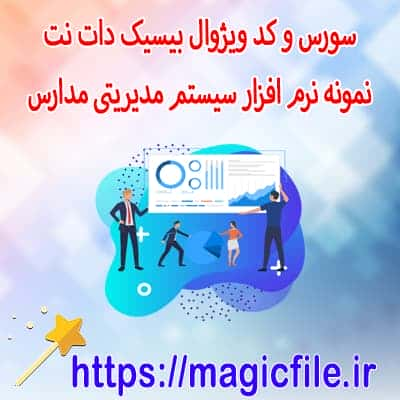 Short description and download link امروز در این پست برای شما کاربران عزیز وبسایت فایل سحرآمیز یک Sample source and school management code using VB.NET and MySQL server را آماده دانلود قرار داده ایم. 
Full description of the file
Download sample source and school management code using VB.NET and MySQL server
امروز در این پست برای شما کاربران عزیز وبسایت فایل سحرآمیز یک Sample source and school management code using VB.NET and MySQL server را آماده دانلود قرار داده ایم.
If you're looking for a school scoring system on VB.Net, you are in the right place. This simple system was created using VB.Net for the top level. This system has 2 user sides which are Administrator and Subject Teacher. The principal is responsible for filling out and maintaining the main list such as students, teachers, users and so on. The administrator can also monitor and create grade reports for students. Subject teacher users are those who are responsible for managing the grades of the students who manage them. The teacher can also print the report of their students' grades by class. This system is easy to use and the features and installation instructions of this system are below.

System features
the manager
Department management
Manage teachers
Student management
Manage absenteeism and student attendance days
Print reports
Management of academic year
Manage system users
Subject teacher
Manage thematic grading criteria
Add student grades
Update student grades
Print the report
How to run
requirements:
Download and install Microsoft Visual Studio 2010 or higher.
Download and install the MySQL server. Virtual servers like XAMPP / WAMPP will do.
Download the provided source code zip file.
Installation
Extract the source code zip file.
Create a new database on your MySQL server called "ibedgrading_db".
Enter the provided "SQL" file. This file is known as "ibedgrading_db.sql" which is located inside the "Database" folder of the extracted source code.
Find the project solution file known as "IBEDGradingSystem.sln" in the extracted source code folder.
Open the solution file with your MS Visual Studio source code.
Press the "F5" key on your keyboard to run the project.
Important:
When the source code first starts on your computer. Press the "F12" key on your keyboard to configure your database connection.
اتصال پایگاه داده خود را تست کنید و آن را ذخیره کنید.
Admin access
Username: admin
Password: admin
Option: Main system
توجه: برای ورود معلمان موضوعی، گزینه "Subject Teacher" را در گزینه انتخاب کنید.
Dear user, you are offered a download
برای دریافت Sample source and school management code using VB.NET and MySQL server بر روی لینک زیر کلیک فرمایید
Files that you may need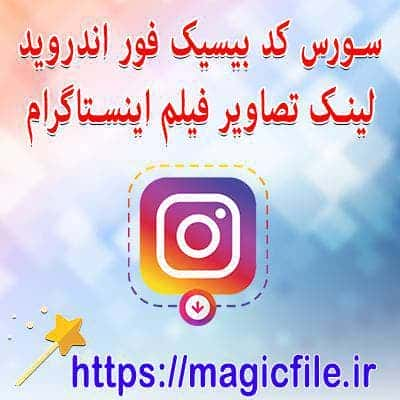 Download source code link to download Instagram images and videos with b4a Basic For Android
more details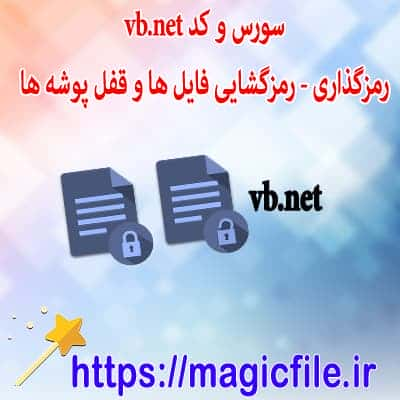 Source and code of Visual Basic .NET file encryption software decryption
Download
more details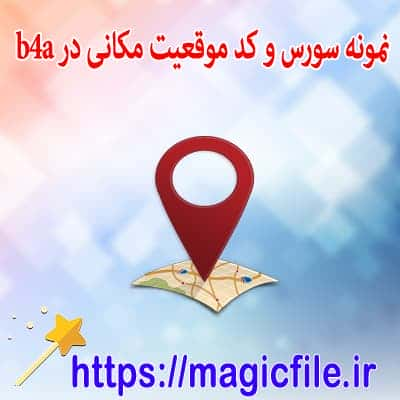 Sample source code to get GPS location with Basic Four Android b4a
Download
more details
Sample source and code of WiFi management program in Visual Basic .Net (Wi-Fi Manager vb.net)
Download
more details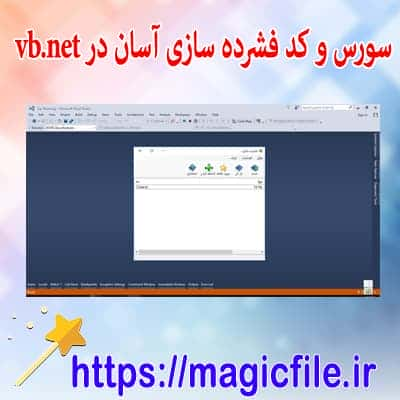 Software source and code easy compression in vb.net
Download
more details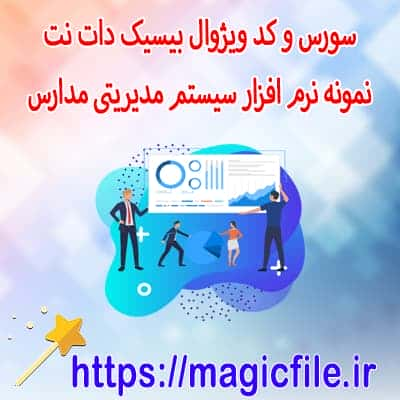 Sample source and school management code using VB.NET and MySQL server
Download
more details