Short description and download linkWe have put the source and program code of the clock in Android in this post for you dear users to download today
Full description of the file
Download the source and clock program code on Android
We have put the source and program code of the clock in Android in this post for you dear users to download today
The Clock app is fully developed in Android studio with the latest version of the programming language called Kotlin. You need to upgrade your studio for smooth simulator performance. You also need to update your instant execution plugin and SDK versions.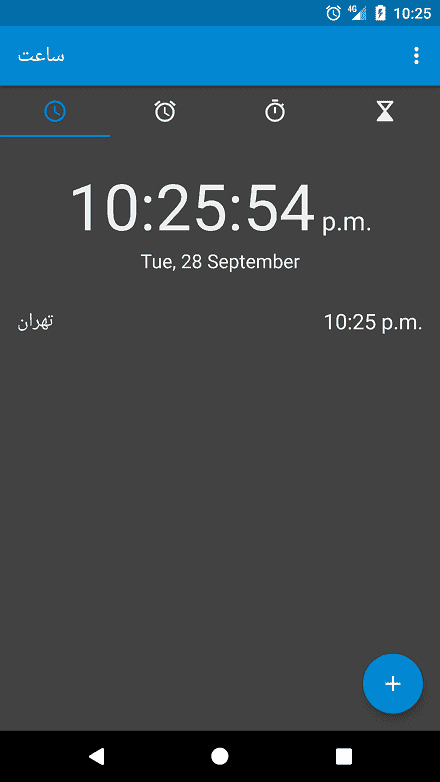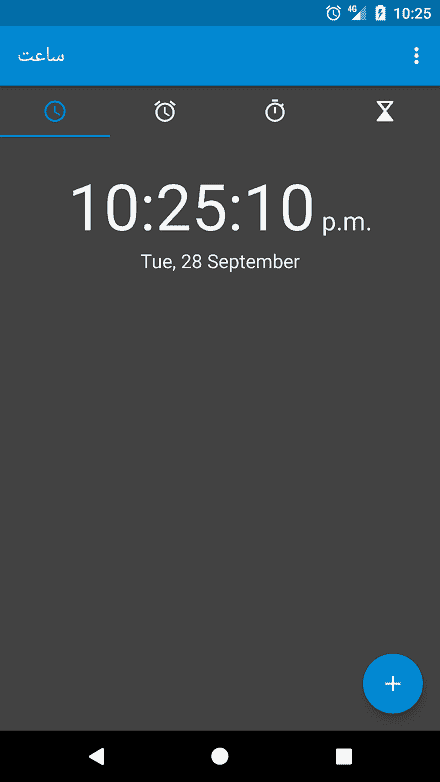 Clock Schedule is a simple schedule that lets you manage your daily schedules for your work. In this section, you can find three different modules such as clock, alarm clock and stopwatch. Just like a regular mobile watch app, this app lets you set the alarm clock for your daily tasks.
Not only that, you can even adjust your stopwatch while exercising. You can also set the timer for short intervals during your work or office hours.
Dear user, you are offered a download
Click on the link below to download the source and clock program code in Android
Files that you may need
Download sample source and flash card program code with Basic Four Android b4a
Download
more details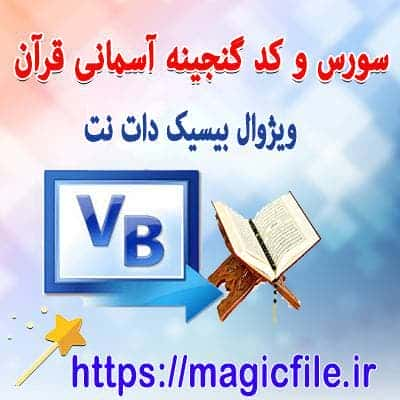 Download the source code of the heavenly treasure (Quran) with Visual Basic .net vb.net
Download
more details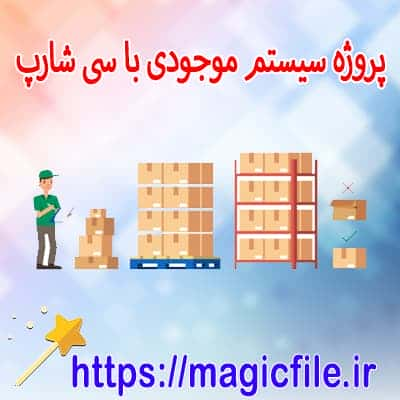 Download the source and project code of the inventory system in C # with the online mysql database
Download
more details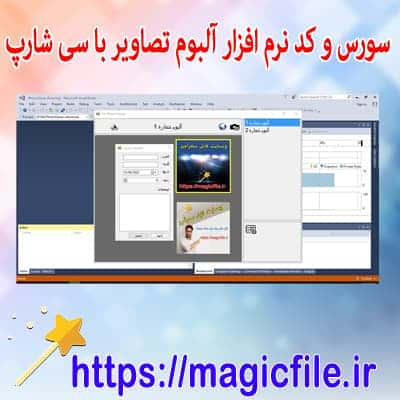 Download the source and code of the image album software in C #
Download
more details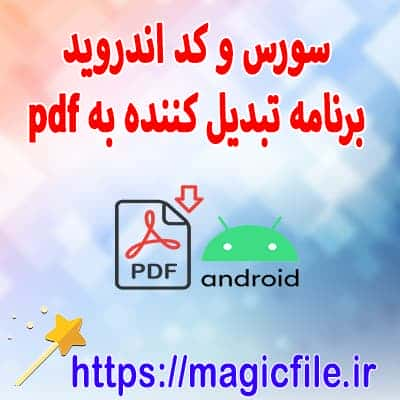 Download the source and code of the program to convert the file to pdf on Android
Download
more details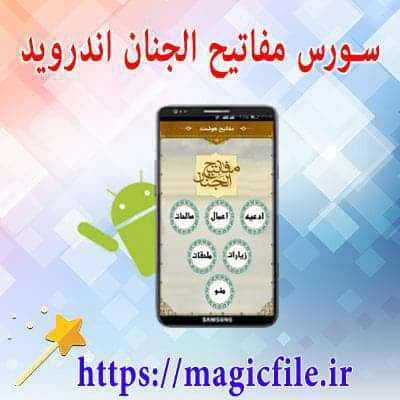 The source code of the book Mafatih Al-Jannan in Basic Four Android b4a in full
Download
more details