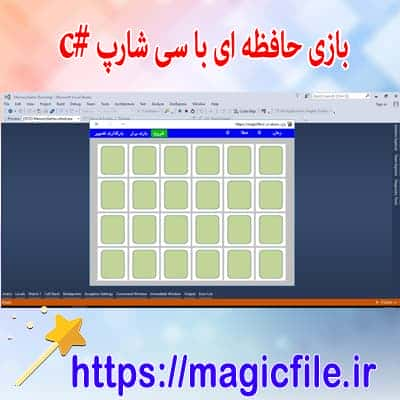 Short description and download linkToday, in this post, we have prepared for you, dear users of the website, the magic file of a source and the code of the Sharp memory game.
Full description of the file
Download the source and code of the E-Sharp memory game
Simple Memory Game in C# is a single player desktop game program coded in C# programming language. This project consists of a simple coding script that demonstrates the gameplay of the game. This game contains several elf images and background images. This simple memory game is a project that offers a simple and very fun memory game. This project can be useful for those who want to practice their programming skills in game programming. This simple memory game in C# game development provides you with new coding techniques using C# programming.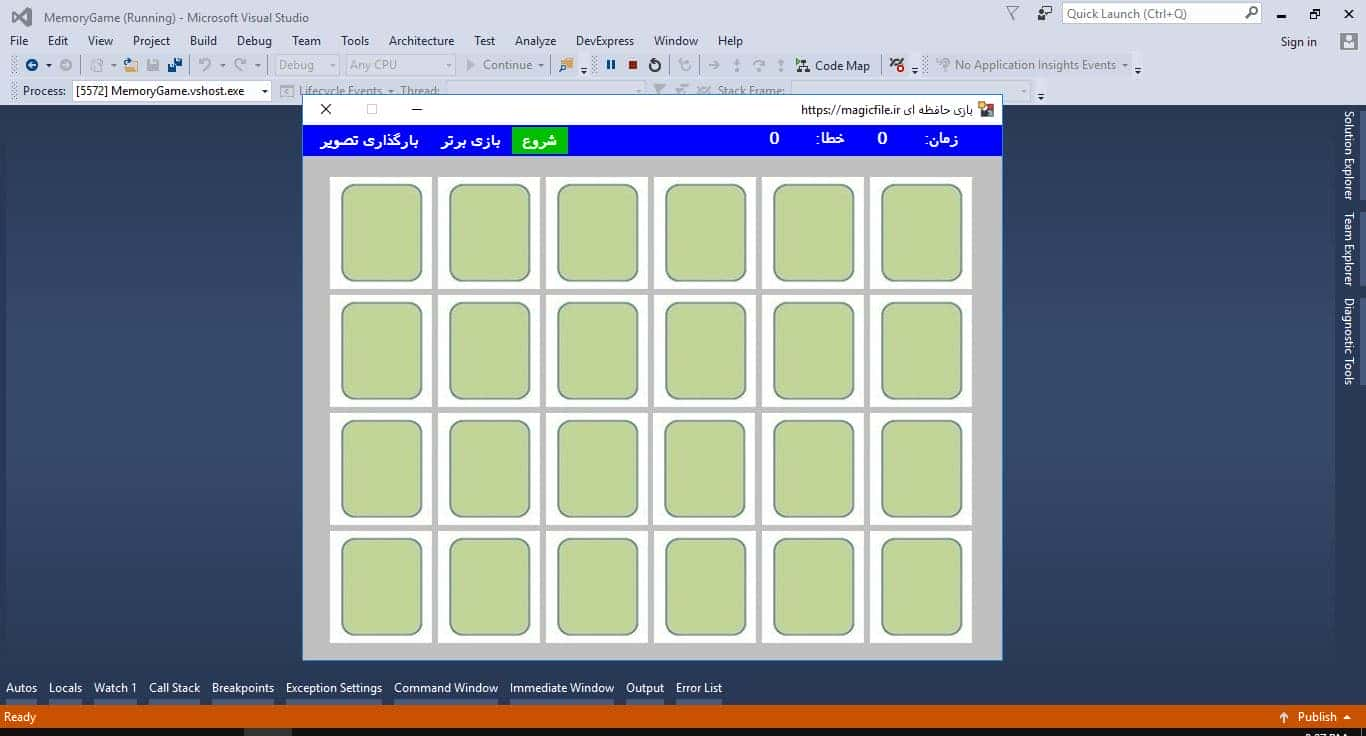 About the simple memory game
Simple Memory game is made using only C# programming language. This software is a kind of user-friendly system that can easily match your needs. This app is a simple single player game where you memorize the puzzle and match them with the same picture. The gameplay is fun and enjoyable, you have to match all the pictures to beat the time limit. Your score will be recorded after all the images have been matched and if you are quick enough, you will have a change to be in the top 10.
Features of a simple memory game in C#
Basic GUI gameplay
This project contains images and button elements.
Basic controls
This project uses a basic control required to interact with the game.
User friendly interface
این پروژه در یک برنامه وب رابط کاربری ساده طراحی شده است
Simple memory game installation guide in C#
Download the source code on this site.
Find the zip file and extract it.
Open the extracted folder
Then open the file through Visual Studio or any IDE that can run the C# file
Find and import the C# solution file
Then click on run.
Click on the link below to download the source and code of the Sharp memory game
Files that you may need
Download HTML editing in Basic for Java b4j
Download
more details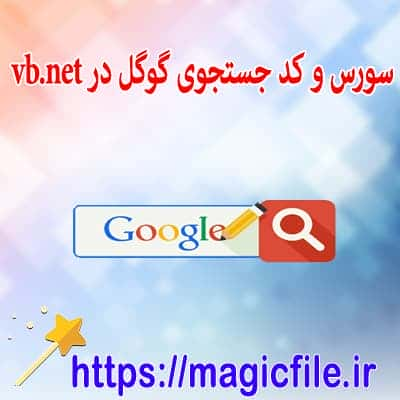 Download the source and code of Google search on vb.net
Download
more details
Sample source and chess game code designed with html5 and run on Android Studio
Download
more details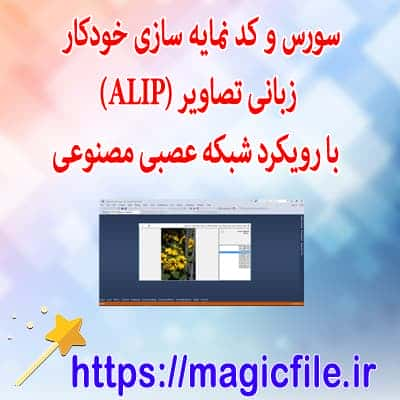 Source and code of automatic linguistic indexing of images (ALIP) with artificial neural network approach in C#
Download
more details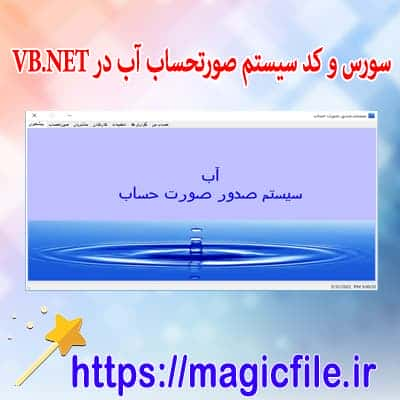 Source and software of water billing system in VB.NET
Download
more details
Sample source and code of bitcoin mining program in Android with web-based admin panel
Download
more details