Short description and download linkToday, in this post, for you dear users of the website, we have prepared a source file and the code of disk analyzer with C# ready for download.
Full description of the file
Download the source and code of Disk Analyzer with C#
Disk Analyzer enables you to find out how much space files and directories are taking up on your disk and helps you find files and folders that you no longer use. This tool analyzes your disk drives and collects directory size and file size statistics by type, which you can view as overview charts and detail tables.
I am using an extended pie chart control to display the results. Really worth a look. This is one of the best implementations of pie chart controls.
Also, I'm using a tree grid view that allows displaying files by extension, implemented. This program allows you to set filters for the directories and files to be analyzed. I have to agree, this should be beefed up to allow more customization.
Background
I was looking for a simple disk analyzer tool to calculate directory size and cleanup and help organize my files better. I thought it would be good to write one.
Possibilities
Display size by index withDataGridViewand pie chart
Report size based on file extension, withDataGridViewand pie chart
Filter options by size. Include and remove file extensions. Directories with zero bytes
Export results to Excel; It is saved in Excel XML format using the CarlosAg ExcelXmlWriter library
Open a file/folder and its parent directory
To download the source and code of Disk Analyzer with C#, click on the link below
Files that you may need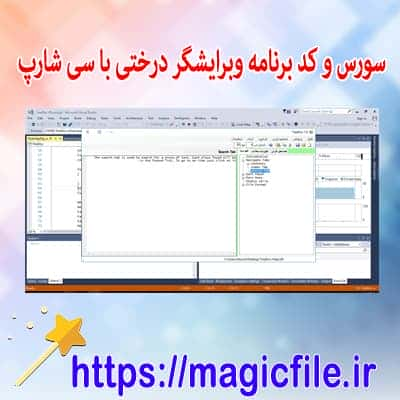 Source and code of tree structure editor software using C #
Download
more details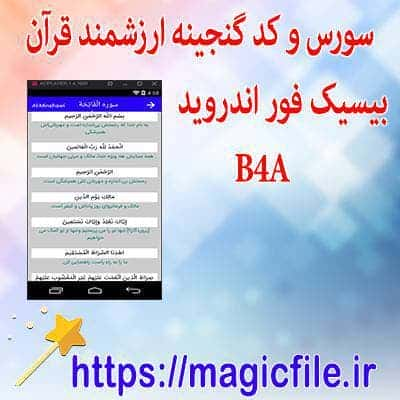 Download the source code of the heavenly treasure (Quran) in Basic Four Android
Download
more details
Sample source and code of a complete word puzzle game in C#.NET
Download
more details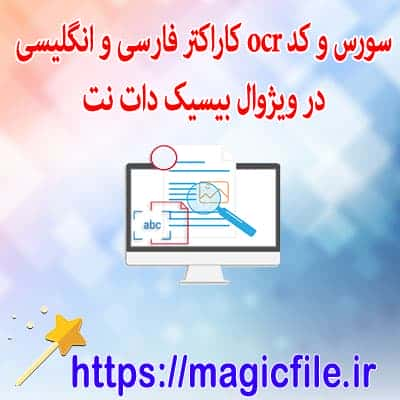 Sample source and ocr code recognition of letters (characters) in images with Visual Basic .NET vb.net
Download
more details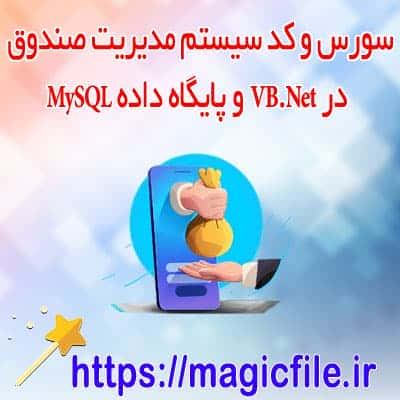 Source and code management system in VB.Net and MySQL database
Download
more details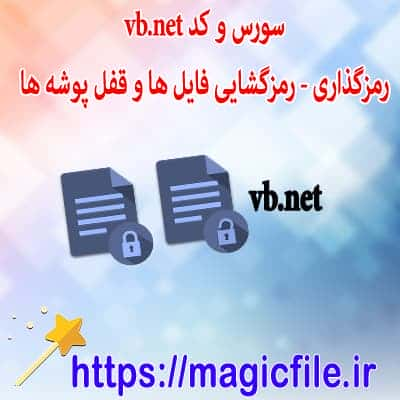 Source and code of Visual Basic .NET file encryption software decryption
Download
more details